Kellyanne Conway Says Trump Has 'Zero Concerns' About Muller Testifying After President Warns Him 'It Will Be Bad'
Counselor to the President Kellyanne Conway claimed on Monday that President Donald Trump has "zero concerns" about Russia probe Special Counsel Robert Mueller's upcoming testimony, after her boss warned it "will be bad" for Mueller to speak.
"The President has zero concerns," Conway told reporters on the White House driveway. "Except that the taxpayers are on the hook again for this fantasy that never came true for the Democrats who promised all of you, and sometimes with your help, that there would be a criminal conspiracy and collusion, the Russians helped the Trump campaign, we welcomed help and it turned an election."
Conway continued: "Well you know that's not true. Director Mueller himself has said that his report is his testimony. That ought to be respected and that ought to be accepted."
Mueller is expected to testify Wednesday for three hours before the House Judiciary Committee and two hours before the House Intelligence Committee. Democrats have pushed for Mueller to testify since his redacted report revealed in March found no conspiracy between the Trump campaign and Russians in the 2016 election but did not exonerate the president from obstruction of justice.
Trump on Monday morning showed he had the special counsel's testimony in mind by tweeting, "Highly conflicted Robert Mueller should not be given another bite at the apple."
"In the end it will be bad for him and the phony Democrats in Congress who have done nothing but waste time on this ridiculous Witch Hunt," the president continued. "Result of the Mueller Report, NO COLLUSION, NO OBSTRUCTION!"
The president also tried to direct the focus of Mueller's testimony on alleged bias among federal prosecutors working for him including FBI agent Peter Strzok and attorney Lisa Page who texted each other anti-Trump messages during an investigation into Secretary of State Hillary Clinton's emails. Republican lawmakers will likely grill Mueller on the matter.
"But the questions should be asked, why were all of Clinton's people given immunity, and why were the text messages of Peter S and his lover, Lisa Page, deleted and destroyed right after they left Mueller," Trump tweeted, "And after we requested them(this is Illegal)?"
After hearing about the text messages, Mueller removed Strzok from the Russia probe.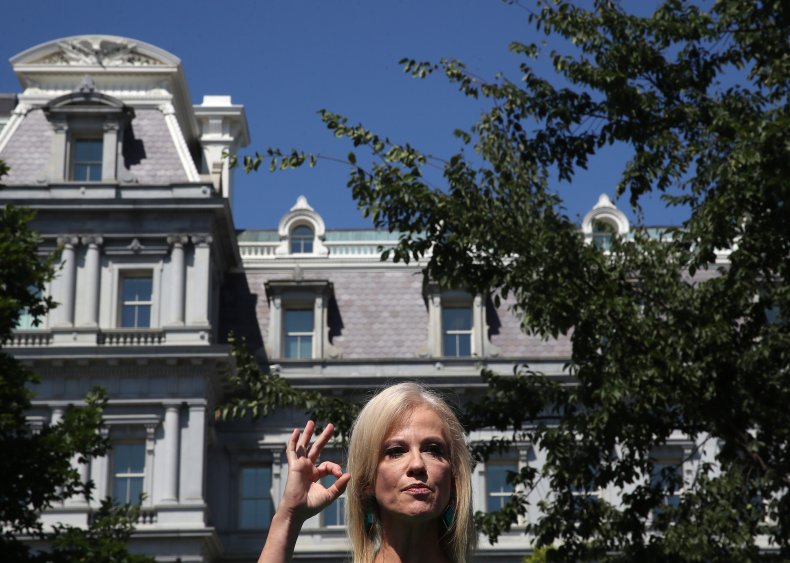 Trump on Friday suggested to reporters he wanted to ignore Muller's testimony.
"At some point they have to stop playing games," Trump said in front of the White House. "They're just playing games. You know, I won't be watching Mueller."
In May, Trump tweeted that "Bob Mueller should not testify."
The Democratic Coalition on Monday got #TrumpsTerrifiedOfMueller to trend on Twitter with more than 45,000 mentions by the late afternoon.
"Don't listen to anyone who is trying to downplay Mueller's testimony on Wednesday. The American people didn't read the book, but they will watch the testimony. Trump is absolutely terrified of Mueller," the coalition's co-founder Scott Dworkin tweeted on Monday morning.