Kellyanne Conway's Net Worth Could Skyrocket Under Trump, After Selling Her Political Firm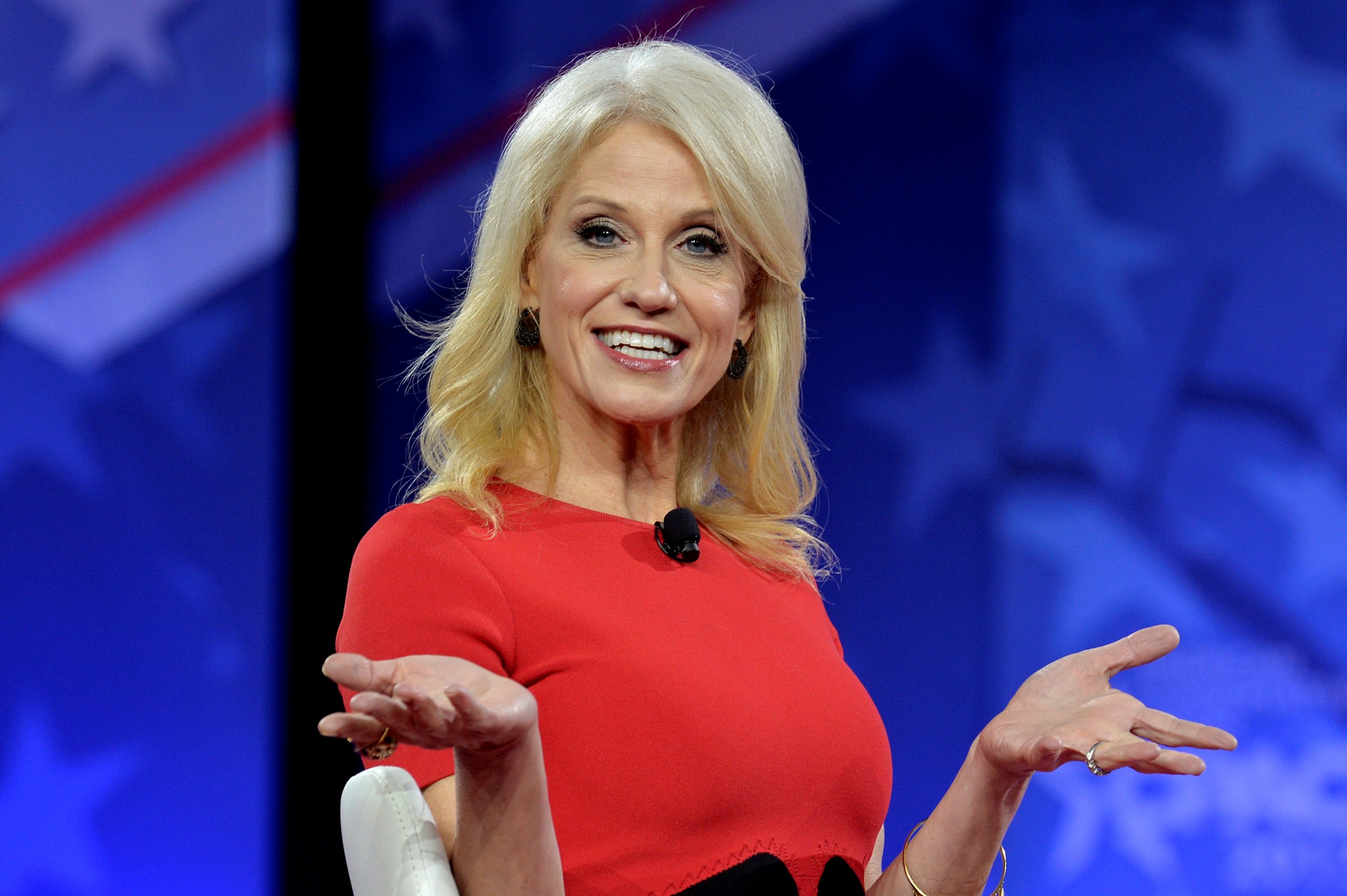 Kellyanne Conway appears to be setting herself up for major financial gains under President Donald Trump, avoiding costly taxes and conflicts of interest in the process, according to a Office of Government Ethics' document released Monday afternoon.
The senior adviser to the president and regular cable news guest has taken steps to sell Polling Company/Woman Trend, securing the right to defer capital gains on her sale of the political consulting firm she launched at 28 years old in 1995. Conway, who disclosed assets worth up to $39.3 million with her husband in March after joining the White House team, has earned the vast majority of her wealth from the Washington, D.C.–based company.
Related: Conservatives say rainbow flags are just as oppressive as Confederate statues
The federal government provides tax incentives for its employees complying with ethics requirements, allowing Conway to sell her 100 percent stake—valued somewhere from $1 million to $5 million—in Polling Company/Woman Trend without facing any taxes payable on profits made on such types of assets.
The top White House aide can also defer capital gains on nearly $180,000 worth of holdings in at least five publicly traded companies, Bloomberg reported Monday.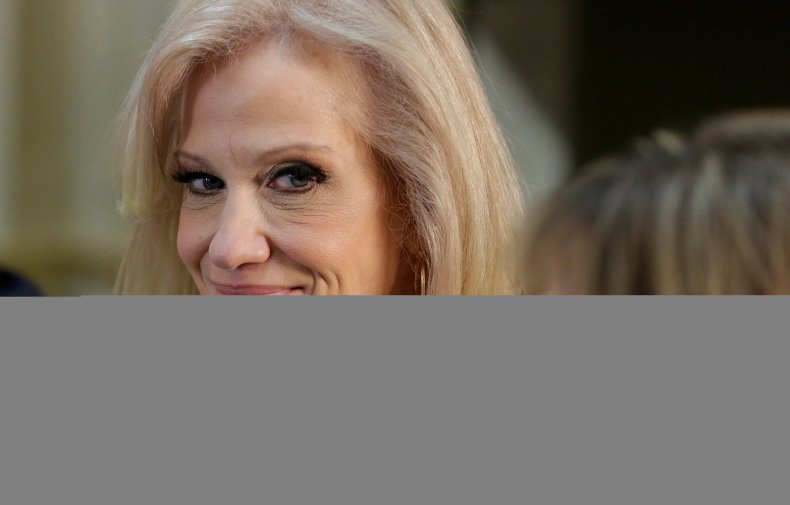 If Conway sells the company and other holdings throughout 2017, Trump's time in office would be one of her highest-earning years in recent history. The former Trump campaign manager earned just more than $800,000 last year, while running both a firm and a winning presidential campaign.
If Conway sells her stake in Polling Company/Woman Trend for the minimum $1 million and her holdings of $180,000, that would represent a $230,000 raise over 2016. Combine that with her annual federal salary of $179,000, and Conway is earning approximately 70 percent more than what she did in 2016.
Completely removing herself from the political consulting firm, which was paid more than $1 million by the Trump campaign last year, will help Conway avoid criticisms from lawmakers like Rep. Elijah Cummings (D-Md.), who requested details from Polling Company/Woman Trend on her relationship with the firm after her reported resignation in January. But the senior advisor has already received permission from the White House Counsel's office to engage in "communications and meetings" with her former clients, despite Trump's two-year ethics pledge for his administration to avoid negotiations with previous clientele.
The move also represents a symbolic shift for Conway, who appears to be joining Trump's inner circle for the long haul, rather than having a company to fall back on after the presidency.
What comes after the White House for the Republican strategist remains unknown. Prior to receiving her official invitation to join the president's team, Conway was reportedly considering a top-level position in a pro-Trump group.