Kelsey Berreth Disappearance: Everything We Know About Colorado Mom Missing Since Thanksgiving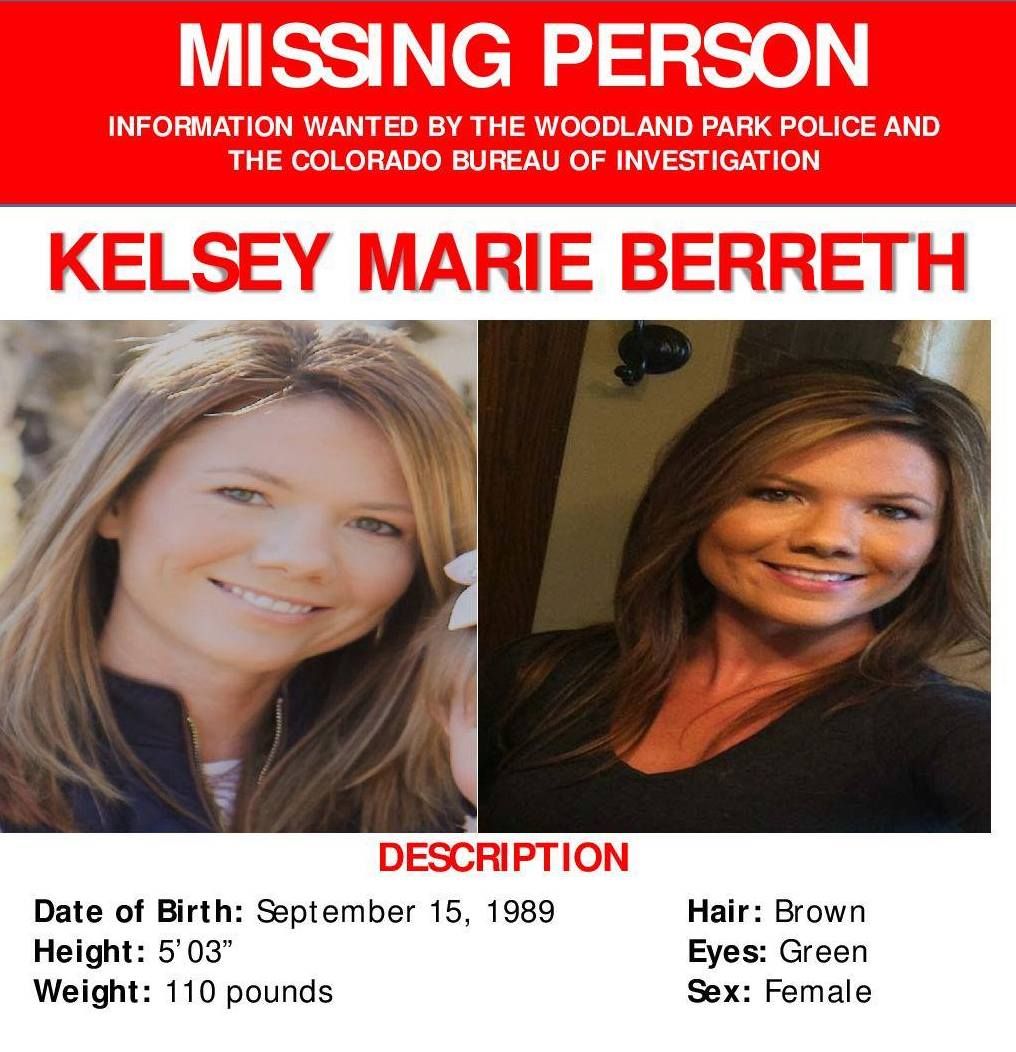 Authorities are intensifying the search for a young Colorado mother who disappeared on Thanksgiving Day. The mother of one was last seen at a grocery store, police said.
Thanksgiving Disappearance
Police said 29-year-old Kelsey Berreth was last seen at a Safeway supermarket on November 22, near her home in Woodland Park, Colorado. Berreth is a pilot and the mother of a 1-year-old girl, according to Good Morning America.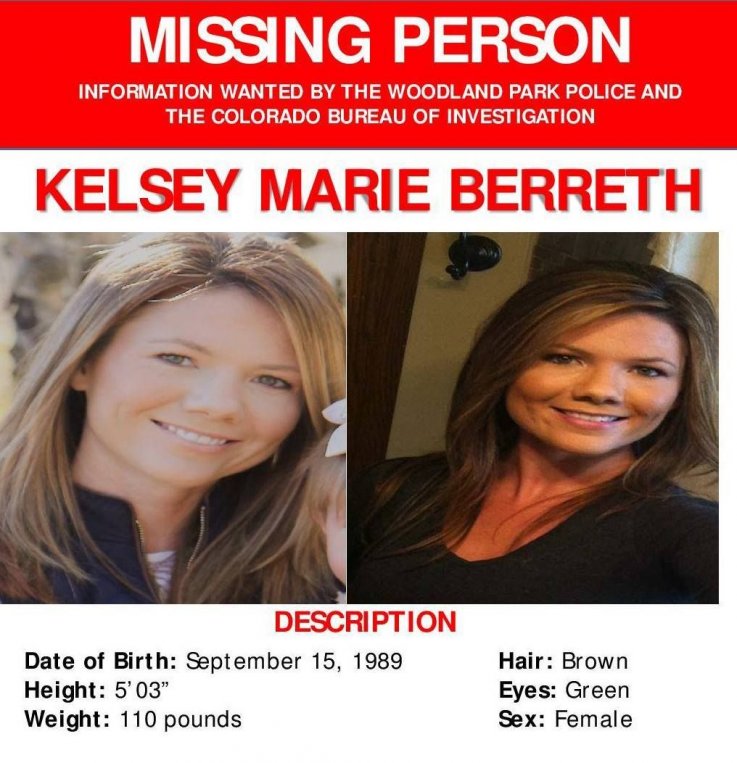 Authorities searched Berreth's home and found her suitcase, makeup and vehicles untouched.
"After arriving at Kelsey's house…and combing through things, we know one thing [is] certain, Kelsey did not pack to go anywhere," her brother, Clint Berreth, wrote on Facebook. "All luggage is here. Her purse is all that seems to have gone."
Search Goes National
Days after her disappearance, Berreth's cellphone pinged around 700 miles away outside Gooding, Idaho, Woodland Park Police Department Commander Chris Adams told CBS News. The search then was expanded nationally, and the FBI became involved.
"It makes us wonder what she'd doing up there, or what the phone is, potentially, because she may not be there," Adams told Good Morning America.
Berreth has family in both Idaho and Washington state.
Berreth was last seen wearing a white shirt, gray sweater, blue pants, brown purse and white shoes, the Woodland Park Police Department said. She was described as a white female, 5-foot-3 and 110 pounds. She has brown hair and green eyes.
"If she's out there and doesn't want to be contacted, just let us know that she's safe, and we'll let her family know," Adams said.
Berreth's family and friends created a Facebook page to keep the public updated on the search. "We are determined to bring Kelsey Berreth home! We will NOT STOP LOOKING!" Berreth's family wrote in a post.
In an interview with ABC News, Berreth's brother-in-law said, "I just want her to come home. I find myself calling her quite often, and her phone just goes to voicemail."
Authorities urged anyone with information on Berreth's disappearance to contact Woodland Park Police Department at 719-687-9262 or email cadams@city-woodlandpark.org. Authorities planned to hold a press conference regarding Berreth's disappearance on Monday.
Kelsey Berreth Disappearance: Everything We Know About Colorado Mom Missing Since Thanksgiving | U.S.