Kelsey Berreth, Mom Missing Since Thanksgiving, Update: Fiancé Patrick Frazee Arrested For First-Degree Murder
The fiancé of missing Colorado woman Kelsey Berreth was arrested on Friday, the Teller County Sheriff's Office confirmed. Berreth, who shares a one-year-old daughter with Patrick Frazee, has been missing since Thanksgiving.
Frazee, 32, was arrested on suspicion of first-degree murder and suspicion of solicitation of first-degree murder for the death of his fiancée, Woodland Park Police Chief Miles De Young said on Friday. De Young said that only one person was arrested, but noted that additional arrests were a possibility, KOAA News reported.
Authorities said during a press conference that they had not yet located Berreth's body, "but information has been developed" that has helped narrow down the search. De Young told reporters that authorities believed the 29-year-old was killed at her home.
"Investigators have recovered a number of items that make us suspicious that the crime did occur at Kelsey's residence," De Young said. "That is why we have been coming back to her residence."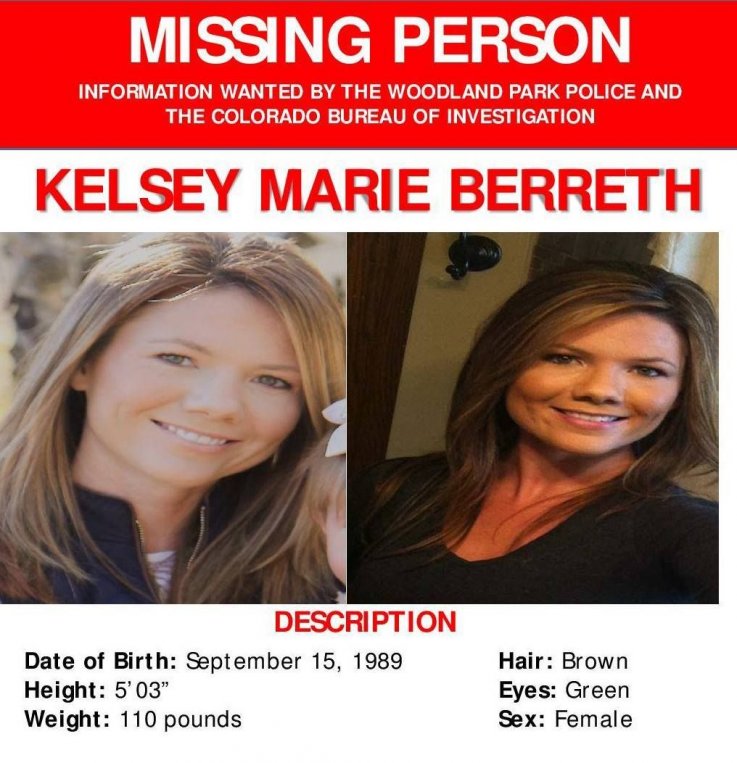 De Young confirmed that Berreth's phone had pinged off a tower in southern Idaho and that was where it ended up. However, the phone has not been found.
Berreth was last seen at a Safeway grocery store near her Woodland Park, Colorado, home on November 22. Three days after her disappearance, messages from her cellphone were sent to her job at Doss Aviation in Pueblo, Colorado, and to Frazee.
The mother-of-one was reported missing on December 2, more than a week after the texts were sent, by her mother. Investigators found all of her suitcases, personal items and vehicles at her home.
Frazee, who had been taking care of the couple's infant daughter in the weeks since her disappearance, declined to speak at a press conference early on during the investigation. De Young said at a news conference on December 14 that Frazee was not considered a suspect or a person of interest but did ask Frazee to speak to investigators.
The couple's daughter was in protective custody and would be reunited with Berreth's family, De Young said.
Frazee was scheduled to make his first court appearance via video conference on Friday at 3:30 p.m. District Attorney Dan May told KOAA News that it would be 10 days before charges were formally filed. The fourth judicial district would take over the investigation moving forward, May said.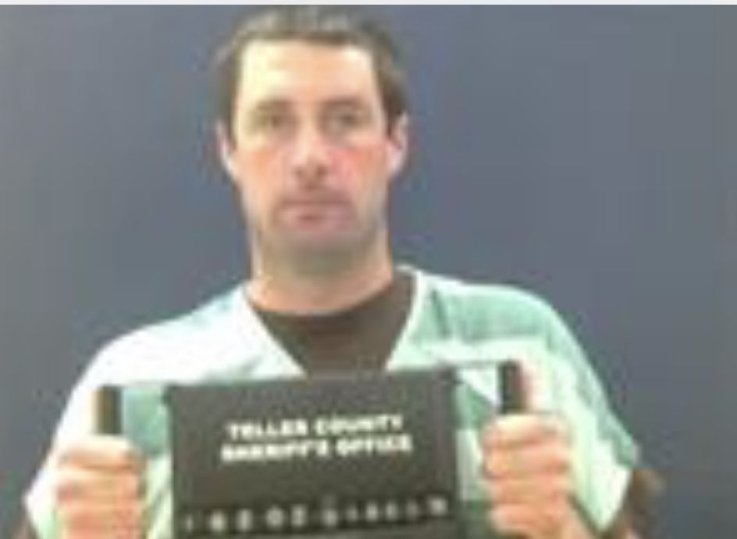 Kelsey Berreth, Mom Missing Since Thanksgiving, Update: Fiancé Patrick Frazee Arrested For First-Degree Murder | U.S.