Ken Clarke: Theresa May Has 'No Idea' How To Deliver Brexit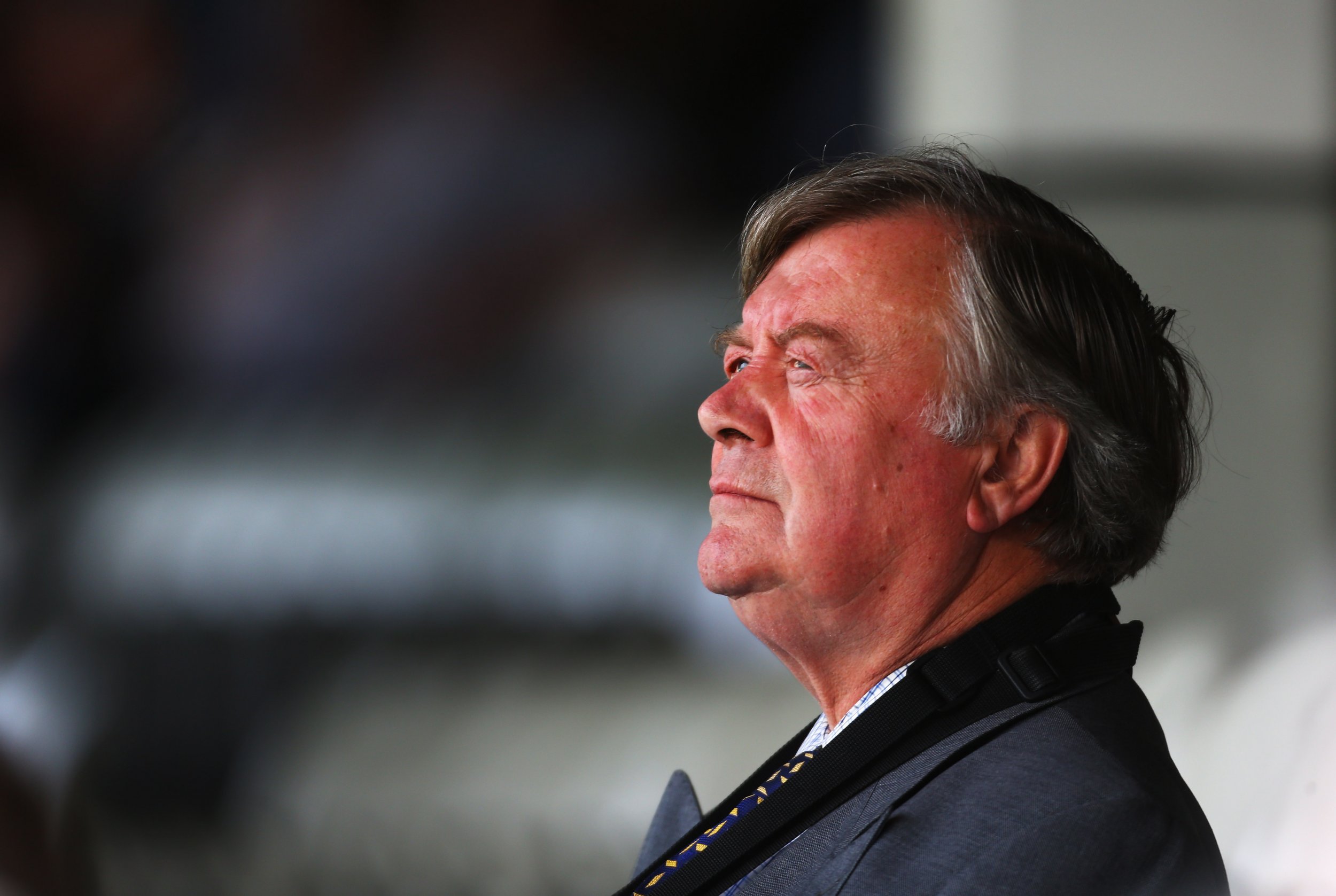 British Prime Minister Theresa May has "no idea" how to negotiate Britain's exit from the European Union, former chancellor Ken Clarke said Thursday.
Clarke, who first entered government in 1988 and left in 2014, also revealed that he would vote against leaving the European Union in the House of Commons.
In an interview with The New Statesman, he said: "Nobody in the government has the first idea of what they're going to do next on the Brexit front."
The MP for Rushcliffe also hit out at Foreign Secretary Boris Johnson, Secretary of State for Exiting the EU David Davis and Trade Secretary Liam Fox, suggesting they were unable to work together.
"Whatever is negotiated will be denounced by the ultra-Eurosceptics as a betrayal," he declared. "Theresa May has had the misfortune of taking over at the most impossible time. She faces an appalling problem of trying to get these 'Three Brexiteers'' to agree.
"The idea that I'm suddenly going to change my lifelong opinions about the national interest and regard myself as instructed to vote in parliament on the basis of an opinion poll is laughable.
"My constituents voted Remain. I trust nobody will seriously suggest that I should vote in favour of leaving the European Union. I think it's going to do serious damage."