President Donald Trump is backing his possible presidential loss with words from a controversial source: famed American lawyer Ken Starr. Much of the Internet was displeased to see Starr's name brought up as election week continues to drag on, but perhaps no one was as unhappy as Monica Lewinsky.
Starr spearheaded the investigation against Bill Clinton which exposed his extramarital affair with Lewinsky during his presidency.
Trump's lengthy quote from Starr, who joined Trump's impeachment legal team in January, followed the president's claims that election observers have been barred from overseeing the remaining election counts in the 2020 Presidential Election.
In addition to a general statement about the alleged wrongdoings, Starr singled out Pennsylvania, a state still counting votes.
"'Pennsylvania has conducted itself in a horrible lawless way, and," Trump's third tweet read. It continued. "hopefully this will be corrected at the Supreme Court of the United States. Also, these late ballots past Election Day are illegal, exactly what the President has been saying. The Supreme Court, in extraordinary circumstances.......has been able to render decisions in a matter of days.' Ken Starr, former Independent Counsel."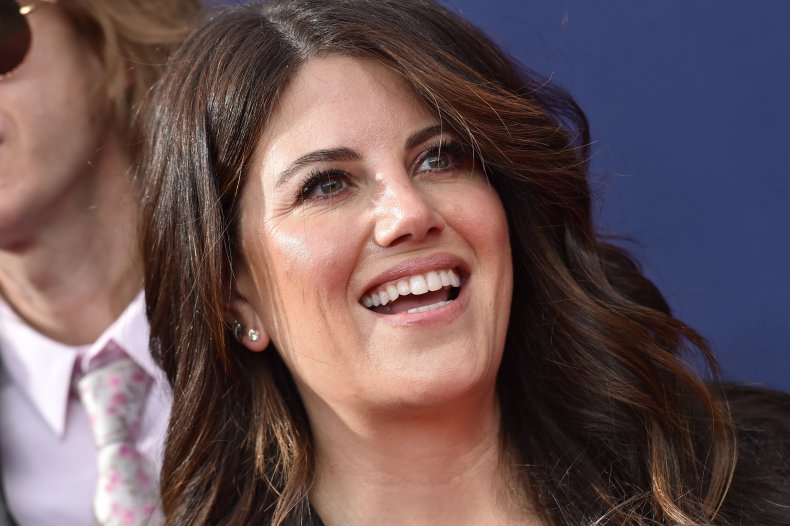 Lewinsky had similar words when Starr's placement on the impeachment team was announced in January. While she didn't address Starr or Trump directly, she summarized her feelings on the day in general. "this is definitely an 'are you f****** kidding me?' kinda day," she wrote.
While Starr has expressed some empathy toward the lives that were hurt after his Clinton probe, he won't apologize to Lewinsky, who was publicly berated, he stated in an interview with CBS This Morning in 2018. When asked if he'd apologize to Lewinsky, who was a 22-year-old White House intern at the time of the affair, he responded.
"No, I won't because unfortunately, the facts are the facts and we were put in the position that, under the statute of which I was appointed, I had a duty. I had a responsibility," he said. "I will say, and I've said it many times, I regret all the pain that resulted to so many, including to the nation. Of course, I regret that. But no. I can't, in conscience, say to Monica anything other than 'I'm sorry that the whole thing happened.'"
Voices on Twitter reached out to offer support and apologies to Lewinsky after Starr's name was brought up on Friday. Many attempted to send comfort with the thought that someday, Starr will "disappear."