Kendall Jenner Has No Time For People Telling Her To Stay Home
Kendall Jenner snapped back at a Twitter fan, who assumed the Keeping Up With The Kardashians star was ditching her house and stepping out despite coronavirus fears. But just because there are other celebrities, such as Evangeline Lily, who aren't taking the coronavirus seriously, don't put the reality star in their league.
The whole situation started Tuesday evening when @Blessedjenners took a snapshot of Jenner's recent Instagram story. In the image, we see the Jenner sibling inside a bright red vintage automobile. Her foot is planted next to the stick shift. The caption said, "Just had to start her up."
@Blessedjenners assumed the reality star was driving out onto the road and recommended, "Stay Home." @kendall_loved then defended Jenner, who was just turning on the engine. There was no joyride happening here supposedly.
On Tuesday afternoon, Jenner set the record straight and tweeted, "Of course, I'm staying home! Taking this quarantine very seriously."
The Victoria's Secret supermodel recommended others should get some fresh air. She also advised people should keep a safe distance from others if they go outside.
"Everyone stay healthy!" added Jenner.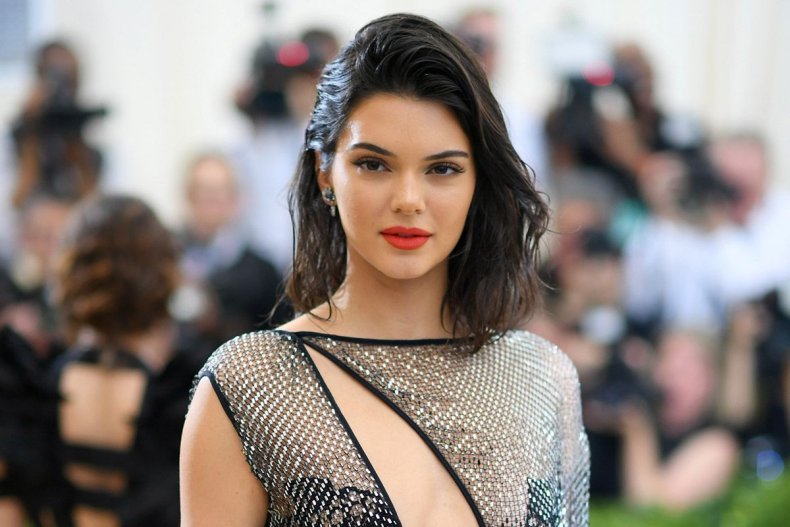 Jenner previously retweeted her half-sister's message about mental health and social distancing.
Kourtney Kardashian tweeted, "The sooner this is over, the sooner we can get back to our normal routines. Sending you my love."
Yesterday, the 24-year-old social media star shared an adorable collection of photos on Instagram. She obviously has fond memories of traveling to exotic places and hanging out with friends.
Just like everyone else, Jenner is unable to visit her buddies. Though she misses her companions, she understands, "The sooner we quarantine, the sooner we can get back to our peoples again."
We all want to go outside, just like Jenner does, and have our lives return back to normal. But for the time being, we have to "flatten the curve" and self-isolate during the coronavirus outbreak.