Kendall Jenner Hospitalized Before the Oscars for Alleged 'Bad Reaction' to a Vitamin Drip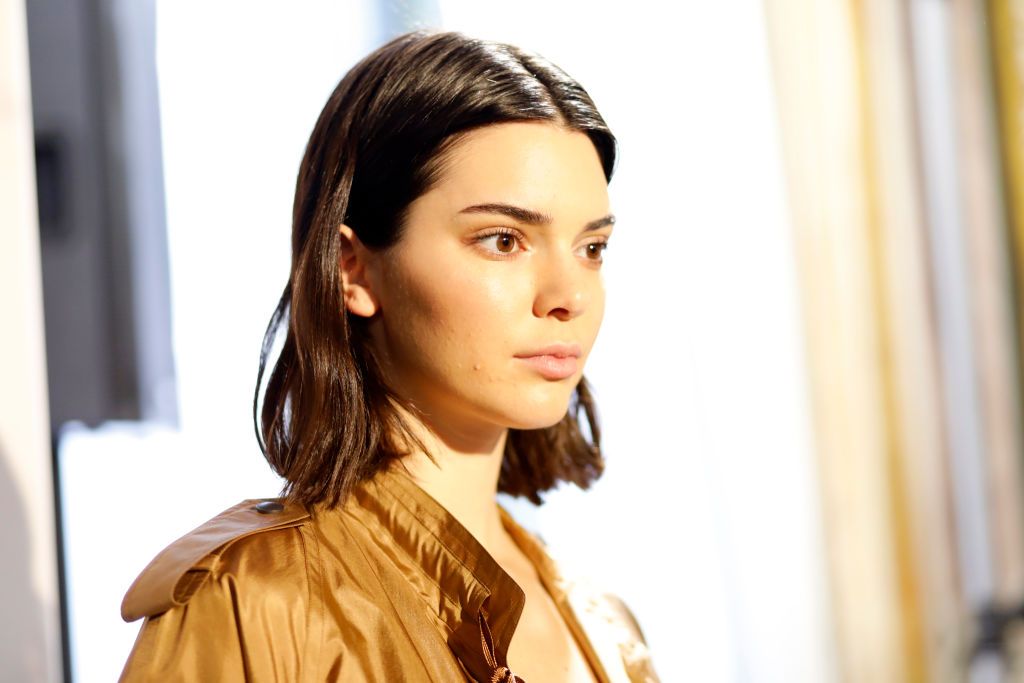 On Sunday afternoon, Keeping Up with the Kardashians star and runway model Kendall Jenner checked into Cedars-Sinai hospital in Beverly Hills. The cause, according to The Blast, was an IV drip of assorted vitamins that led to some adverse side-effects.
Jenner was treated "quickly" at the hospital and released, and by late that evening, she appeared at Vanity Fair's Oscars after-party in an avant-garde Redemption dress. Page Six reported no odd behavior or evidence of Jenner being sick, though she was "oddly reluctant" to take red carpet photos with her parent, Caitlyn Jenner. The two even arrived separately.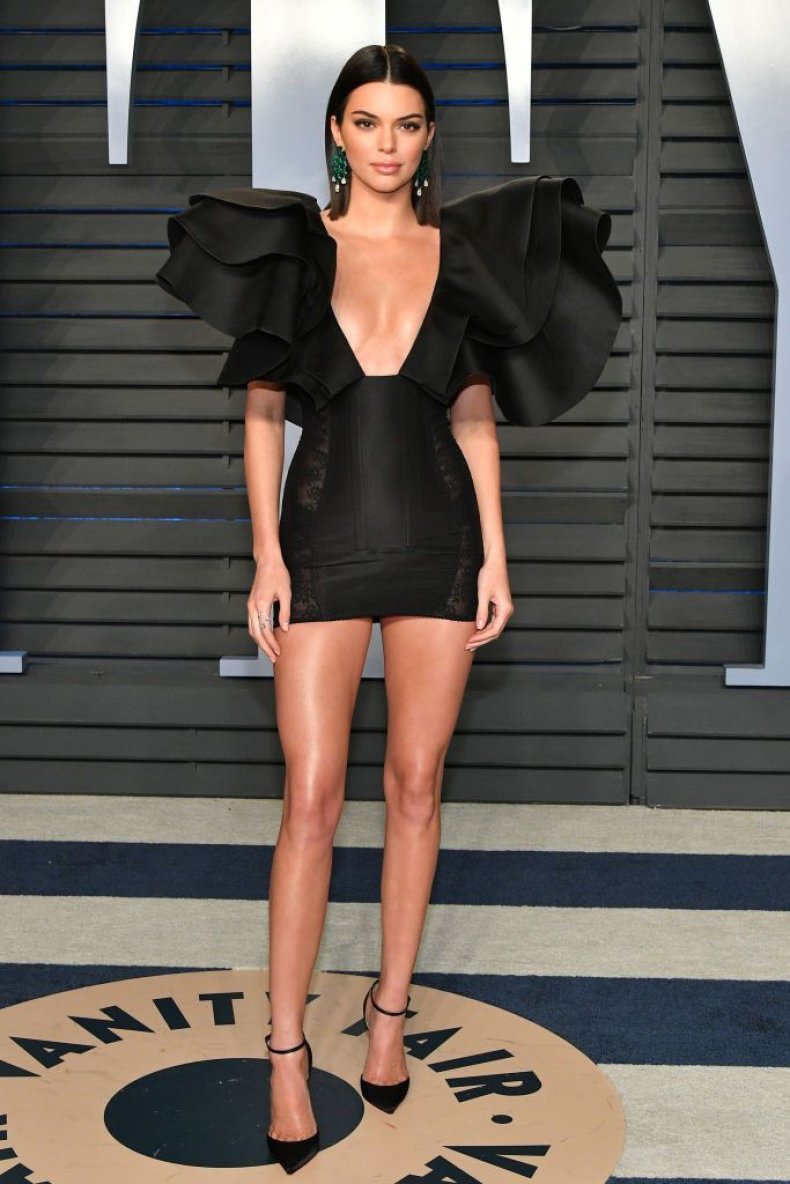 In 2016, The Daily Mail reported that Jenner's half-sister, Kim Kardashian, was a fan of intravenous beauty treatments from The I.V. Doc in Manhattan. The same year, Khloe Kardashian described IV vitamin drips on her blog. "A vitamin drip is an IV treatment that contains various vitamins and minerals depending on what your body needs," she wrote. "I try to get them weekly if I have time (there are people who will come to your house to do it!)."
The Kardashians and Jenners have also worked as spokesmodels for several vitamin companies, including Sugar Bear gummies, a millennial-adored product promising to improve one's hair. According to InStyle, Jenner also used Hum Nutrition Runway Ready Supplements in 2015, to prepare for New York Fashion Week appearances.
Jenner has publicly struggled with "debilitating anxiety," which she described in a January interview with Harper's Bazaar. "I literally wake up in the middle of the night with full-on panic attacks," she said. "Where do I even start? Everything is so horrible, it's hard to name one thing."
In 2016, she described struggling with sleep paralysis on an episode of Keeping Up With the Kardashians, telling her mother, "I'm done arguing with people because I don't feel fine. I promise one day when I'm rushed to the hospital, then you guys are going to wake up."