Kenneka Jenkins: New Video Shows Her Stumbling Through Hotel Kitchen Before Reaching Freezer
New video footage released Friday appears to show Kenneka Jenkins, the 19-year-old woman found dead in an Illinois hotel's walk-in freezer last weekend, stumbling down the hotel hallway and through the hotel kitchen before reaching the freezer.
The bizarre case became national news as activists criticized the police response and the amount of time they took to find Jenkins's body, claiming the lack of action was because Jenkins was black. Online sleuths have pored over videos posted on social media and claimed her death wasn't an accident.
She was last seen by her family Friday evening when she left their Chicago home at about 11:30 p.m. to go to a party with friends at the Crowne Plaza Chicago O'Hare Hotel in Rosemont. She lost contact with her friends sometime before 4 a.m. on Saturday, when the friends called her mother and said they had her cell phone and couldn't find her.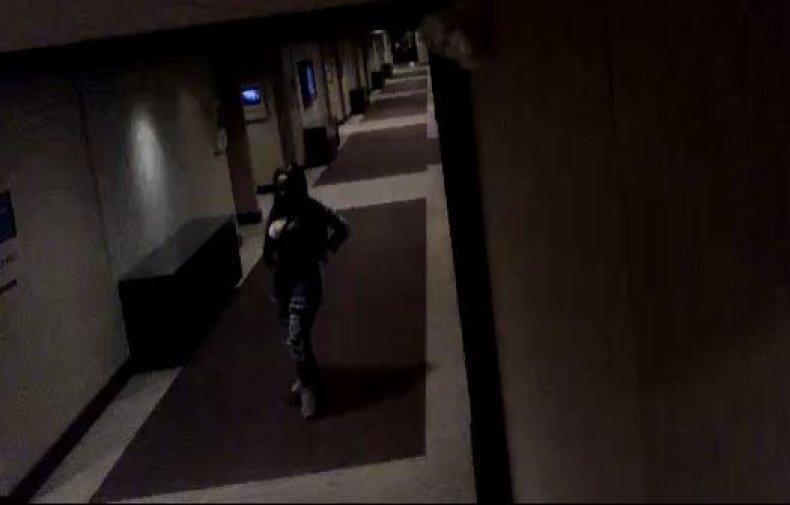 Jenkins' mother, Teresa Martin, told the Chicago Tribune that police told her Jenkins walked into the freezer and died. One video shows a woman who appears to be Jenkins stumbling down a dark hallway, weaving back and forth and leaning against a wall at one point to stay upright. A second video shows the same woman stumbling through a brightly lit and empty kitchen before moving outside the camera's view toward the freezer, where she was found.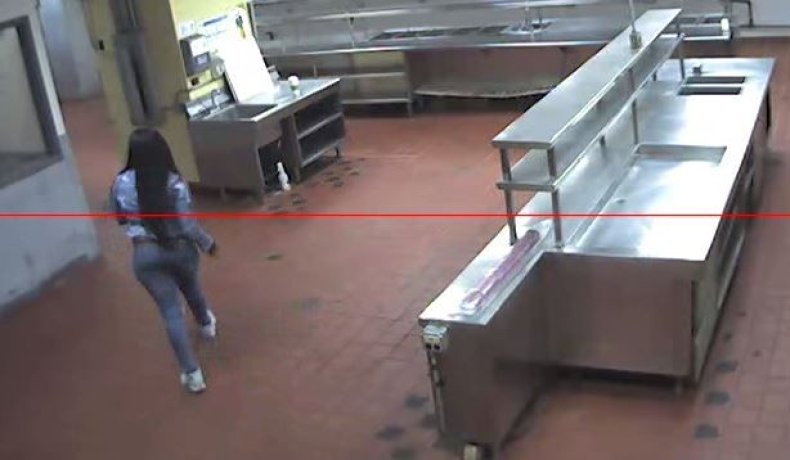 While there has been widespread speculation online about how Jenkins ended up in the freezer—including unfounded claims of rape and murder—Detective Joe Balogh of Rosemont Public Safety Department told Newsweek on Tuesday that the probe remains a "death investigation" rather than a criminal one.
The videos were released by the Village of Rosemont to Newsweek on Friday afternoon as the result of a FOIA request for the surveillance footage showing Jenkins.