Kenneka Jenkins: Police Looking for Gang Members Who Rented Hotel Room Where She Partied Before Death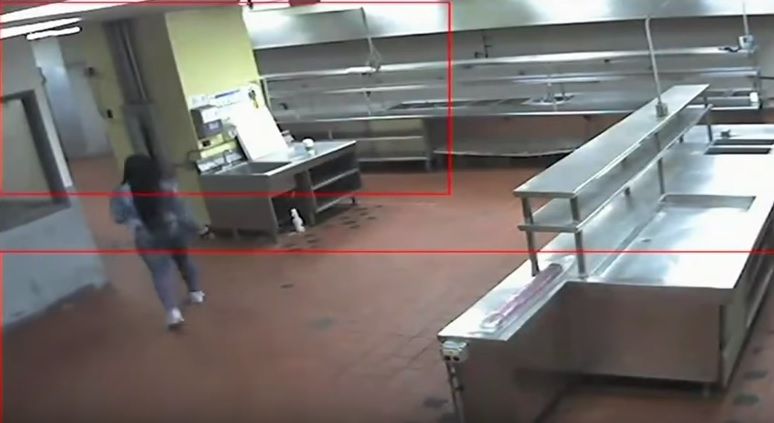 Police are looking for the two Chicago gang members who used a fake credit card to rent the hotel room, where 19-year-old Kenneka Jenkins attended a party before she was found dead in the hotel's walk-in freezer on September 10.
Authorities revealed the gang connection —along with a massive trove of documents and photos related to their investigation— on Friday afternoon as they announced they were closing a case that sparked viral conspiracy theories.
The sad death at the Crowne Plaza hotel in Rosemont, Illinois, quickly became national news as activists criticized the police response and the length of time taken to find her body. Online sleuths examined social media videos and speculated that she had been sexually assaulted or murdered.
"The Rosemont Public Safety Department has closed the death investigation of Kenneka Jenkins and has classified this incident as an accidental death," the department said in a statement. "There is no evidence that indicates any other conclusion."
Rosemont detectives have identified a man and a woman they believe rented the hotel room with a fraudulent credit card, but haven't yet found them. "These perpetrators are affiliated with a gang on the west side of Chicago whose operations heavily rely on the use of fraudulent credit cards," reads the statement.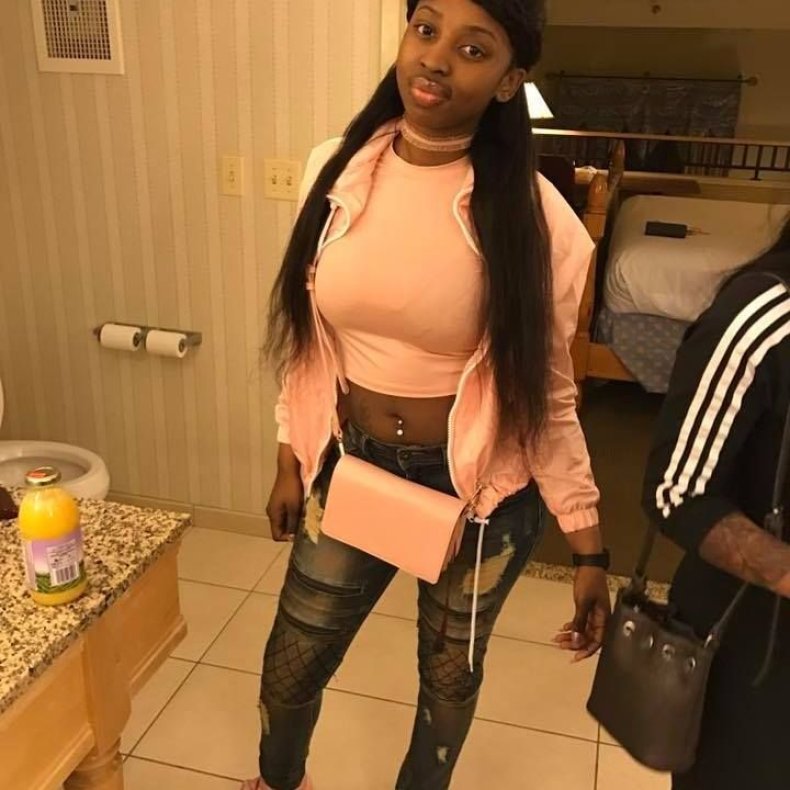 There were also multiple gang members from both the Vice Lords and other Chicago gangs at the party, according to interviews conducted during the investigation. One gang member who attended the party goes by "Mike Mike" and told investigators he's a member of the Traveling Vice Lords Gang. "He stated that there were guys from other gangs too, but they all hang out at parties and there's no issues," according to an interview summary released Friday.
An internal investigative report sent about two weeks after Jenkins died shows that investigators wanted to interview another gang member as well. "We are attempting to identify a subject that use[s] the nickname "SMACKS" … possibly part of GOODIE MOB/BOYS -Vice Lords," the report states.
Other new details were revealed in the cache of documents released Friday. Multiple people told investigators that Jenkins drank straight from a bottle of Hennessy during the party, with one person stating that she drank most of one bottle. Sacara Jackson, a woman who attended the party, told investigators she saw Jenkins drinking the Hennessy and asked, "What you doin' girl? That's a man's drink, don't your chest burn?" Jenkins responded, "No girl, I'm good!"
Another woman told investigators that Jenkins was sad that night because her boyfriend was in jail. "She stated that throughout the night Kenneka would get up and dance a little and then sit back down and become sad. [The woman] believes it was because she was having fun and her boyfriend was locked up so she felt guilty for having a good time," according to a summary of that interview.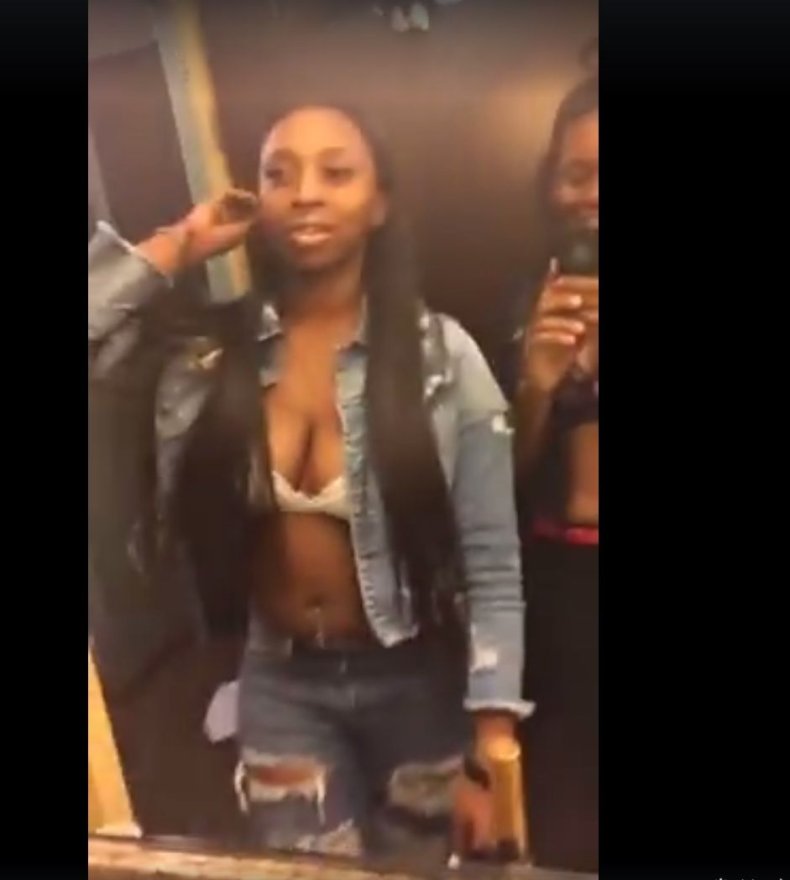 Jenkins had a blood alcohol rate of 112 mg/dL, which is almost 50 percent higher than the legal intoxication limit, according to her postmortem report. Her blood also contained Topiramate, the report states, which is a prescription drug used to prevent seizures. Her cause of death was determined to be "hypothermia due to cold exposure in a walk-in freezer with ethanol and topiramate intoxication as significant contributory conditions," the report states.
The statement from the Rosemont Public Safety Department sought to end the online speculation over Jenkins's death. "While there were many theories, rumors and much speculation floating around social media regarding the death of Ms. Jenkins, none were supported with facts," the statement reads. "While all leads and theories were investigated by our department, what we have reported throughout the investigation and again, today, are the facts."