Chicago Hotel Freezer Death: Family Disputes Activist's Account of Kenneka Jenkins Death From Surveillance Footage
The family of Kenneka Jenkins, who was found dead in an Illinois hotel's walk-in freezer, has disputed the account of an activist who said the surveillance footage showed no foul play involved in her death.
Jenkins, 19, attended a party with friends at the Crowne Plaza Chicago O'Hare Hotel and Conference Center on September 8. She later went missing, and her body was eventually discovered in a walk-in freezer at around 1:00 a.m. on Sunday.
Andrew Holmes, a Chicago community activist who has been working with the family on the case, told the Chicago Tribune on Thursday that police had shown him the hotel surveillance footage.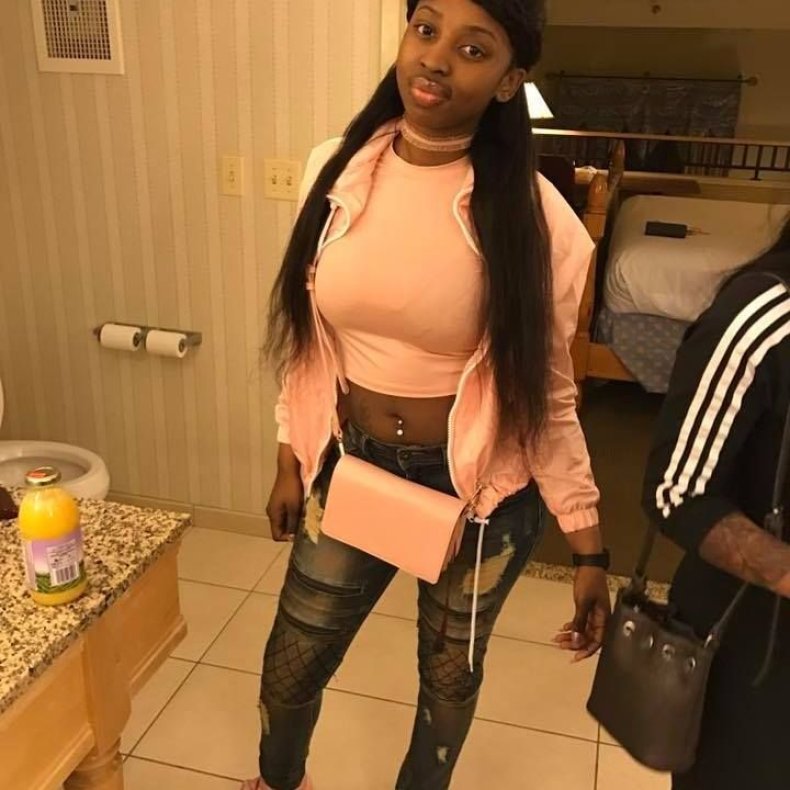 Holmes said the footage showed Jenkins waiting in the hotel lobby while her friends returned to the ninth-floor room where they had been partying. Jenkins took the elevator to a lower level of the hotel and wandered around, opening different doors. She eventually opened two doors in a kitchen area and went into the walk-in freezer, where the doors closed behind her, according to Holmes's account of the footage.
Holmes said that the footage disproved theories circulating on social media that Jenkins had been murdered by her friends. "The important part is we all wanted to know: Did anybody call her down there?" said Holmes. "Did anybody force her down there? Was there anybody on the other side of the room when she got down there? And the answer to that is no."
Read more: Kenneka Jenkins's mother will see surveillance video after Chicago teenager's body was found in a freezer
But Jenkins's mother, Tereasa Martin, later said that Holmes had not been appointed to represent her family in the case. At a protest outside the hotel on Thursday evening, Martin answered "yes" when asked by a woman if the information given by Holmes at the earlier press conference was false, the Tribune reported.
In a Facebook Live video posted on Thursday, Martin said that Holmes had called her and asked her to urge protesters to stop picketing the hotel, as it was losing money.
Rosemont police said in a Thursday statement that they had released hotel surveillance footage to Martin's attorneys at their request. "They will now be able to view this footage at their convenience yet still have the opportunity to come to the police station at any time to discuss or review the footage with investigators," read the police statement. It is not clear whether Martin has viewed the footage.
A spokesman for the Crowne Plaza said on Thursday that the hotel had offered to pay for Jenkins's funeral.
In the wake of Jenkins's death, videos posted on social media by her friends of the night she went missing sparked wild speculation from observers, who suggested foul play. Rosemont Mayor Brad Stephens said on Wednesday that the speculation was "convoluting" the investigation.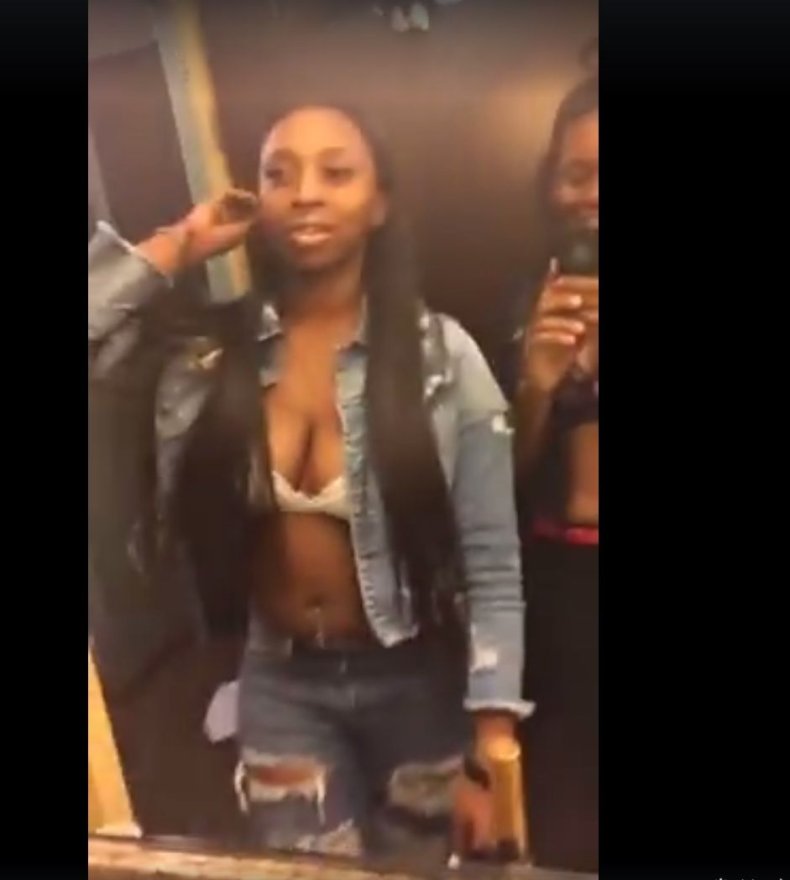 Rosemont police said on Wednesday that they had interviewed 12 people involved in the incident, including eight who were present with Jenkins the night and morning when she went missing.
An autopsy conducted by the Cook County Medical Examiner's Office on Sunday failed to determine a cause of death. Police are waiting on further investigations and a toxicology report to determine what killed Jenkins.
​