The mayor of an Illinois village where a 19-year-old woman was found dead in a hotel freezer on Sunday has said that social media speculation about her death is slowing down the police investigation.
Kenneka Jenkins left her Chicago home to attend a party at a hotel in the town of Rosemont on Friday night with friends before going missing in the early hours of Saturday.
After a frantic search by her family—and, later, by police and hotel staff—Jenkins' body was discovered in a walk-in freezer in a vacant part of the hotel just before 1:00 A.M. on Sunday. An autopsy on Sunday afternoon failed to identify a cause of death.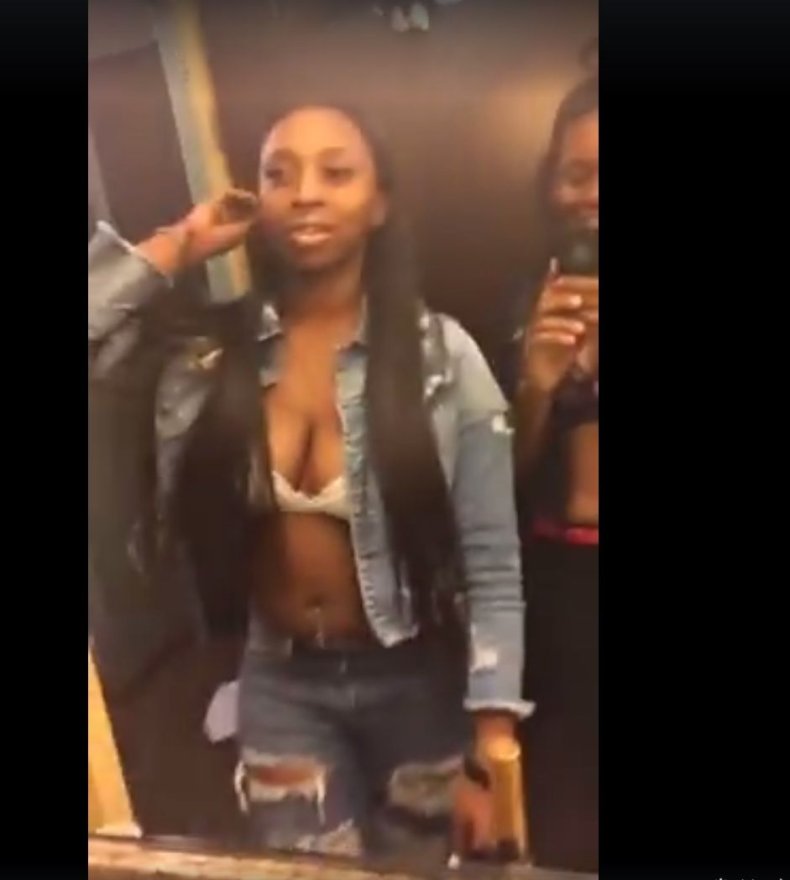 Rosemont police released new details about their investigation on Wednesday, saying that they had interviewed 12 people who were "involved in some way" in the incident and were reviewing surveillance footage from the Crowne Plaza Chicago O'Hare Hotel & Conference Center, where Jenkins was found dead.
The case has prompted huge interest on social media with observers analyzing videos posted online by Jenkins' friends—some of whom were with her on the evening she went missing—and in some cases accusing the friends of being involved in her death.
Rosemont Mayor Brad Stephens said that the case had taken on a "life of its own" and that police needed time to process all the evidence and information.
"It's unfortunate that some of that stuff is convoluting the investigation because all those leads have got to be followed up on," Stephens told the Chicago Tribune on Wednesday after an annual state of the village address.
"As I'm sure you've seen, there's a lot of different speculation out there, so [police] are doing their best to come to a quick resolution, obviously. I think everybody wants to know what happened."
Read more: Everything we know so far about Chicago teen Kenneka Jenkins
Eight of the 12 people interviewed by Rosemont police were present with Jenkins at the hotel on Friday night and Saturday morning, according to a police statement released on Wednesday. Police said they had also identified four other people who were at the party and were trying to locate them.
Police said they were reviewing footage from 47 hotel surveillance cameras and that "certain videos related to this investigation" had been sent for forensic analysis. Police previously said they were analyzing social media footage that appeared to show Jenkins in the hours before she went missing.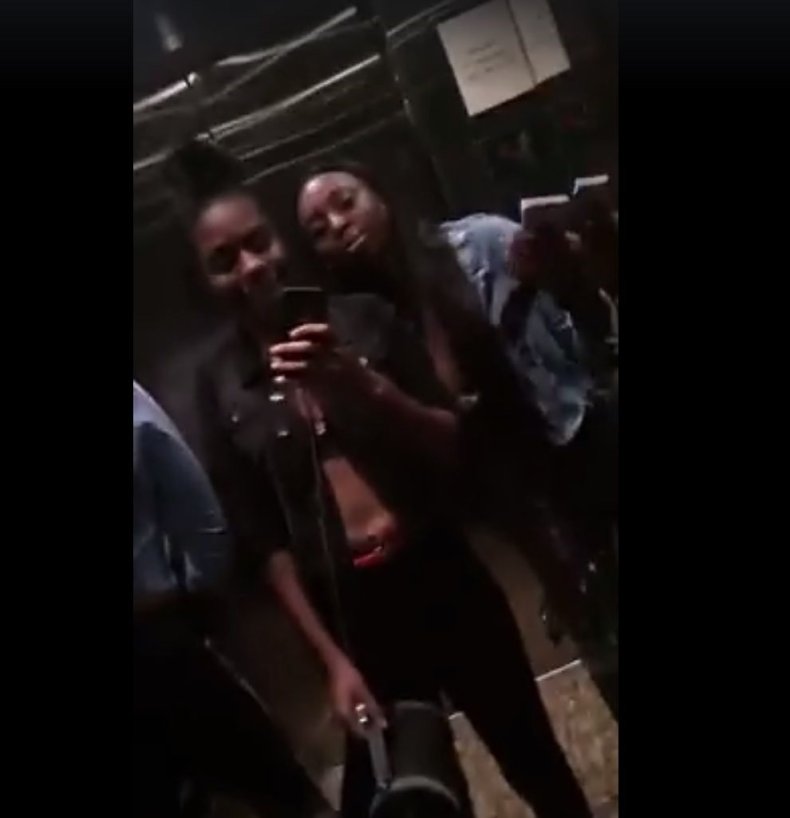 Police have so far refused to release details of the hotel surveillance footage, some of which reportedly shows Jenkins walking down a hotel hallway prior to her death. Police are planning to show the surveillance footage to Jenkins' mother, Tereasa Martin, as early as Thursday, local network WLS reported.
The Rosemont mayor also indicated that federal agencies, including "certain arms of [the] FBI, certain speciality agencies," were providing assistance to local authorities in the investigation.
Jenkins' family have complained that police failed to respond soon enough to reports that Jenkins was missing; Martin said that she called the police soon after 5:00 A.M. on Saturday, but was told to wait a few hours in case Jenkins showed up. Jenkins was acknowledged as a missing person at 1:16 P.M. on Saturday.
But Stephens defended the police's response, saying that it generally took 24 hours before someone could be registered as a missing person.
A spokeswoman for the Cook County Medical Examiner's Office told Newsweek on Wednesday that the cause and manner of death was "pending further studies and investigation" which could take "several weeks." Police have also said they are waiting on a toxicology report to try and determine the cause of death.
A group of protesters gathered outside the Crowne Plaza hotel on Wednesday evening, calling for guests to boycott the hotel and shouting "Justice for Kenneka!" Police blocked protesters from entering the hotel, the Tribune reported.
The case has also been attracting attention from celebrities on social media. Musician Missy Elliott and Walking Dead actor Daniel Newman have both posted messages calling for answers for Jenkins' family.