Kenneka Jenkins's Death Ruled 'an Accident,' Medical Examiner's Office Says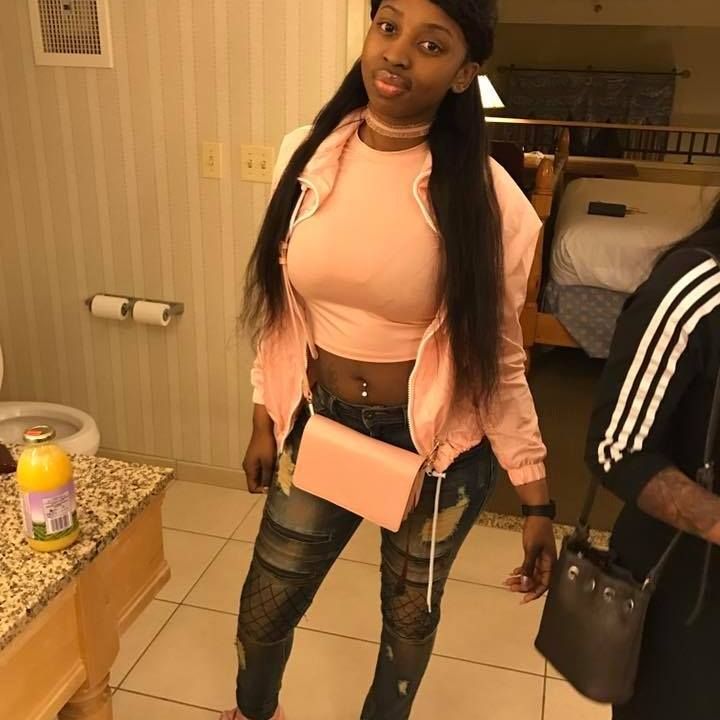 The death of 19-year-old Kenneka Jenkins of Chicago was caused by hypothermia after she went inside a walk-in freezer in a hotel last month, the Cook County Medical Examiner's office said Friday.
"The manner of death is accident," the coroner said in a statement. Alcohol, caffeine, and the migraine medication topiramate were deemed "significant contributing factors" to her passing, the statement continued.
Following the examination of the victim's organs on September 10, the medical examiner found "mucosal erosions in the stomach," which is a sign of hypothermia. An "abrasion on her right ankle and a purple contusion on her right leg" were also found. No indication of external or internal trauma was discovered.
The medical examiner's determination puts a punctuation mark on a bizarre case that involved a missing girl, a bizarre discovery and a call for a federal civil rights investigation.
Some facts are not in dispute: Jenkins attended a party at the hotel on September 8, but early the next morning a friend of hers called Jenkins's mother, Tereasa Martin, and said she and other friends had become separated from Jenkins.
Martin searched for her daughter at the hotel that day, and police eventually declared Jenkins missing. Her body was found the next day in a walk-in freezer in a part of the hotel that was under renovation.
Eventually a video of Jenkins's final minutes came to light, showing her walking woozily through hotel hallways until she entered a kitchen and then moved off-camera in the direction of the freezer. The same camera, which is motion-activated, did not capture anymore footage until a worker entered the area hours later.
The footage does not show how Jenkins got into the freezer, prompting widely circulated conspiracy theories that she was murdered.
Federal authorities declined to open their own probe. Rosemont cops said they interviewed two dozen people and were satisfied that Jenkins was not murdered.