When Is Kenneka Jenkins's Funeral? Teen Found Dead in Freezer Will Be Remembered by Family, Friends and Public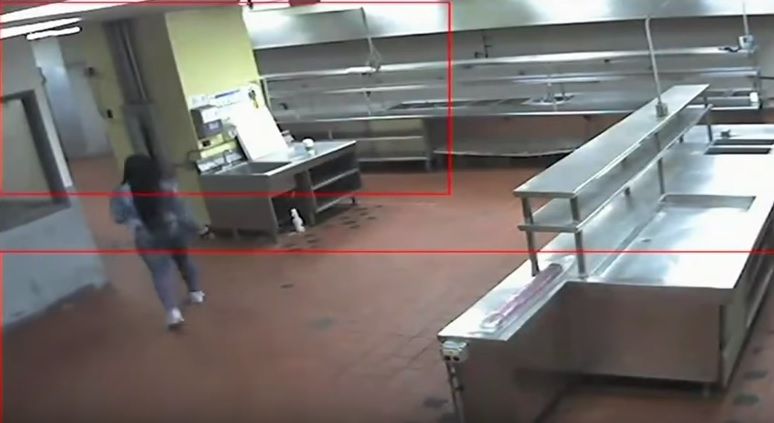 The funeral for Kenneka Jenkins, the teenage girl found dead in a hotel freezer in early September, is set to bring friends, family and members of the public to a Chicago church Saturday to mourn her passing.
Her family have said that all are welcome—provided their intentions are peaceful.
What happened to Jenkins remains a mystery. The 19 year old disappeared from a room at the Crowne Plaza Chicago O'Hare Hotel & Conference Center early on September 9. She was missing for 24 hours, and was not found until the afternoon, despite entreaties to hotel staff to find her in the early hours.
According to a post on the Facebook page of Jenkins's mother, Tereasa Martin, the funeral will take place at the Salem Baptist Church in the far south of the city.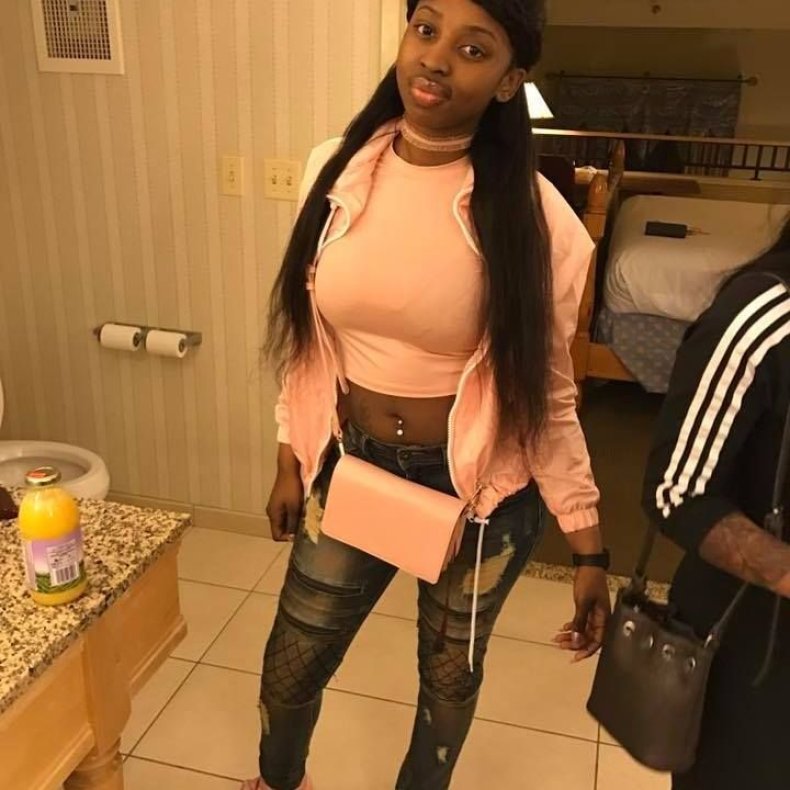 A wake will be held from 11 a.m. till noon local time (noon-1 p.m. EST), followed by a service presided over by Rev. James T. Meeks.
"All are welcome if you come in peace," Martin wrote, "so devil your [sic] not welcome here."
The day Jenkins went missing, she went to a party at the hotel, according to police, along with around 30 people. She spoke to her sister at 1.30 a.m. local time but friends subsequently lost track of her and called her mother.
Martin then arrived at the hotel around 5 a.m. She was asked to file a missing persons report, the information from which was then entered into police systems around 1 p.m., following which it was 12 hours before Jenkins's body was found, according to the Chicago Tribune.
Protesters have demonstrated outside the hotel in the weeks since, though this week Martin had called for a de-escalation of tensions. "The protests are over," she said in a Facebook live video, adding that she did not want anyone "to get hurt in order to get justice."
The hotel has released surveillance videos, including images in which Jenkins appears to stumbling through parts of the hotel. But no image has yet been found of Jenkins entering the freezer.