Kenneka Jenkins's Mom Says Police Tried to Arrest Her as She Searched Chicago Hotel for Teen Later Found in Freezer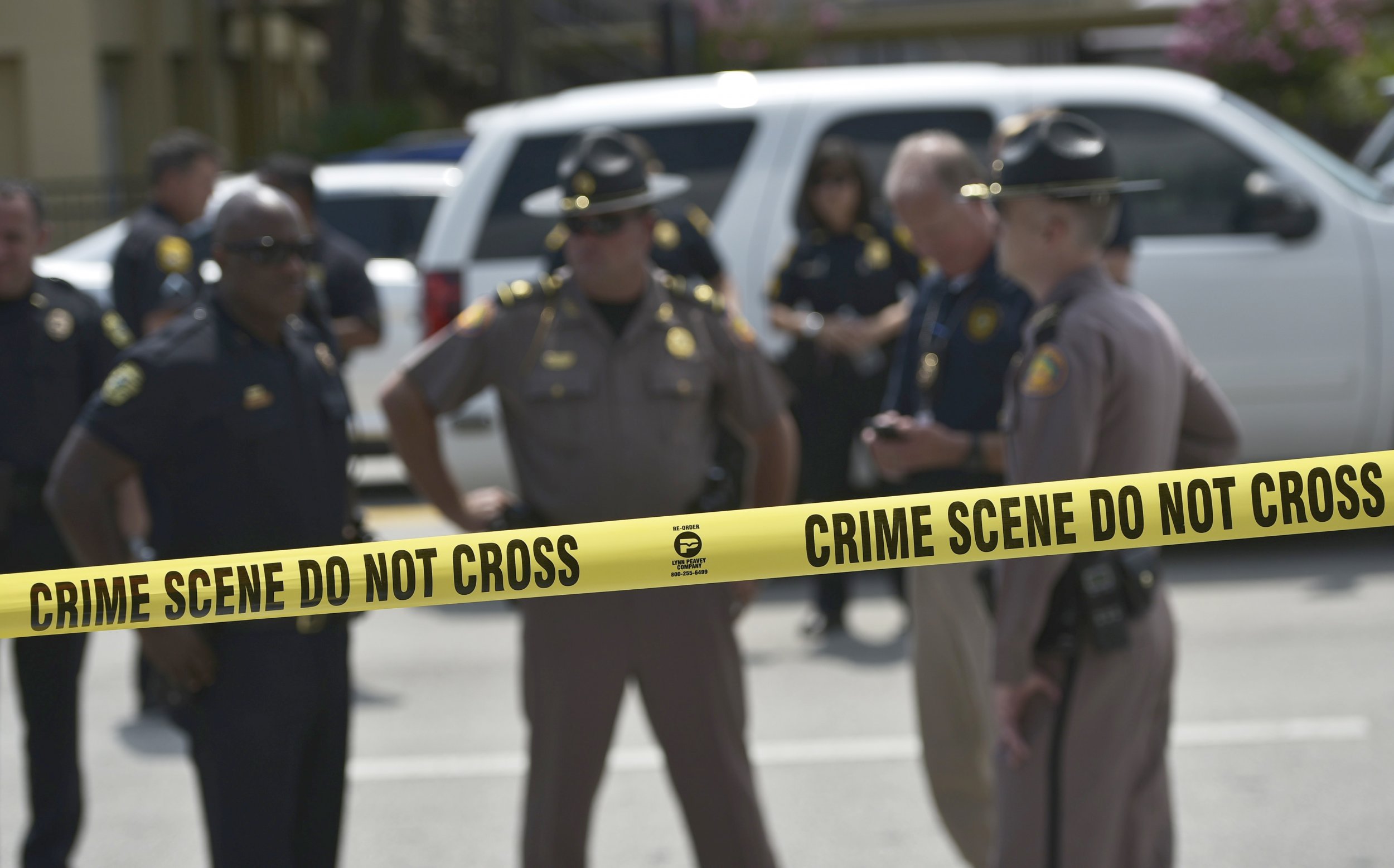 Two relatives of Kenneka Jenkins, the 19-year-old found dead last month inside a Chicago-area hotel freezer, claimed this week that police attempted to arrest them as they frantically searched for the teenager—and suggested that officials mishandled the case from the get-go.
Jenkins's mom, Tereasa Martin, and sister, Leonore Jenkins, told hosts on Tuesday's episode of The Dr. Oz Show that law enforcement targeted them on September 9 after the teen disappeared during a night of partying at the Crowne Plaza Chicago O'Hare Hotel and Conference Center in Rosemont. A friend had pulled the fire alarm in hopes of questioning guests about where Kenneka Jenkins had gone, and police responded.
"They came to arrest us," Leonore Jenkins told Mehmet Oz and Nancy Grace in a clip shared with Newsweek. "With K9s ... They asked me what was going on. They have no clue that a young girl even came up missing."
The duo was not ultimately arrested, but Martin said she realized she needed to stay as calm as possible so her requests for assistance were taken seriously. The family attorney, Larry Rogers Jr., told Oz and Grace on Tuesday's episode that hotel staff had initially ignored Martin's pleas.
"I knew something was going on with her. I needed help," Martin said.
Witnesses told police they lost track of Kenneka Jenkins at about 1 a.m. on September 9 when the teen left the party to fetch her car keys and phone from another room, according to a Washington Post timeline. Kenneka Jenkins was caught on tape, apparently inebriated and staggering, in a hotel kitchen at about 3:30 a.m. Her friends contacted her mom around 4 a.m. to say they couldn't find her, and police ultimately filed a missing person report at about 1 p.m.
The teen's body was found more than 12 hours later in the kitchen's walk-in freezer—a unit that can open from the inside. An autopsy showed no signs of trauma or assault, concluding instead that Kenneka Jenkins died from hypothermia with alcohol and prescription medications in her system.
In the wake of her death, police said they interviewed more than 20 people and received 500 tips. Her story has gone viral, with her funeral attracting more than 1,000 people and inspiring conspiracy theories, according to the Chicago Sun-Times.
Kenneka Jenkins's relatives have also suggested something is amiss. Martin told 107.5 WGCI last week that she believed police lied about whether there was a camera located above the freezer that could show her daughter walking into the unit.
"I believe that it's a cover-up," Martin added. "I'm still looking for answers."