Opioid Crisis: Kentucky Attorney General Sues Walgreens for 'Fueling the Opioid Epidemic'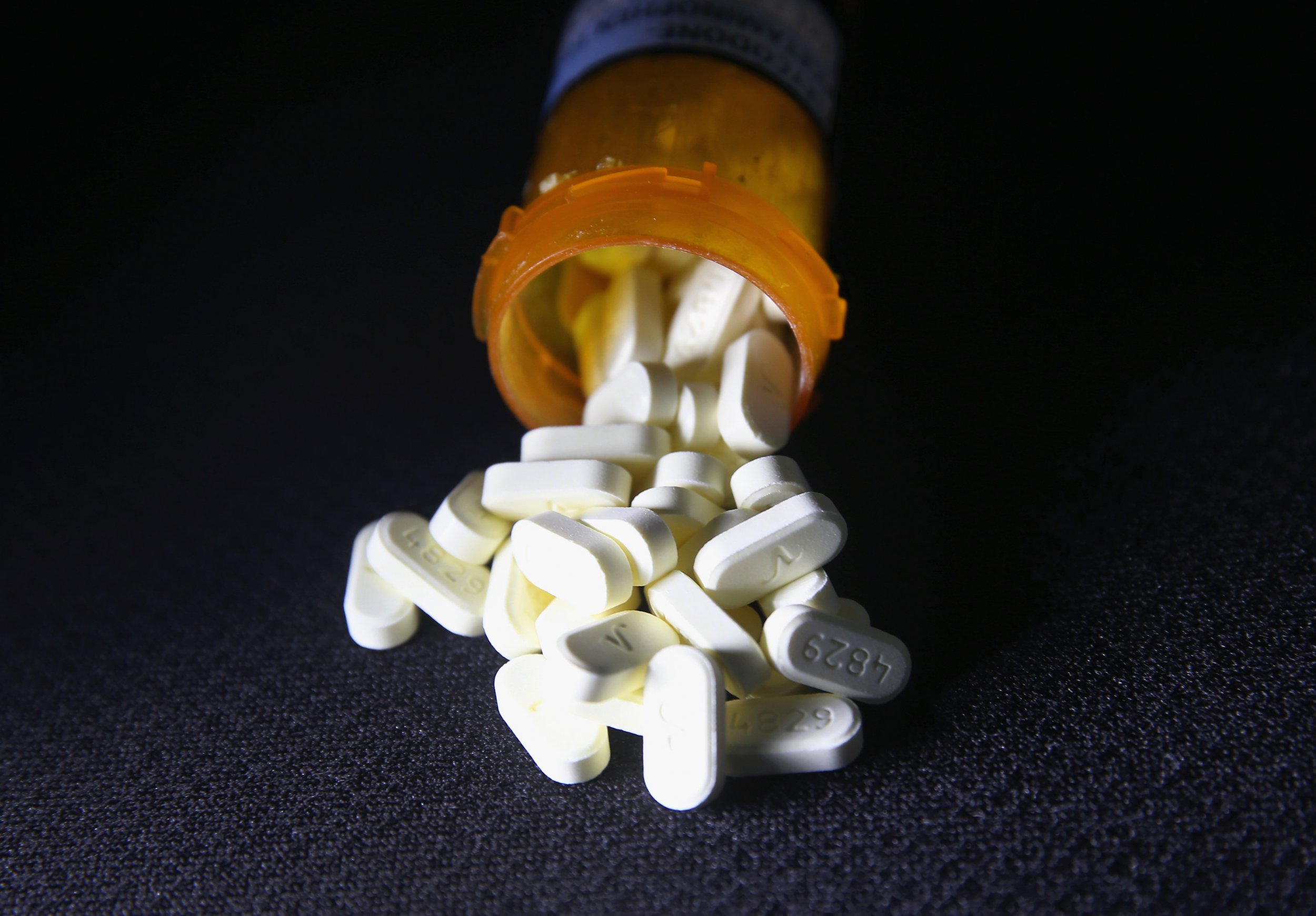 Kentucky Attorney General Andy Beshear sued Walgreens for its role in perpetuating the state's opioid epidemic, which killed more than 1,400 people in 2016, a record high.
Beshear filed suit against the company for deceptive business practices in its large-scale shipment and sale of opioids across its 95 Kentucky locations. He claims that as a pharmacy and drug distributor, the company should've known opioid prescriptions were being filled at significantly higher rates since they have access to the number and type of pills shipped as well as a legal requirement to monitor suspicious prescriptions.
"While Walgreens' slogan was, 'At the corner of happy and healthy,' they have significantly harmed the health of our families in fueling the opioid epidemic," he said in a statement.
Kentucky has the sixth-highest rate of opioid deaths in the country, according to data from the Centers for Disease Control. In 2015, the state wrote 97.0 opioid prescriptions per 100 people--almost 4.5 million prescriptions.
Earlier this year, he sued five other pharmaceutical companies, including Johnson & Johnson and three national opioid distributors responsible for supplying 85 percent of Kentucky's opioids.
The complaint against Walgreens, the second-largest pharmacy in the country, called the rate of opioid prescription "alarming" and said "there could be no legitimate medical purpose associated to their use."
The highest risk factors for opioid addiction are mental illness--nearly 45 percent prevalent in opioid users-- chronic pain and pre-existing drug use, according to a 2015 report from the Substance Abuse and Mental Health Services Administration.
Manual labor industries like construction and mining, quarrying and oil and gas extraction make up almost 132,000 jobs in Kentucky. They also lead industries when it comes to illegal drug use: construction has the second-highest percentage of employee substance abuse, and mining has the fourth-highest rate of substance abuse within the past year. Increased drug use could be related to the nature of work: construction workers have a 75 percent chance of injury throughout their career.
Morphine caused nearly 45 percent of all opioid-related deaths in the state, a 2016 Kentucky Office of Drug Control report found.
Kentucky joins hundreds of cities in lawsuits against pharmaceutical companies and opioid manufacturers for contributing to soaring opioid abuse, and more file every week. Earlier this year, 22 states and Puerto Rico filed suits against OxyContin creator Purdue Pharma for minimizing the risks of opioid use to consumers.