Kentucky Clerk Denies Marriage License to Gay Couple, Defying Court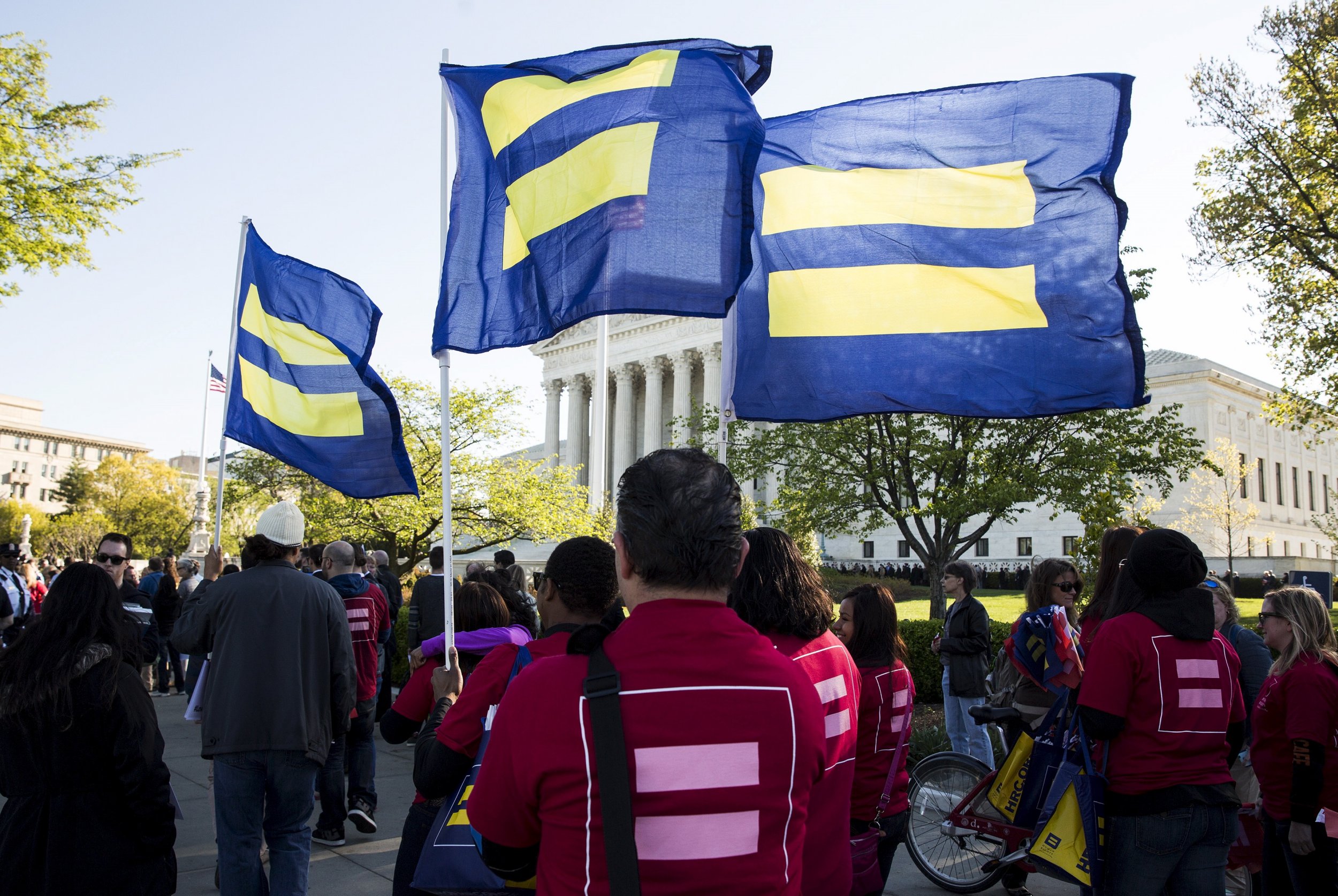 A clerk in Kentucky has defied a federal judge's order by refusing to give a gay couple a marriage license on Thursday morning, according to the Associated Press.
Rowan County Clerk Kim Davis's office turned away David Moore and David Ermold just hours after the judge dismissed her argument involving religious freedom and ordered her to issue licenses to same-sex couples. She has stated that her religion prevents her from carrying out same-sex marriages.
Following the U.S. Supreme Court's decision to make gay marriage legal in all 50 states, Davis refused to issue marriage licenses to any couple, regardless of sexual orientation. The Supreme Court's landmark 5-4 ruling struck down all state-level gay marriage bans.
Davis is among several clerks across the U.S. who won't issue marriage licenses, but she was the first to be sued. The American Civil Liberties Union (ACLU) filed a lawsuit on behalf of four Rowan County couples, gay and straight, alleging she has unconstitutionally denied same-sex marriages.
The other states where clerks have tried to avoid issuing gay marriage licenses include Alabama, Mississippi and Texas.