Kentucky Clerk Must Issue Same-Sex Marriage Licenses, Appeals Court Rules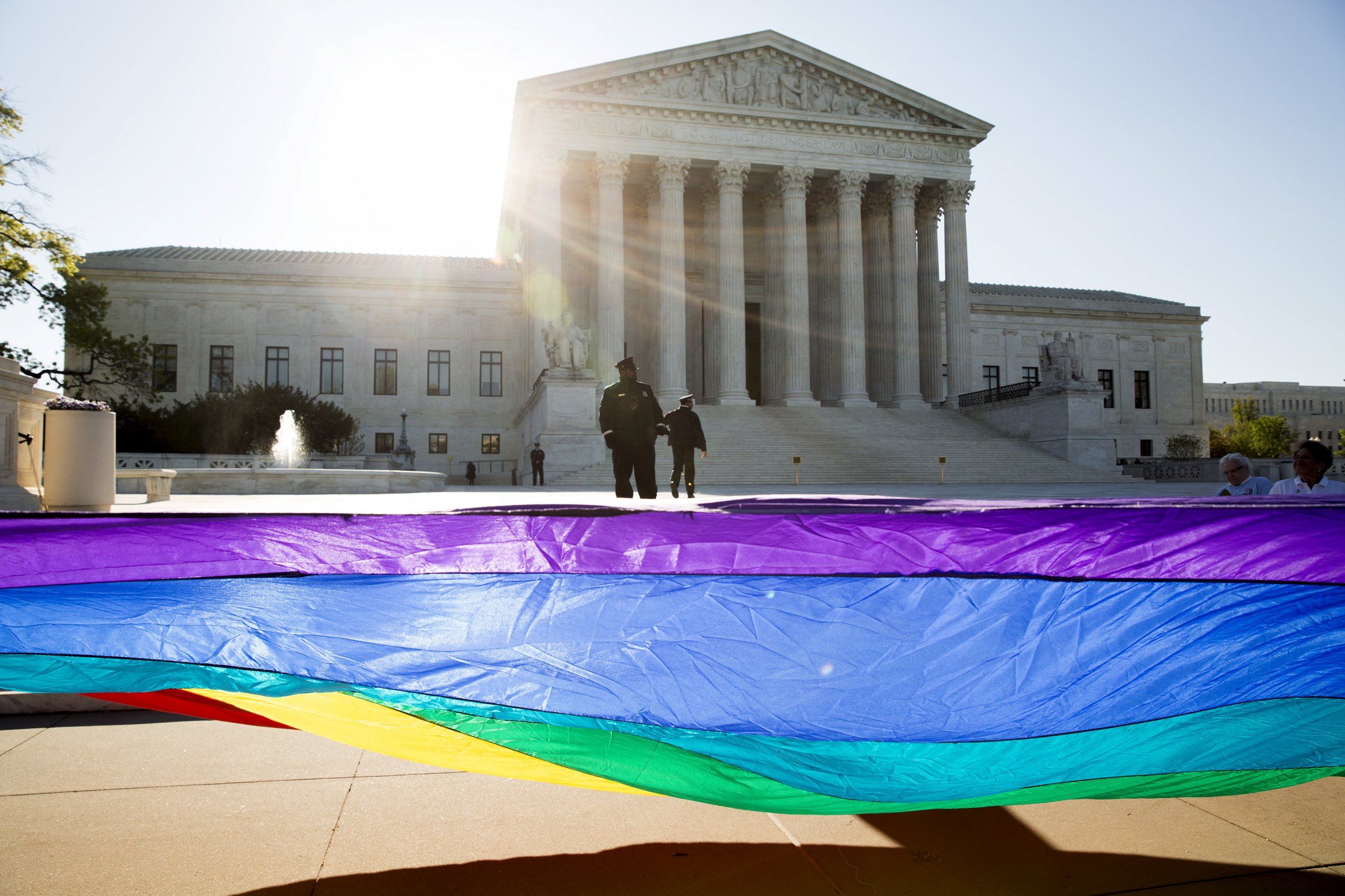 Updated | A U.S. appeals court ruled on Wednesday that a Kentucky county clerk must issue marriage licenses to same-sex couples, turning down her request to stay a judge's ruling that she said violated her religious beliefs.
In light of the U.S. Supreme Court's ruling in June legalizing gay marriage nationwide, it could not be defensibly argued that Rowan County Clerk Kim Davis' office may decline to act in conformity with the U.S. Constitution, the appeals court said.
"There is thus little or no likelihood that the clerk in her official capacity will prevail on appeal," the 6th U.S. Circuit Court of Appeals said in denying her request for a stay pending her appeal to the court.
Davis has refused to issue any marriage licenses since the Supreme Court ruling, saying that processing such applications would violate her religious beliefs.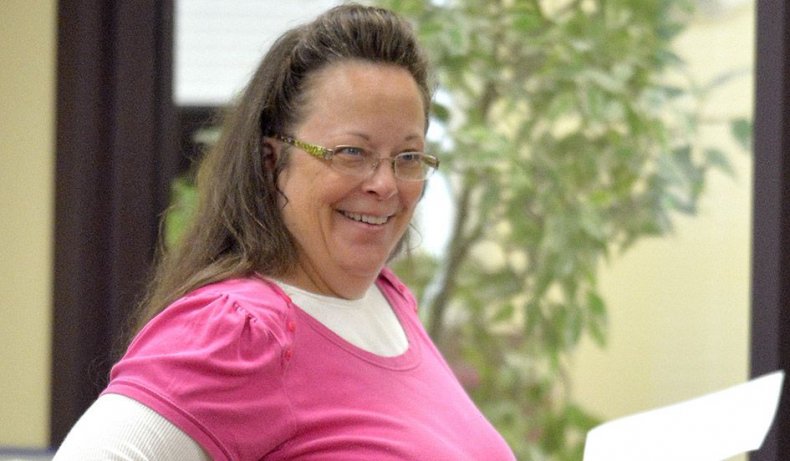 U.S. District Judge David Bunning said earlier in August that Davis had to live up to her responsibilities as county clerk despite her religious beliefs and issued a preliminary injunction requiring her to issue marriage licenses.
Bunning put his order on hold to give Davis an opportunity to ask the appeals court for a longer stay.
"We sincerely hope that she complies with the injunction and begins issuing licenses as is her job," said Joe Dunman, one of the lawyers representing the eight plaintiffs, including two same-sex couples.
Mat Staver, chairman and founder of Florida-based Liberty Counsel, which represents Davis, said the law firm was disappointed in the order and would consult with Davis about possible further steps, including asking the Supreme Court for a stay.
"It suggests that a government official doesn't have any independent constitutional rights," Staver said.
Davis' attorneys had argued that she would be harmed if forced to issue licenses now, while any affected gay couples in the interim could simply turn to other clerks' offices in the state for service.
Kentucky is not alone in facing unresolved issues related to gay marriage since the top U.S. court's ruling. Lawsuits linked to the issue have been filed in Colorado, Florida, Mississippi and South Carolina.
Shortly after the Supreme Court's ruling, Kentucky Governor Steve Beshear, a Democrat, ordered the state's 120 county clerks to begin processing same-sex marriage licenses.
A few clerks, including Davis, disregarded the governor's order based on what they said was their Christian belief that marriage can only be between a man and a woman.