Kentucky Derby 2019: Post Positions, Favorites, Official Flower and More Facts to Know
The Kentucky Derby is the first of the three Triple Crown races that happen each year. Any possible Triple Crown winner has to win here first. Since 1938, the race is run on the first Saturday of each May.
Last year, Justify won all three races, and if another horse managed to snag the Triple Crown this year, it would only be the second time in history that a Triple Crown title was won in successive years and only the 14th time a horse has won the Triple Crown ever.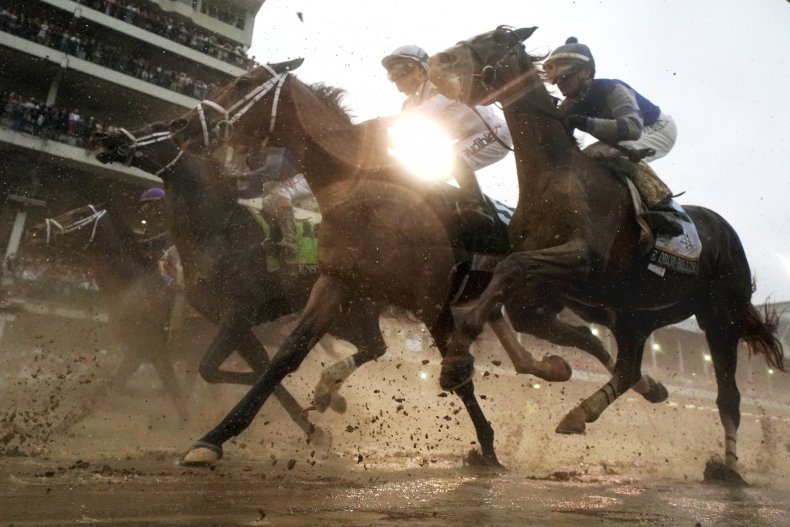 While the Triple Crown is made up of three races, the Kentucky Derby, the Preakness Stakes and the Belmont Stakes the Derby is the first of them all. The post positions were released for the Derby this week, and Omaha Beach was one of the favorites to win already with four to one odds already on Tuesday, CBS Sports reported.
The race was scheduled for Saturday at 6:50 p.m. EDT with the award ceremony scheduled for shortly after.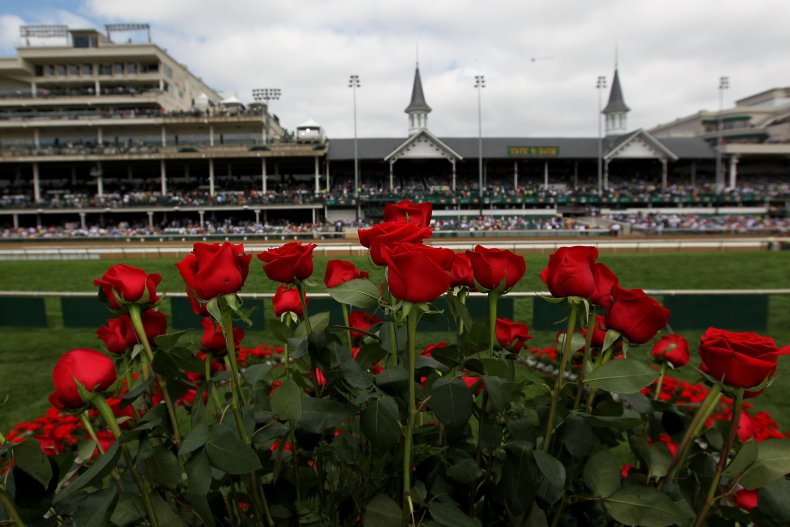 Six facts About the Kentucky Derby
The Kentucky Derby is frequently called "the greatest two minutes in sports."
The official flower of the Derby is the red rose and the winner is awarded a rose garland. The flower was made the official flower of the race in 1904 and the race is sometimes also called the "Run for the Roses."
The first Kentucky Derby was run in 1875, and it was one-and-a-half miles then.
The race is now run over a-mile-and-a-quarter.
Mint Juleps are the traditional drink of the Derby and nearly 120,000 of them are served over the two days of races that take place during the Kentucky Oaks and Kentucky Derby. It requires more than 1,000 pounds of mint and 60,000 pounds of ice.
Saturday will be the 145th running of the race.
Post Positions for Kentucky Derby 2019
1 War of Will
2 Tax
3 By My Standards
4 Gray Magician
5 Improbable
6 Vekoma
7 Maximum Security
8 Tacitus
9 Plus Que Parfait
10 Cutting Humor
11 Haikal
12 Omaha Beach
13 Code of Honor
14 Win Win Win
15 Master Fencer
16 Game Winner
17 Roadster
18 Long Range Toddy
19 Spinoff
20 Country House
Kentucky Derby 2019: Post Positions, Favorites, Official Flower and More Facts to Know | U.S.