Kentucky Fried Chicken Sues Over Rumor That It Uses Eight-Legged Chickens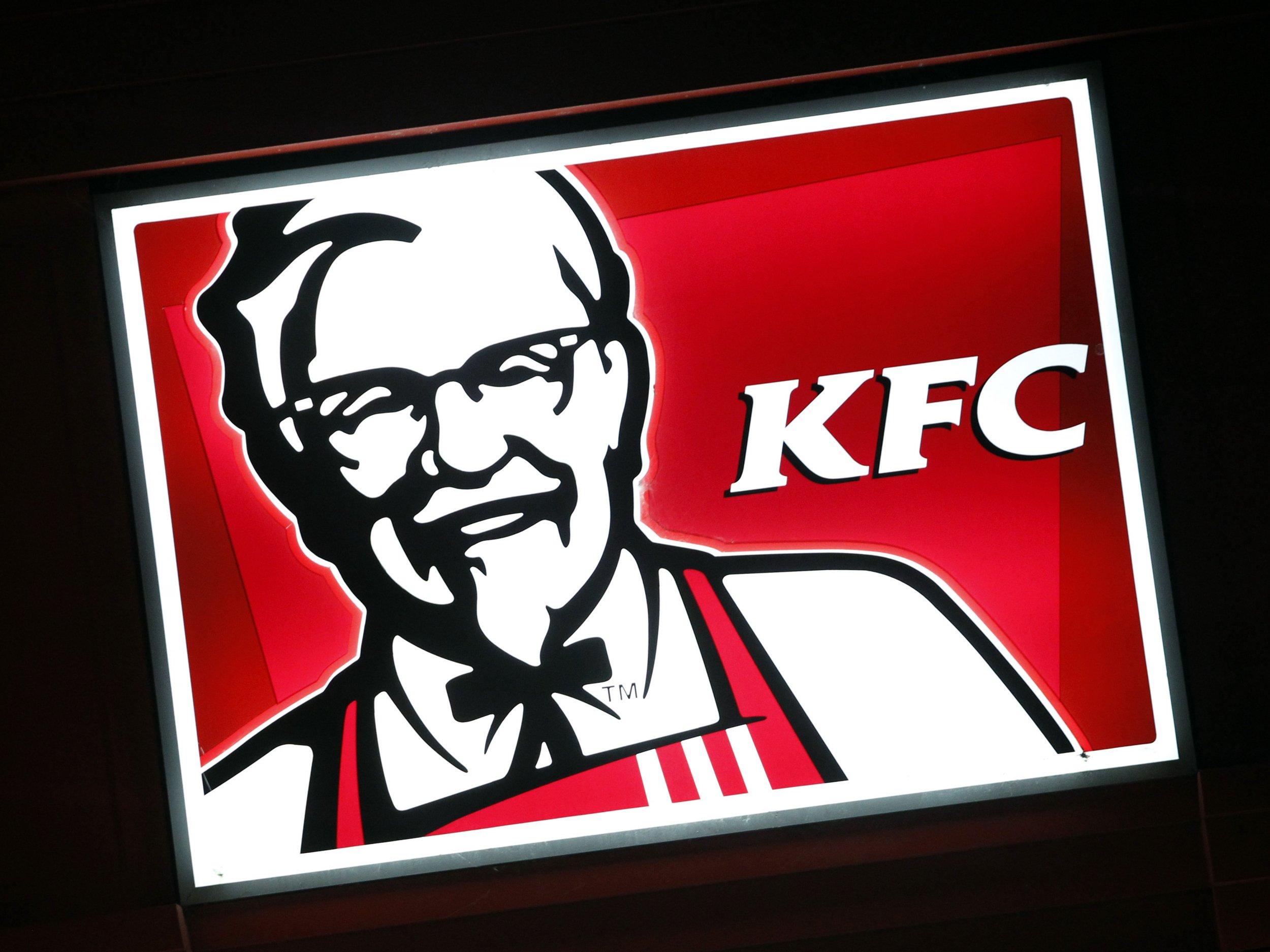 Kentucky Fried Chicken filed a lawsuit Monday over an eight-legged chicken rumor. The suit alleges that three Chinese companies spread disparaging rumors about its food on social media.
KFC operates over 4,600 restaurants in China, making it the largest restaurant chain in the nation. The rumor that its chickens have eight legs spread on WeChat, a phone app popular in the country. Shanxi Weilukuang Technology Company Ltd., Taiyuan Zero Point Technology Company and Yingchenanzhi Success and Culture Communication Ltd., the three companies named in the suit, operated popular WeChat accounts that KFC accuses of sending out the rumors.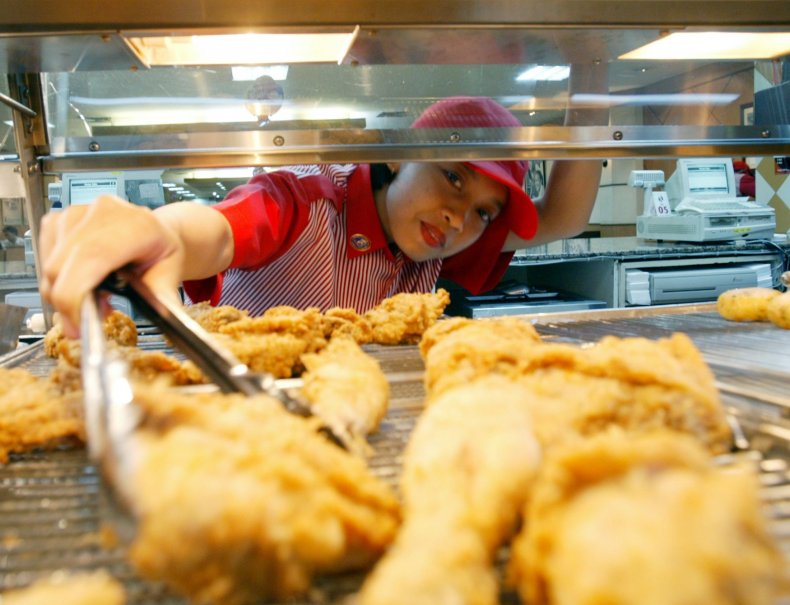 Rumors on the platform are common, and marketers use them to denounce competing brands, according to The Associated Press. Authorities have been working to remove disparaging banners from WeChat and other types of social media. Fighting the rumors has been a struggle for the company because of issues with evidence collection, Qu Cuirong, CEO of KFC China, said. "But the stepped-up efforts by the government in recent years to purify the online environment, as well as some judicial interpretations, have offered us confidence and weapons," Cuirong told the AP.
In exchange for enduring the multiple-legged chicken rumors, KFC is asking for $242,000 and apologies from the three companies. It also asks that the companies stop spreading false information involving its chickens.