Kentucky Leads U.S. in Child Abuse Cases as Lawmakers Draw Up Plans to Bolster Prevention
Kentucky has the highest rate of child abuse and neglect in the nation, prompting state lawmakers to introduce legislation as a step toward fixing the plague.
Republican state Senator Julie Raque Adams, the bill's lead sponsor, said Senate Bill 8 was designed to address loopholes within the state's child abuse and neglect laws, Kentucky Today reported.
The Senate Health and Welfare Committee passed the legislation Wednesday in an 11-0 vote. Now, the bill heads to the Senate floor.
"We're going to hear a lot of things this session, and I would argue this will probably be the most important bill we pass this year," said Republican state Senator Ralph Alvarado, the committee chairman and a co-sponsor of the bill, according to the Associated Press.
Adams said the state had led the nation in child abuse and neglect for three consecutive years, but it's time to change the statistic, according to the AP.
"Child welfare belongs to all of us in this room. We all play a role in child welfare. The purpose of this bill is to address various child welfare matters and expand child abuse and neglect prevention services."
The Kentucky Cabinet for Health and Family Services (KCHFS) reported a 22 percent increase in suspected child abuse or neglect cases in 2021 compared to 2020, according to the Kentucky Center for Investigative Reporting.
"We're seeing more severe abuse, including a recent spike in abusive head trauma," Dr. Melissa Currie, a child abuse pediatrician, told the Kentucky Center for Investigative Reporting. ​​"We've had more torture cases this year than we've had in any previous year," she added.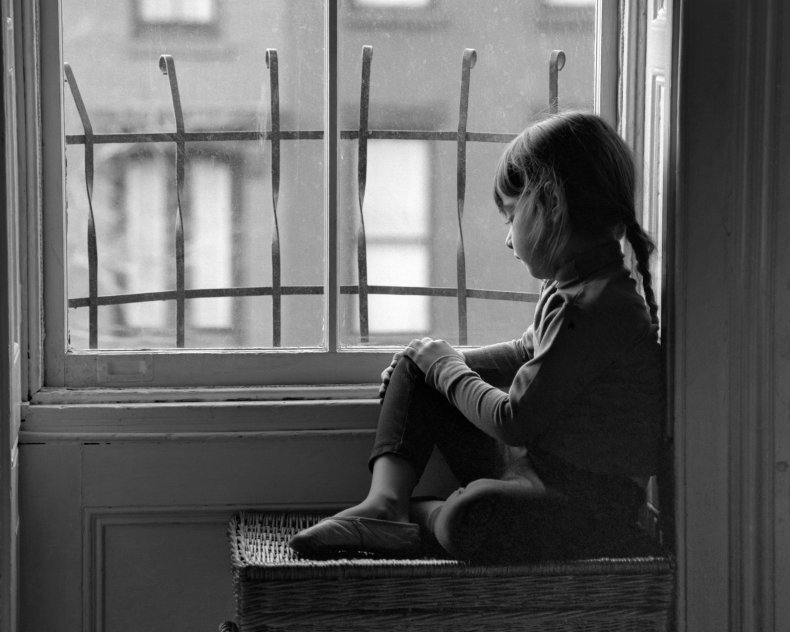 Alvarado, a physician, told Kentucky Today Senate Bill 8 could be the most important bill this year.
"As a provider, shaken baby syndrome is a huge issue. You hear about it, but as a pediatrician you see these kids and find out after the fact they have retinal hemorrhages. Their vision will be affected permanently, as most of the time the damage is irreversible."
Adams said the law would expand and redefine the scope of the Child Sexual Abuse and Exploitation Prevention Board to include all forms of child abuse and neglect, the AP reported.
The legislation would work in unison with other efforts including increased spending in the child welfare system to hire more social workers, Adams said, while warning that the bill would not fix Kentucky's abuse issues overnight.
"This will take time and will require us to remain intentionally committed to the effort of protecting our children," she said.