Kentucky Teacher Rants About Students Speaking Spanish, Suggests They're 'Anchor Babies' In C-SPAN Call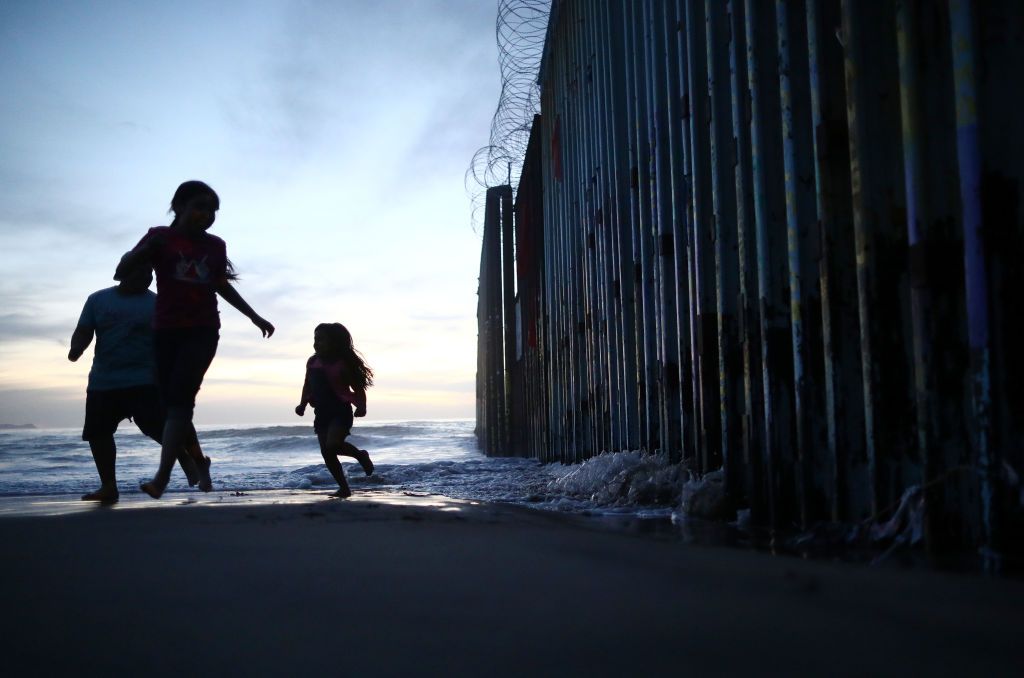 A woman claiming to be a teacher from Kentucky called into C-SPAN on Wednesday morning to voice support for President Donald Trump's hardline immigration policies, complaining about students in her school that speak Spanish and wear different clothing.
"Our schools are overwhelmed," the woman, identified as J.B., complained to host John McArdle. "I am a teacher. It's an invasion. I want to support Donald Trump, build the wall, and shut down the border," she said.
J.B. argued that Washington should "do whatever is available to stop these illegal people coming in." She then complained about hearing Spanish spoken in the library. "No one is speaking English, no one respects our country or culture."
"These people are in our schools. We have one school with seven interpreters. As a teacher, how do you deal with that. I see it in my classroom and it's unbelievable," the woman continued. "I don't mind people coming in, but they are all dressed from different countries, they all have their different garbs on. They all have their anchor babies, that's another thing that's very concerning. They come over here pregnant, they drop the child, the next thing you know that child becomes our responsibility and the bottom line is, we cannot host them," she said.
Despite frequent complaints about the growing prominence of Spanish in the U.S. from right-wing groups and individuals, English is not the country's official language. The U.S. does not actually have an official language recognized by the federal government. According to the last census, about 37.6 millions Americans–or 11.5 percent of the population–speak Spanish at home.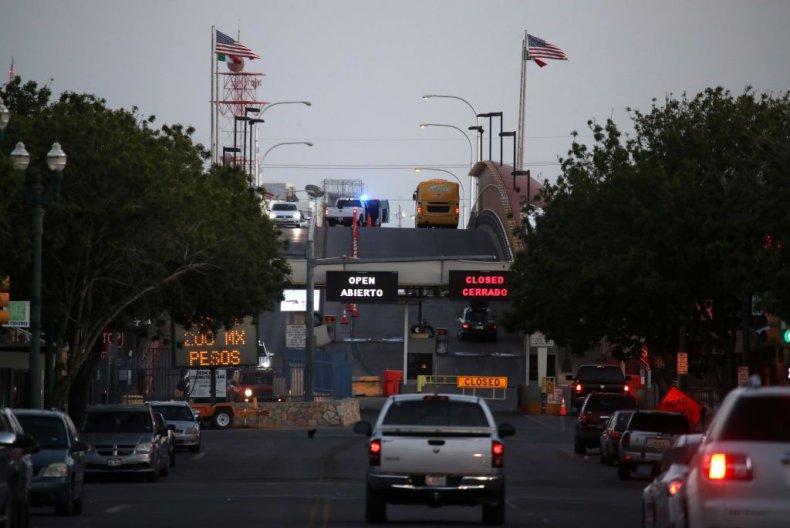 Since Trump first launched his presidential bid, he has routinely played into populist sentiments against immigration and foreigners. Although analysts and politicians–including some Republicans–have repeatedly pointed out that the southern border wall Trump campaigned on would be an ineffective solution to address undocumented immigration, crime or drugs, the president has declared a national emergency in a bid to construct the wall.
The president has frequently called the arrival of asylum seekers at the border "an invasion," as did J.B. in her call to C-SPAN. He has also referred to migrants as criminals, terrorists and rapists, despite rights groups and analysts pointing out that most are families seeking an escape from high crime rates and economic woes in Central America.
Trump recently threatened to shut down the border with Mexico entirely in an effort to prevent more migrants from coming to the U.S. But he has since backtracked, after pushback from GOP lawmakers who pointed out shuttering the border would have negative economic consequences.