Kenya Airways to Suspend Flights to Freetown, Monrovia Due to Ebola Outbreak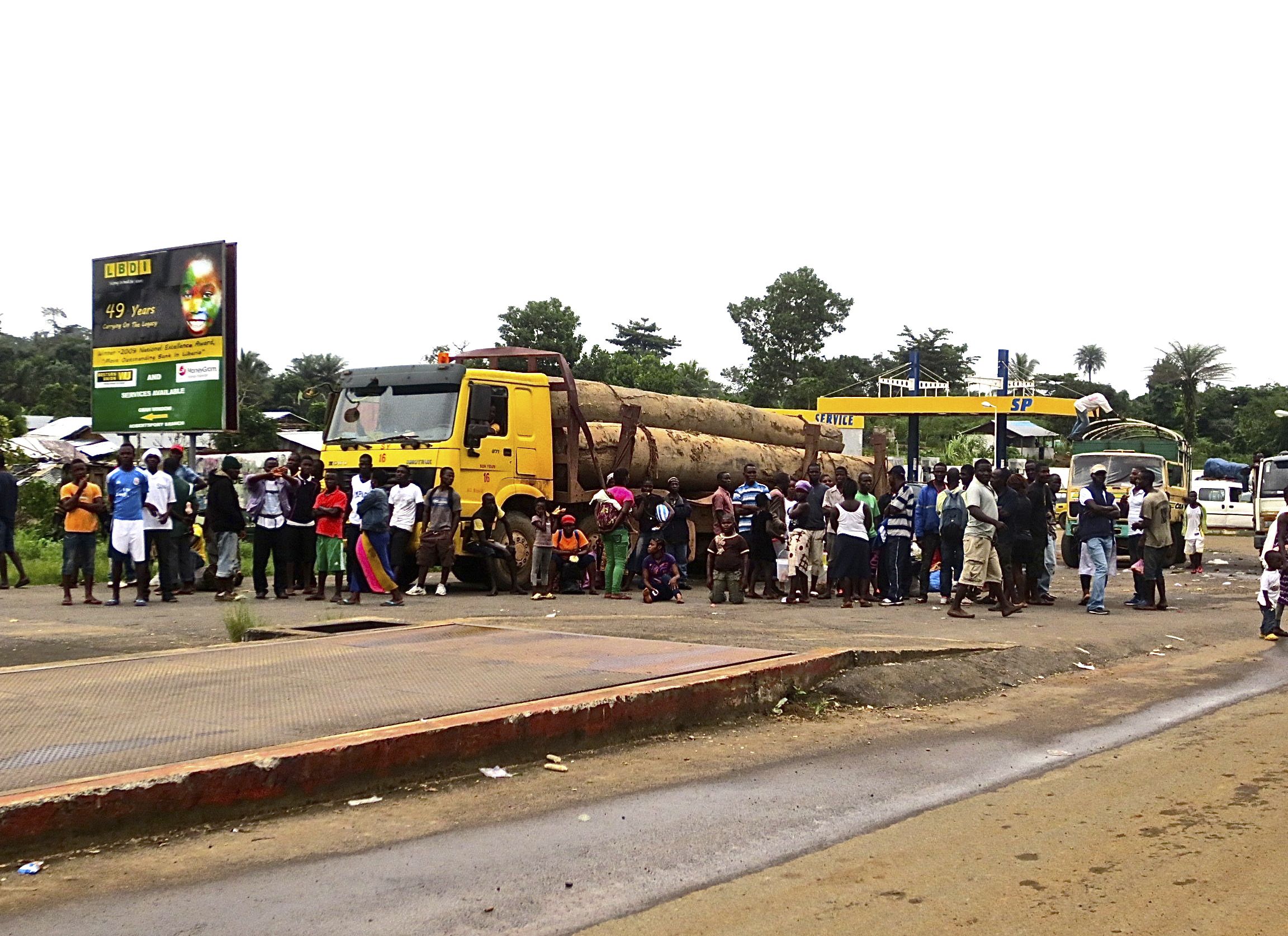 Kenya Airways will suspend flights to Liberia's capital Monrovia and Sierra Leone's capital Freetown due to the Ebola outbreak in West Africa, the company said on Saturday.
The suspension of the flights will start at midnight on Tuesday Aug. 19, Kenya Airways said in a statement. The carrier, which is part-owned by Air France-KLM, flies a total of seven times a week to the two cities through Accra.
The company said it took the decision on the advice of Kenya's Ministry of Health. The ministry earlier said four suspected cases of Ebola in Kenya had tested negative for the virus. Details of the nationalities of the four suspected cases were not immediately available.
Kenya Airways said all passengers booked on the suspended flights would get a full refund. The airline has been ferrying medical staff, supplies and equipment for management of the outbreak in some West African states.
Korean Airlines suspended its flights to Nairobi last week citing the risk of Ebola.
The World Health Organization said on Friday that the death toll from the virus in West Africa had now risen to 1,145.