Kenya: Hundreds Protest Over 'Extrajudicial Killing' of Human Rights Lawyer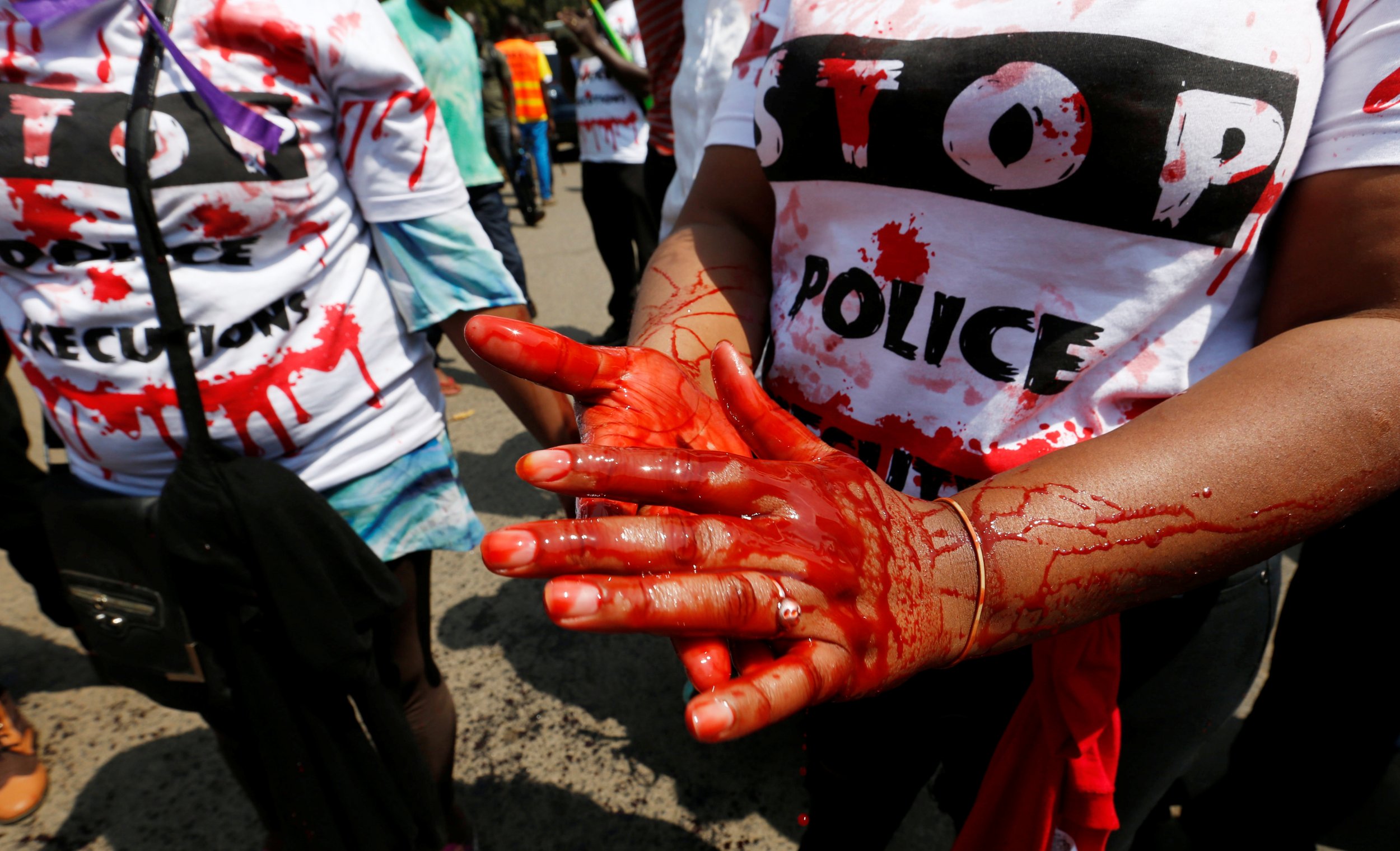 Kenyan lawyers are boycotting the courts in protest at the suspected murder of a human rights advocate, who was found dead after lodging a complaint against the police.
Around 300 people took part in demonstrations in the capital Nairobi on Monday to protest the death of Willie Kimani, a human rights lawyer who was acting on behalf of Josephat Mwendwa, Reuters reported. Mwendwa claimed he had been shot and injured by police. The bodies of Kimani, Mwendwa and their taxi driver Joseph Muiruri were recovered on Thursday from a river in Machakos County, east of Nairobi.
Three Kenyan police officers were arrested in connection with the deaths and appeared at the High Court in Nairobi on Monday, where an application to detain them for 14 days pending investigation was granted. The case will return to court on July 18.
In a statement published on Sunday, the Law Society of Kenya called upon its members to boycott legal activities from Monday until Friday, except for the investigation into Kimani's death. All cases due to be heard between Monday and Friday will be adjourned until the boycott finishes. The Society has been sharing images from the protests, which show demonstrators with fake blood on their hands and carrying a fake coffin.
Kimani, who was employed by Christian legal charity International Justice Mission, went missing along with Mwenda, a motorcycle taxi rider, and Muiruri following a court appearance on June 23. The trio were not seen again until their bodies were recovered from the Ol-Donyo Sabuk River in Machakos County, with the circumstances surrounding their disappearance suggesting that they may have been abducted.
Human rights organizations have condemned the killings and demanded accountability among the Kenyan security forces. "These extrajudicial killings are a chilling reminder that the hard-won right to seek justice for human rights violations is under renewed attack," said Muthoni Wanyeki, Amnesty International's regional director for East Africa, who called on Kenya's Independent Policing Oversight Authority to conduct an investigation into the incident.
Kenyan police have been accused of brutality in recent months after clashing with opposition supporters, who were calling for the country's electoral commission to be revamped ahead of a general election in 2017.