Kenya: Monkey Sparks Nationwide Blackout, Lives to Tell the Tale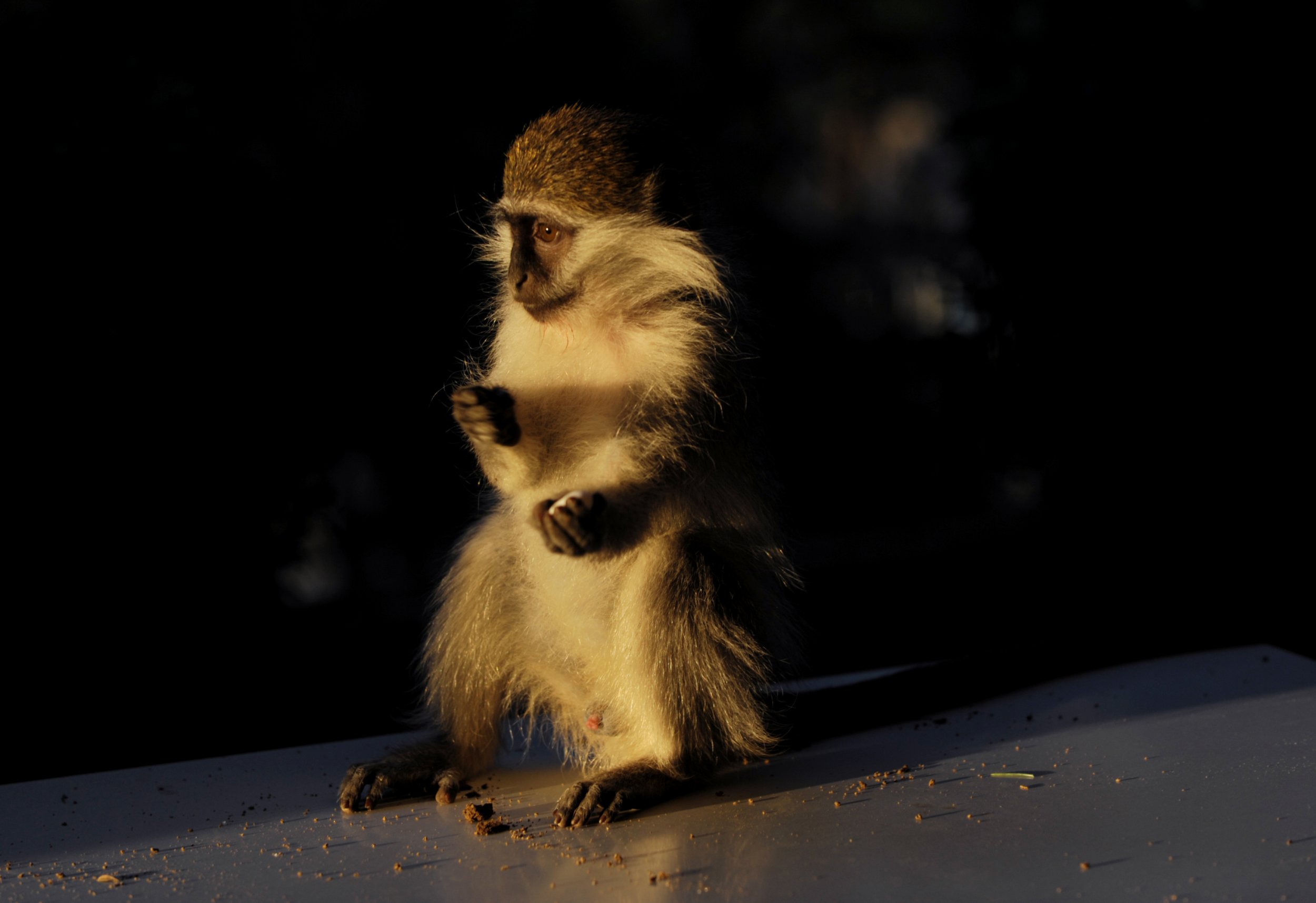 Kenya suffered a nationwide blackout Tuesday, but the outage wasn't caused by an electrical fault or a lack of supply.
Rather, the East African country's power system was brought to its knees by a single monkey, who fell onto a crucial piece of equipment at a power station, tripping it and resulting in a loss of more than 180 megawatts of energy.
Kenya's largest power company KenGen said in a statement that the monkey climbed onto the roof of Gitaru Power Station in central Kenya before falling onto a transformer, causing it to malfunction and other machines at the station to overload. Once the Gitaru station had failed, KenGen also took other power plants offline in the blackout, which lasted four hours.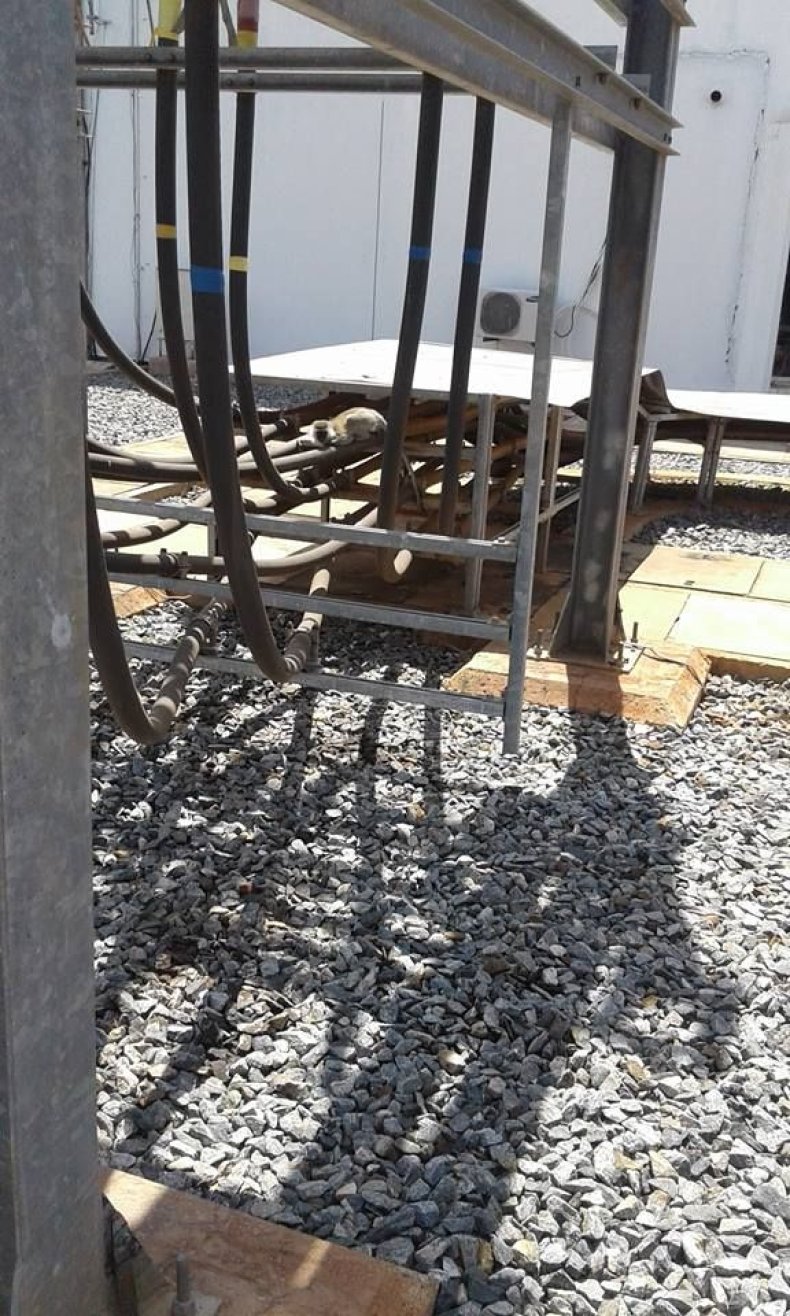 "KenGen power installations are secured by electric fencing which keeps away marauding wild animals," the company said. "We regret this isolated incident and the company is looking at ways of further enhancing security at all our power plants."
KenGen also stated that the monkey—which appeared to be a vervet monkey native to Kenya—had survived the fall and was now in the care of the Kenya Wildlife Service.
Gitaru accounts for almost 10 percent of Kenya's installed energy and is the largest hydroelectric power station in East Africa, according to Business Daily Africa. Frequent power blackouts have led businesses to install expensive generators that switch on during power outages.