Kenya: Police Overturn Hawkers' Stalls in Somali Suburb of Nairobi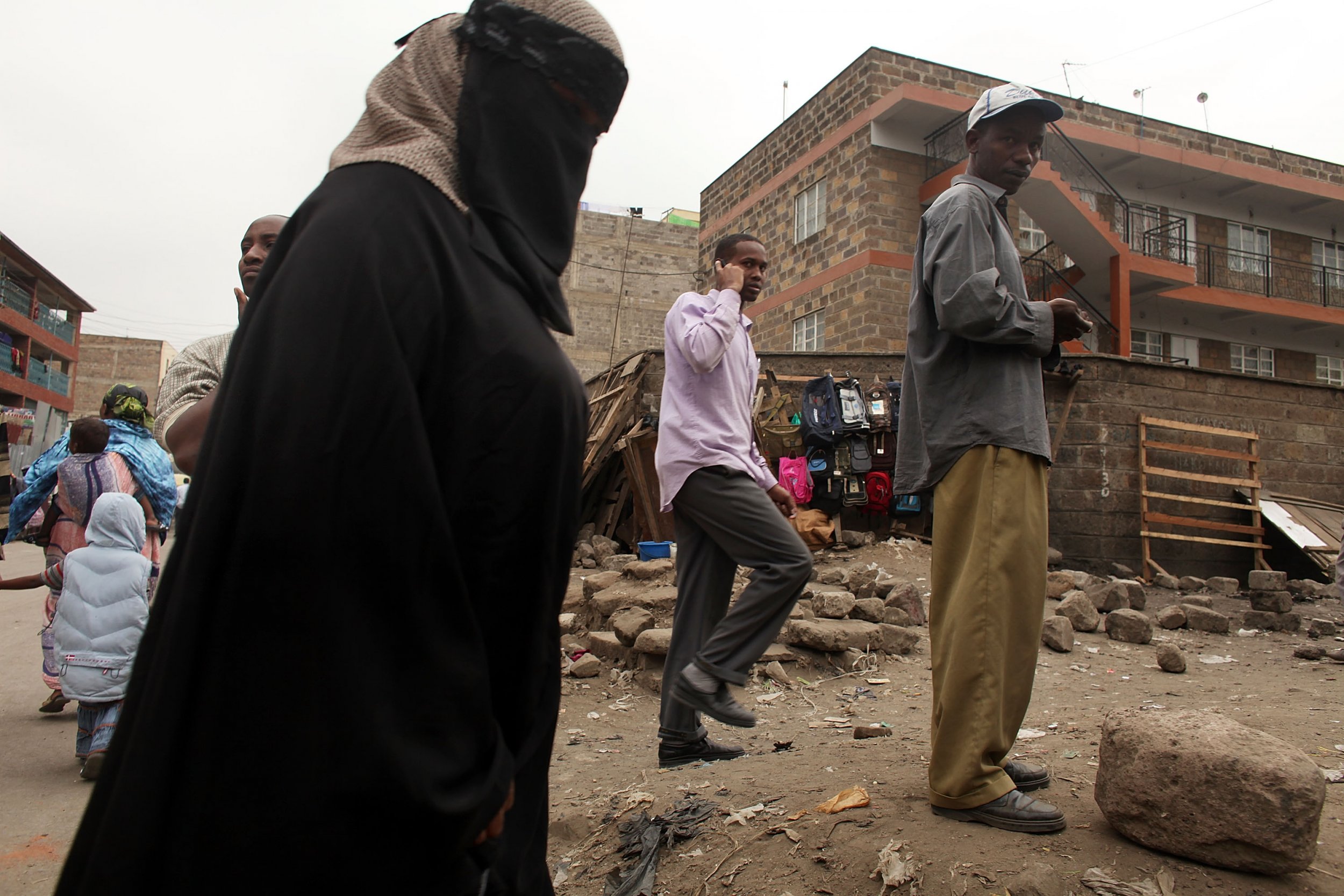 Kenyan police have reportedly destroyed the stalls of thousands of hawkers in a predominantly Somali suburb of the capital Nairobi, after traders went on strike in protest at the waste recycling street vendors.
Police cleared the streets of hawkers' stalls overnight in Eastleigh, where almost 20,000 street traders do business, the BBC reported.
Shop owners and traders in malls in Eastleigh closed their businesses on Wednesday in protest at the hawkers, whom they say block the entrances to their shops and undercut their prices as they do not have to pay tax. The head of the Eastleigh Business District Association, Ibrahim Hussein, said that shop owners pay 1 billion Kenyan shillings ($9.9 million) in taxes to the county and should therefore be protected, Kenya's Daily Nation reported.
"We have no problem with hawkers; [we are] only appealing to have them relocated," said Hussein. But the chairman of a local hawkers' association, Haji Abdullahi, said he was glad that the malls had closed as it would allow them to make bigger sales.
Eastleigh is one of Kenya's biggest trading centers, with more than 50 shopping malls. The suburb is known as Little Mogadishu—a reference to the Somali capital—due to its large ethnic Somali population.
The suburb has been linked with sympathizers of Al-Shabab, a Somali militant group tied to Al-Qaeda, in the past—Kenyan police arrested more than 600 people, 200 of which it said were alleged to be Al-Shabab supporters, following a series of explosions in and around Eastleigh in April 2014.
Police are reportedly patrolling the suburb's streets for fears that violent demonstrations could follow the destruction of the stalls.