Second Uber Taxi Torched in a Month in Nairobi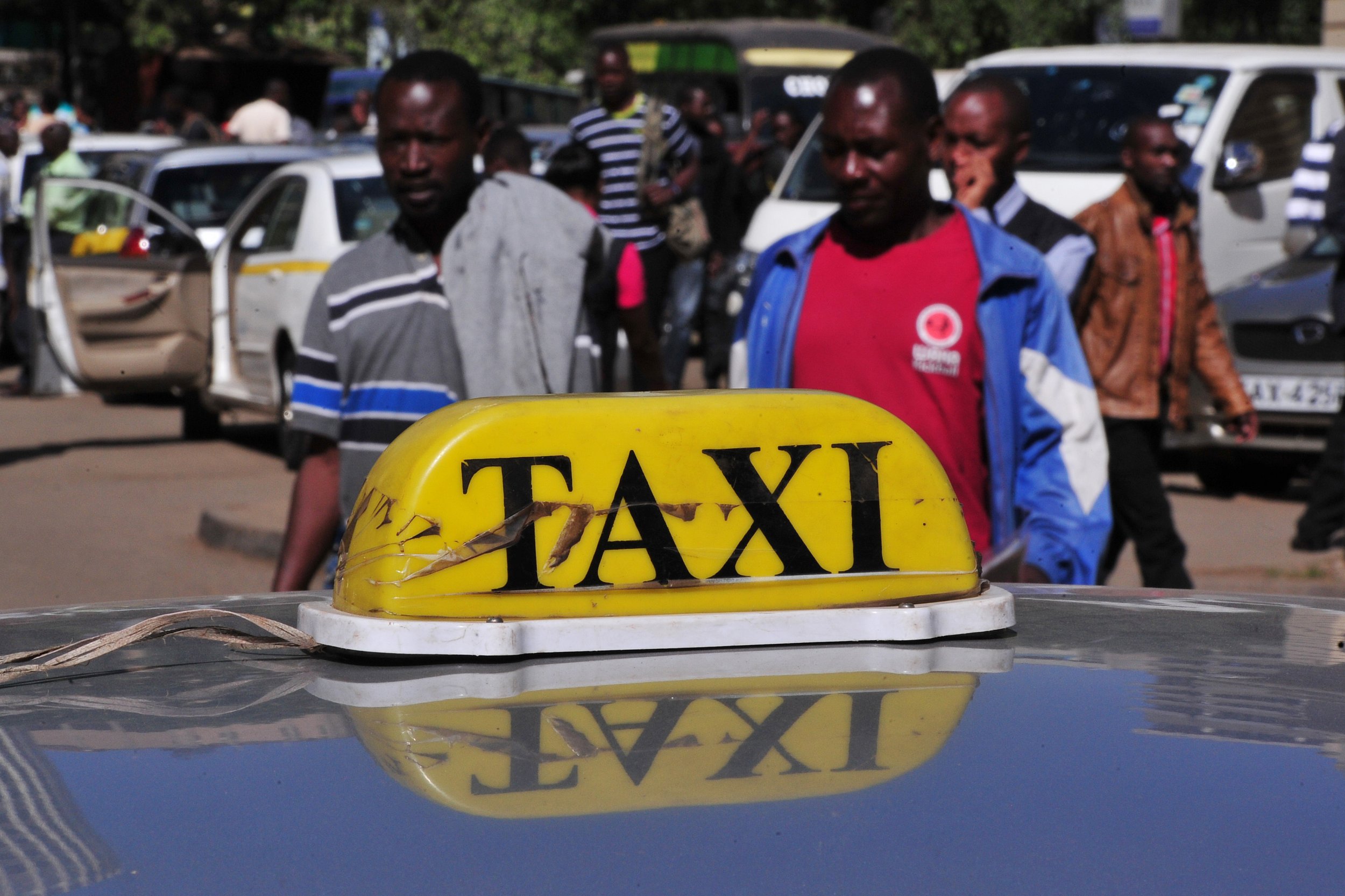 An Uber taxi in Kenyan capital Nairobi was torched on Tuesday, the latest in a wave of attacks on drivers for the global ride-sharing service.
The arson took place in the Riruta area of Nairobi after the driver picked up a man claiming to be visiting his girlfriend. On reaching the destination, four men attacked the car and set it alight, according to Kenya's Standard Digital. Nairobi police chief Japheth Koome said that the driver escaped on foot with minor injuries.
The incident is the second arson attack on an Uber driver in less than a month in Nairobi, following a similar event in late February.
"Any situation where driver or rider safety is put at risk is unacceptable to us," an Uber spokesperson tells Newsweek, adding that Uber was "in open dialogue" with Kenyan authorities prior to Tuesday's attack and that it will continue cooperating with the government.
Uber, which operates in some 400 cities around the world including seven in sub-Saharan Africa, launched in Nairobi in January 2015 and is currently expanding its service to the coastal city of Mombasa. The Kenyan capital is the ride-sharing app's fastest-growing market in the region, with some 100,000 people using Uber services at least once a month, according to Reuters.
As in many other markets, however, Uber's presence in Kenya has been opposed by traditional taxi providers, who accuse the service of undercutting their prices. In February, taxi drivers threatened to bring the capital to a halt if Uber was not forced out of Nairobi, but the government refused their demands. Kenya's Interior Ministry hsa said a report is in the works that will address the regulation of online taxi providers, but those recommendations have not yet been made public.