Kenyan High Court Rules Sex Between Cousins 'Not Incest'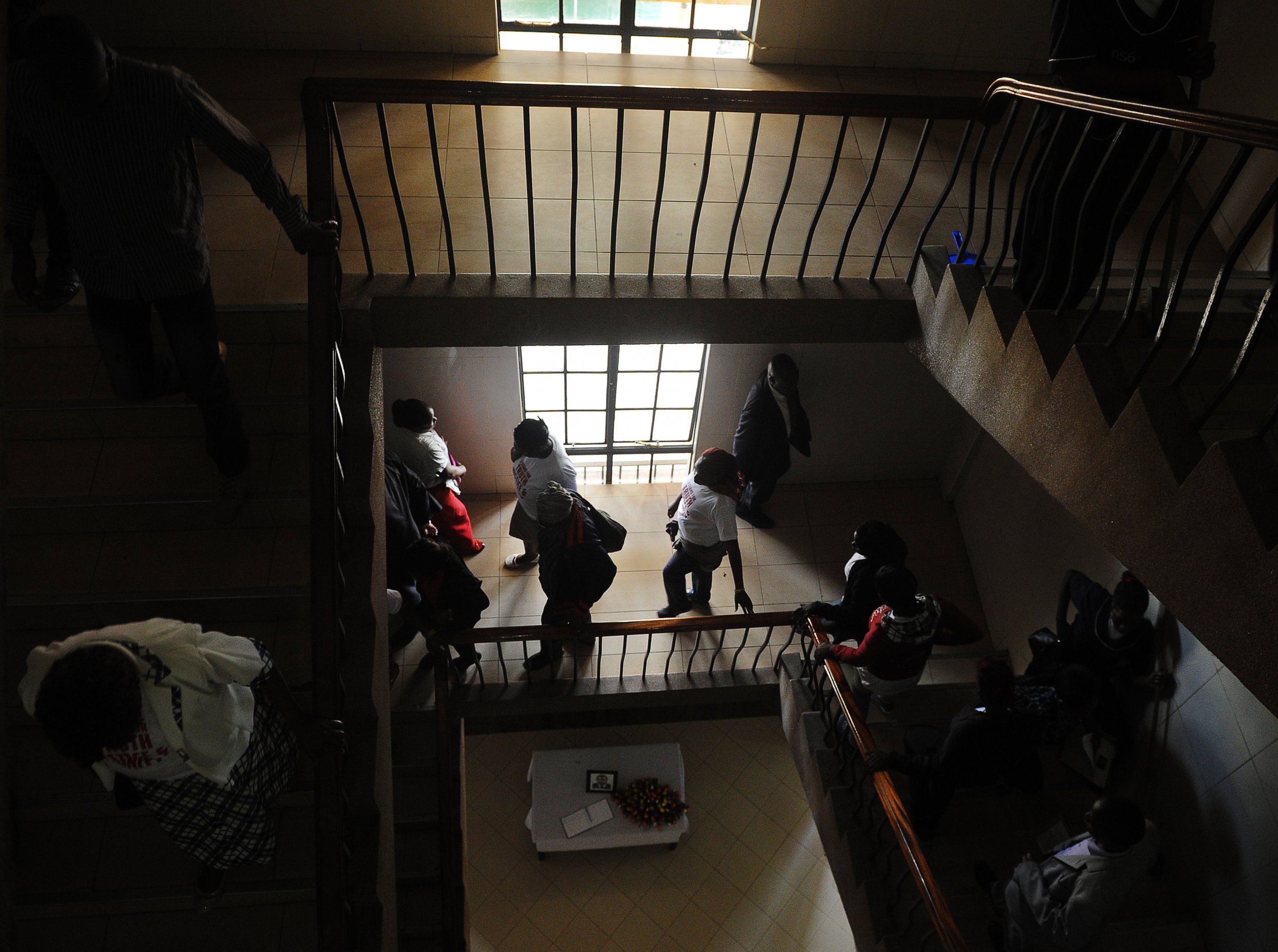 Kenya's High Court has ruled that sexual relations between cousins do not constitute incest, ordering the release of a man sentenced to 10 years in prison previously convicted of the offense.
Judge James Makau was hearing the case of a man, named as WOO, who was charged in 2014 for allegedly having sex with a 16-year-old girl whom he knew to be his cousin. He denied the allegation but was found guilty of incest in a lower court and sentenced to 10 years in prison.
The accused appealed the decision and Makau found that Kenya's law on sexual offenses does not proscribe marital or sexual relations between first cousins, Kenya's Standard Digital news site reported on Wednesday. "I find that it was an error in law for the trial court to have imported the relationship of a cousin and included it within the provisions of the law when that relationship was not among the specified relationships to be considered in determining a case of incest," said the judge.
The Sexual Offenses Act in Kenya defines incest as sexual relations between a man and a female relative whom he knows to be his daughter, granddaughter, sister, mother, niece, aunt or grandmother, and sexual relations between a woman and the corresponding male relatives.
Makau stated that cousins had been omitted from the definition because in some cultures in Kenya sexual relations between first cousins are not considered criminal.