Federal prosecutors indicted Cholo Abdi Abdullah, a 30-year-old Kenyan man, on federal terrorism charges for allegedly planning to hijack a passenger jet and crash it into a building in a 9/11-style terrorist attack.
Abdullah, an alleged al Shabaab operative, attended flight school in the Philippines and researched methods on how to get into the country and hijack a plane, the U.S. Attorney's Office in the Southern District of New York said on Wednesday. WNBC reported on Wednesday. Abdullah was arrested in the Philippines in 2019 and had been affiliated with the terror group Al Qaeda since 2012, CNN Philippines reported at the time.
Al Shabaab serves as the "principal wing" of al Qaeda in East Africa, according to the U.S. Attorney's office, and Abdullah was directed to travel to the Philippines and enroll in flight school. The purpose of the training was to carry out "the 9/11-style attack," and had completed the necessary tests to obtain his pilot's license.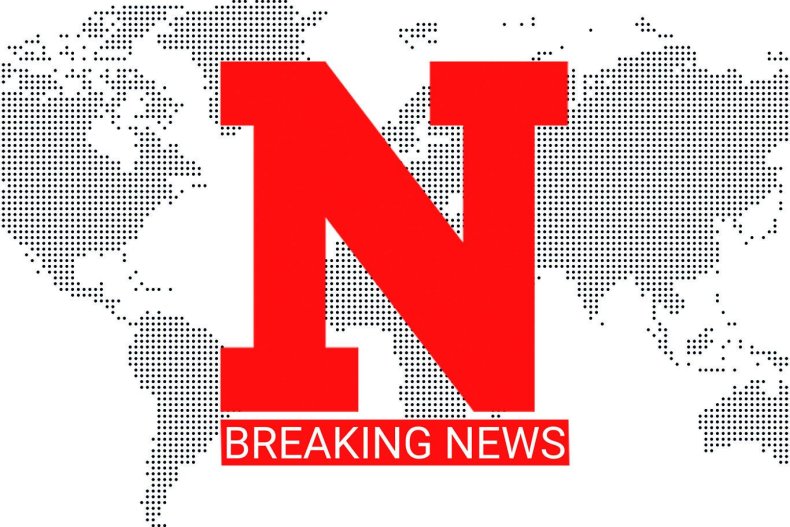 Along with his flight training, federal prosecutors said Abdullah was conducting research on how to hijack a commercial airline and how to break the cockpit door from the outside. He also was reportedly researching how to obtain a U.S. visa and the tallest building in a major U.S. city, although officials didn't release which city he was researching.
When he was arrested in 2019, officials seized a firearm, improvised explosive device, hand grenade and other materials used to make bombs when they arrested him, according to CNN Philippines. Abdullah was transferred to the United States on December 15. Federal prosecutors in New York said Abdullah was taking orders from a commander of al-Shabaab, an African terror group responsible for the 2019 hotel attack in Nairobi. More than 20 people were killed.
"This chilling callback to the horrific attacks of September 11, 2001, is a stark reminder that terrorist groups like al Shabaab remain committed to killing U.S. citizens and attacking the United States," Acting Manhattan U.S. Attorney Audrey Strauss said in a statement. "But we remain even more resolute in our dedication to investigating, preventing, and prosecuting such lethal plots, and will use every tool in our arsenal to stop those who would commit acts of terrorism at home and abroad."
Abdullah has been in custody since his arrest in 2019 in the Philippines and Assistant Attorney General John C. Demers said they owe a "debt of gratitude" to everyone who was responsible for his arrest. The 30-year-old is expected to appear in federal court in New York on Wednesday and faces six counts of federal terrorism-related charges. If convicted, he faces life in prison.