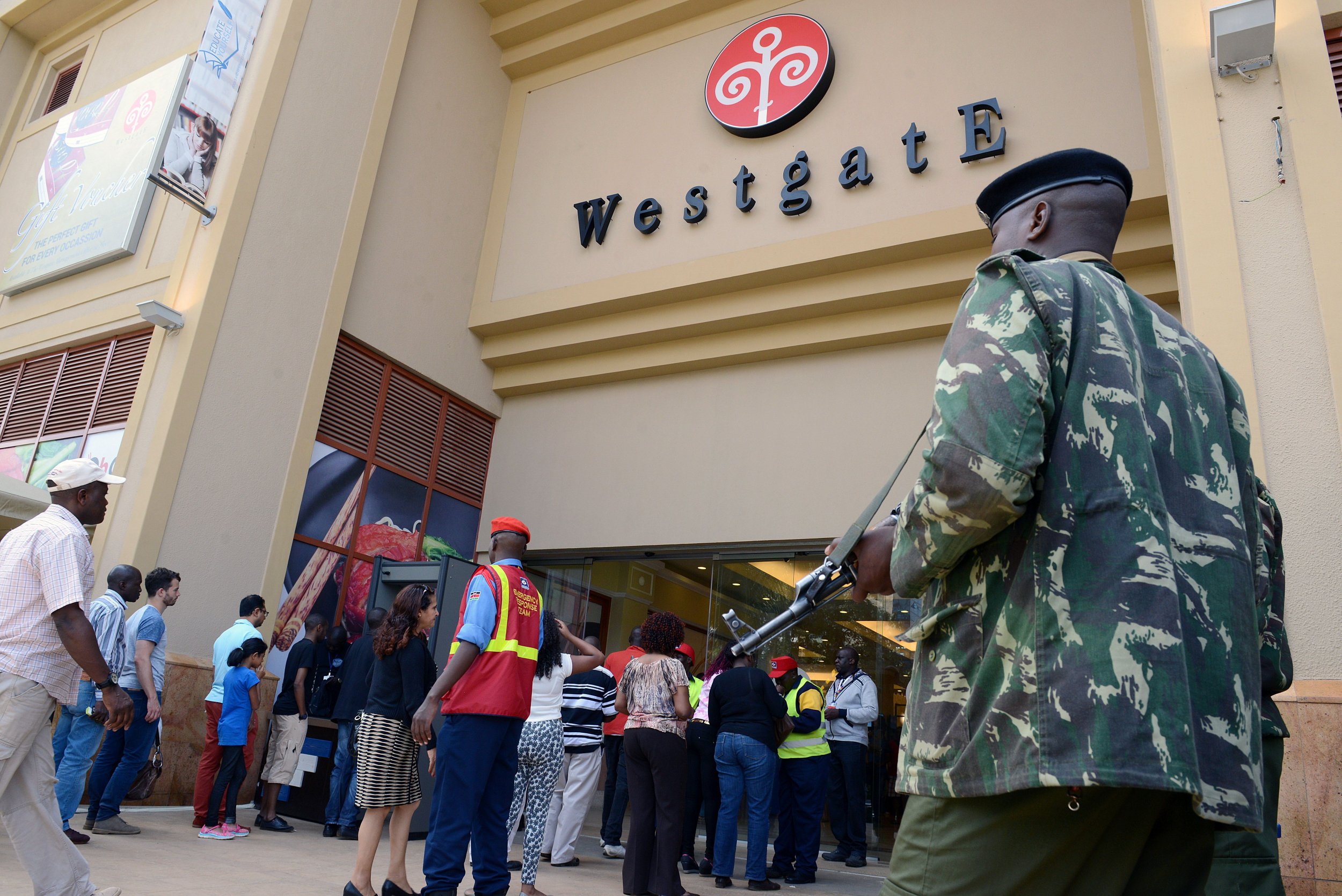 Kenyan police killed four suspected militants, who authorities believe were plotting attacks, in a raid on Wednesday north of the port of Mombasa, Kenya's Daily Nation reported.
The dead included one of Kenya's most wanted criminals, Suleiman Mohamed Awadh, who had a bounty of 2 million Kenyan shillings ($20,000) placed on his head after an April 2015 attack by Al-Shabab militants on Garissa University College, which killed 148 people.
Somali militant group Al-Shabab, which has links to Al-Qaeda, has carried out multiple attacks on Kenyan targets. In September 2013, gunmen from the group killed 67 people in an attack on Nairobi's Westgate shopping mall.
On Friday, Al-Shabab militants attacked Kenyan forces stationed at an African Union military base in El-Adde, in the Gedo region of Somalia. Al-Shabab claimed to have killed more than 100 Kenyan soldiers in the attack and taken others captive, though the death toll has not been independently verified and the Kenyan military have refused to provide a figure.
According to reports, on Wednesday police in the coastal town of Malindi, which lies 120 km (75 miles) north of Mombasa, killed the suspected militants after they refused to let officers enter their property and threw a hand grenade at them. At least two suspects escaped with gunshot wounds, said the Nation.
Officers recovered a map in the raid that shows plans to attack a police station, supermarket and park in Malindi, the BBC reported. Police also found a letter requesting funds and resources, which they believe was addressed to financiers connected to Al-Shabab. Five grenades, a pistol, and multiple phones and SIM cards were also recovered.