Kenyan Teacher Jailed for 20 Years for Telling Students to Kill Christians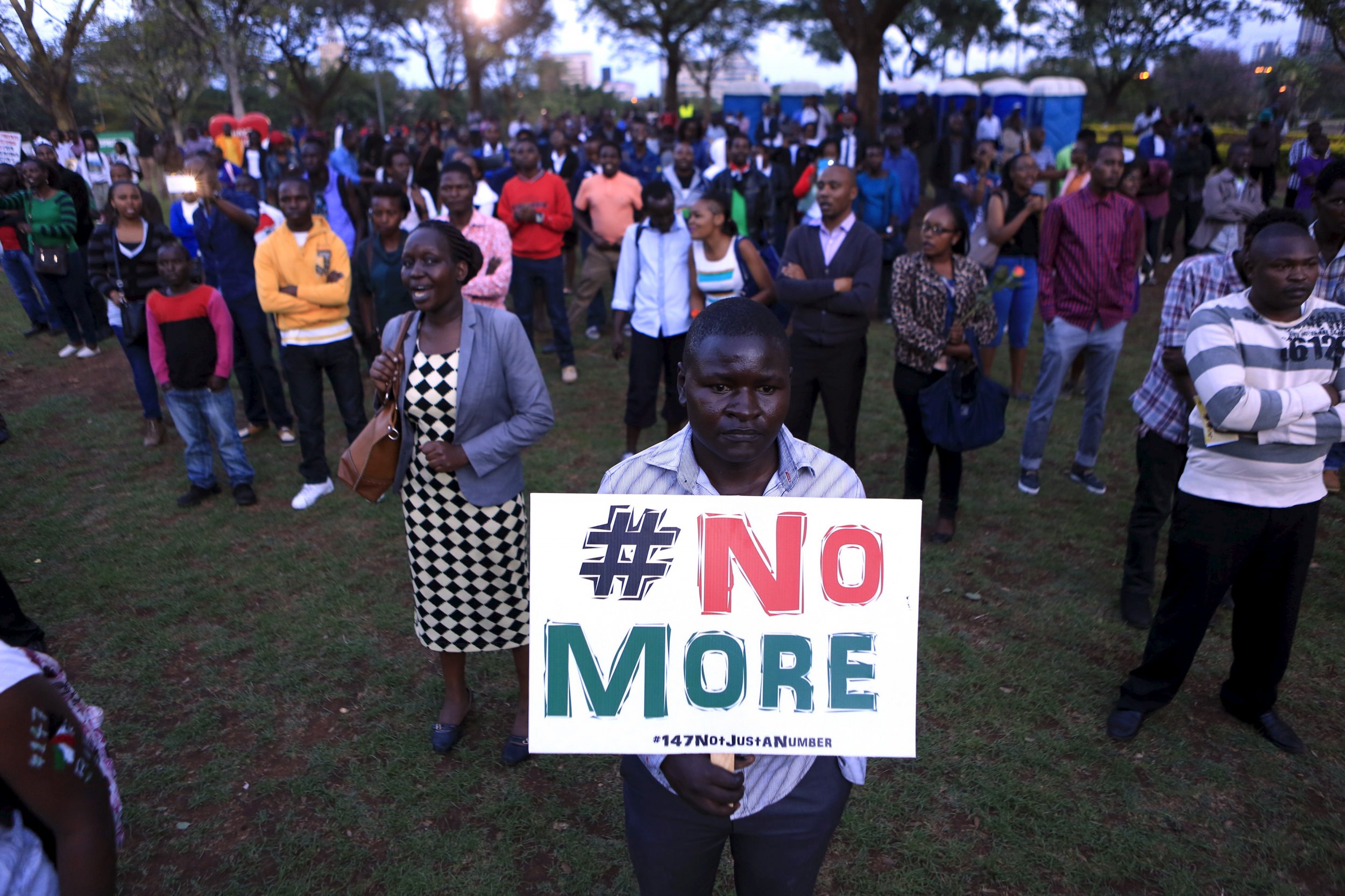 A Kenyan court has sentenced a radical Muslim school teacher to 20 years imprisonment after he told pupils that Christians should be killed, the BBC reported .
Salim Mohamed Wabwire, a convert from Christianity, was a primary school teacher and imam at the Jihad mosque, north of the coastal city of Mombasa. The court in Mombasa acquitted Wabwire of being a member of and recruiting for the militant group Al-Shabab.
The Somali group has carried out numerous attacks in Kenya in recent years, including killing 148 students at Garissa University College in northeastern Kenya in April 2015. The university reopened on Monday, nine months after the attack.
Kenyan news outlet Standard Digital reported in October that children aged between six and 13 testified against Wabwire, telling the court that the radical preacher told them that members of other religions, including Christians, were deserving of death. "He was teaching us about other religions and told us other religions are kafir (infidel) and we should slaughter them," a six-year-old child who converted to Islam from Christianity told the court on October 13, 2015, according to Standard Digital. Parents of the children also said that Wabwire secretly converted their children to Islam and extremist ideology.
Kenya has a majority Christian population, with 82.5 percent of the population belonging to a range of Christian denominations. Muslims make up around 11 percent of the population, which numbers around 46 million.