Kenzo on Personal Style, Pet Peeves and What He'd Do if the World Was Ending
Fashion icon Kenzo Takada, 80, submits to George Wayne's questions.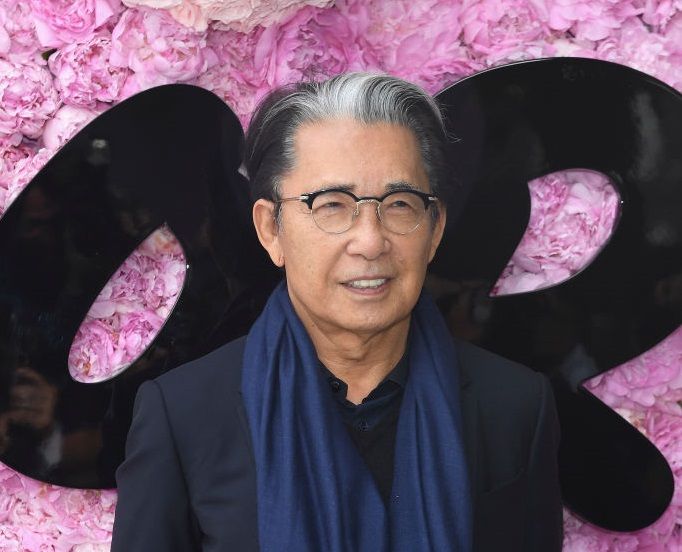 Legendary Japanese-French designer Kenzo Takada just celebrated his 80th birthday in grand Parisian style March 1 at the Pavillon Ledoyen, one of the oldest restaurants in the City of Lights. And there's much to celebrate besides the fact that Takada looks 20 years younger than the indefatigable octogenarian he is today. There is also a brand new coffee table book, simply titled Kenzo Takada, to promote.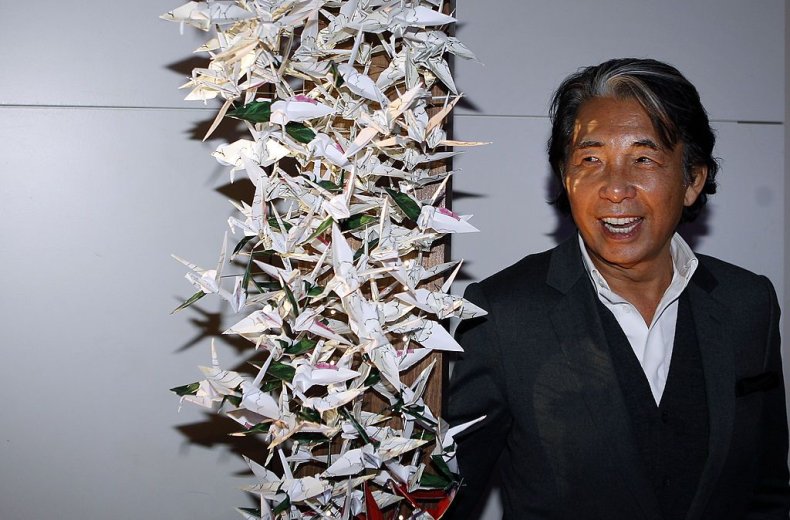 To say the perennial legend of French pret-a-porter broke the mold is mere understatement: The simple fact that his initial arrival to Paris from Japan, those many decades ago, was not by jet but by boat says it all about this particular maverick. And though he hasn't been affiliated with his eponymous fashion house since 2000, Kenzo's raison d'etre has never been more resonant.
His pioneering madcap use of texture and bold, vibrant color have never been more influential. Just ask Gucci's Alessandro Michele—it would be hard for even him to deny the obvious references.
Get your unlimited Newsweek trial >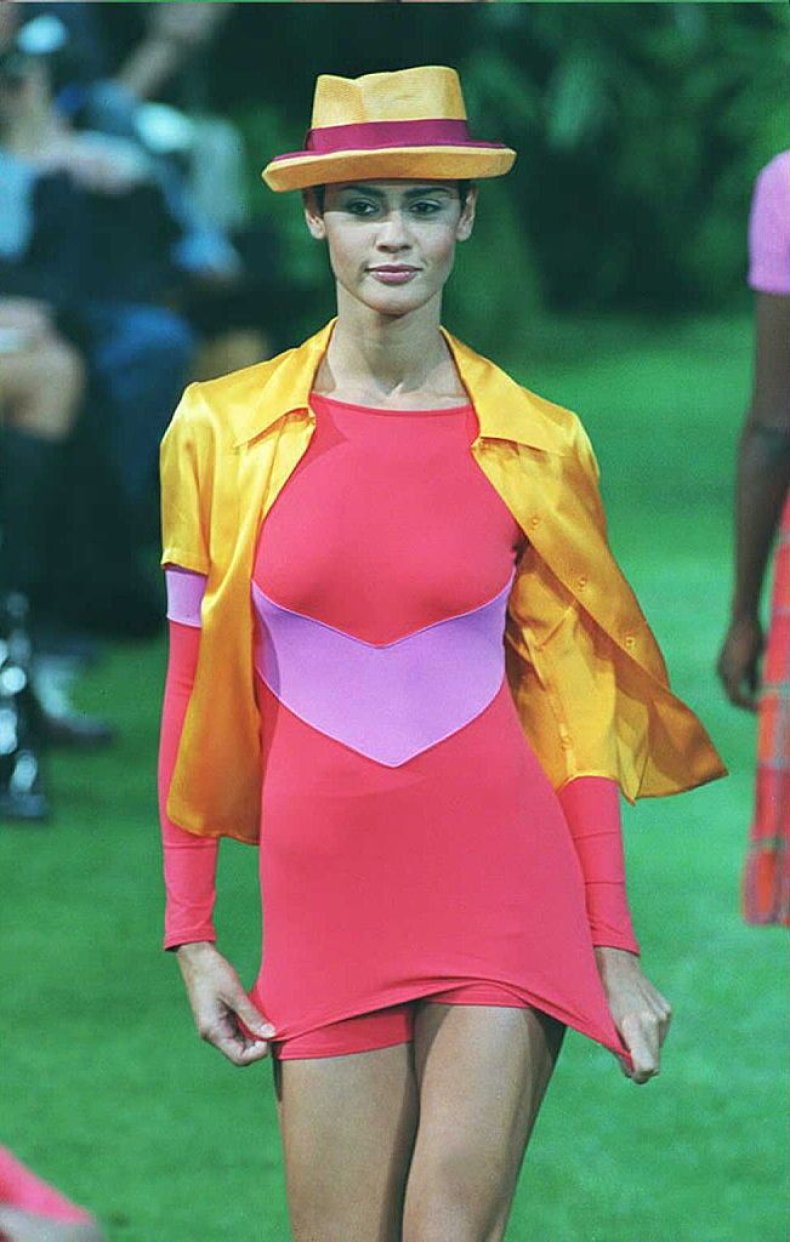 Below, Kenzo submits to the George Wayne questionnaire.
My new coffee table book is intended to inspire any creative and fashion enthusiast .
The first time I realized my calling was when I got to Paris as a very young man and was an immediate hit with my designs.
Get your unlimited Newsweek trial >
The first book that truly impacted my life was actually fashion magazines in the 1950s.
My idea of ultimate paradise is watching the sunset with a lover.
I consider my spirit age to be 27.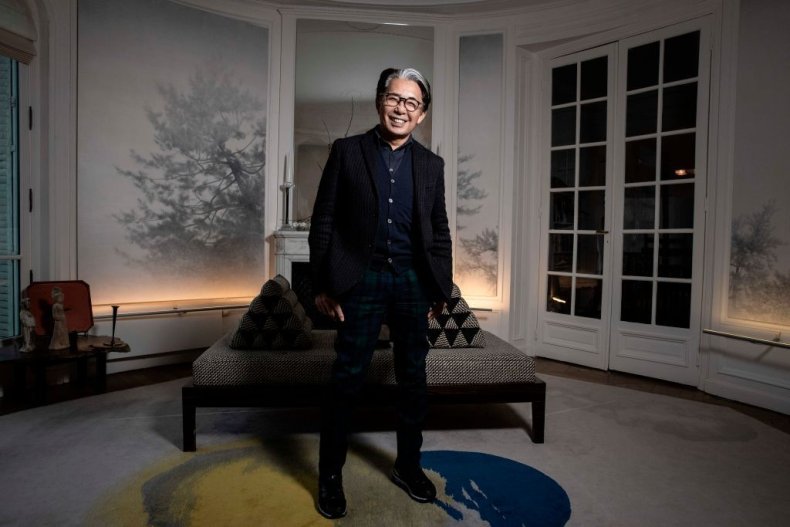 The most dangerous situation I ever found myself in was being on a boat during a 24-hour hurricane in the north of Venezuela.
The last thing I do before going to bed is a bit of yoga.
One of my greatest regrets is the fact that I didn't learn enough English and French.
The soundtrack to my life is Nina Simone's "Ne me quitte pas."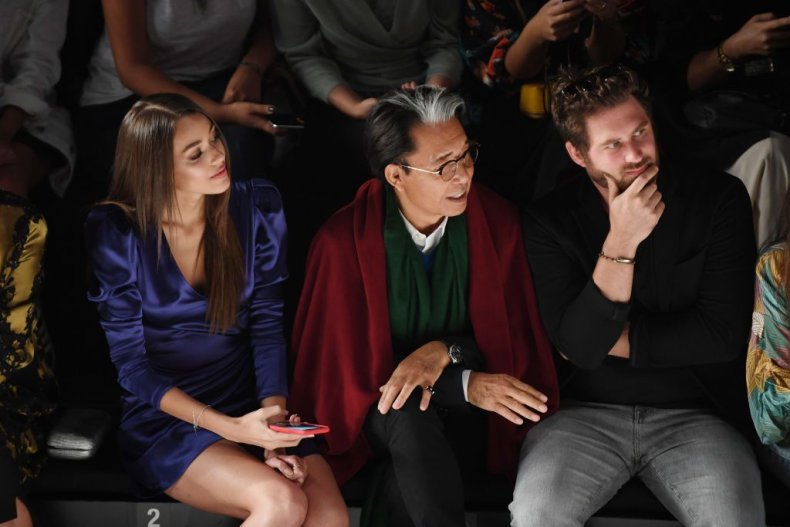 The one item that defines my personal style is a scarf. I am always cold.
The one thing that is always in my refrigerator is champagne.
The one thing I would never sit on the fence about is the idea of taking risks.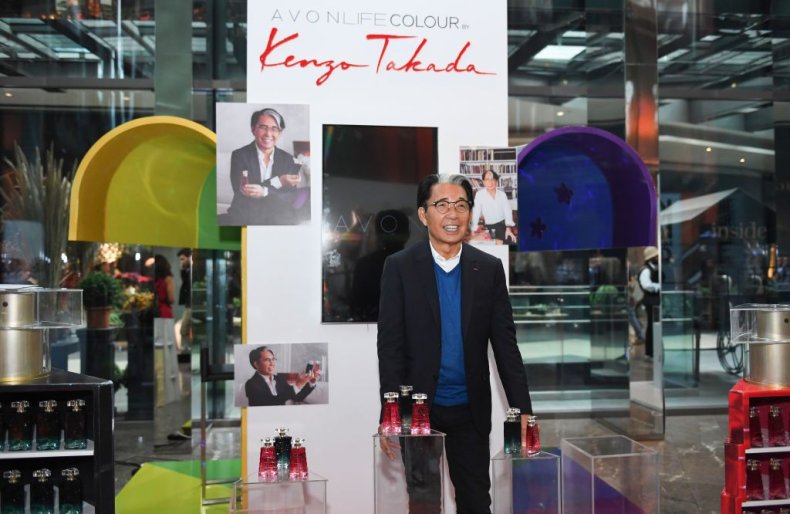 One pet project I'm currently finessing is painting.
A pet peeve that drives me absolutely ballistic is not being punctual.
When I hear disappointing news my first reaction is to panic.
The first thing I'd do if there was no tomorrow is call all of my lovers.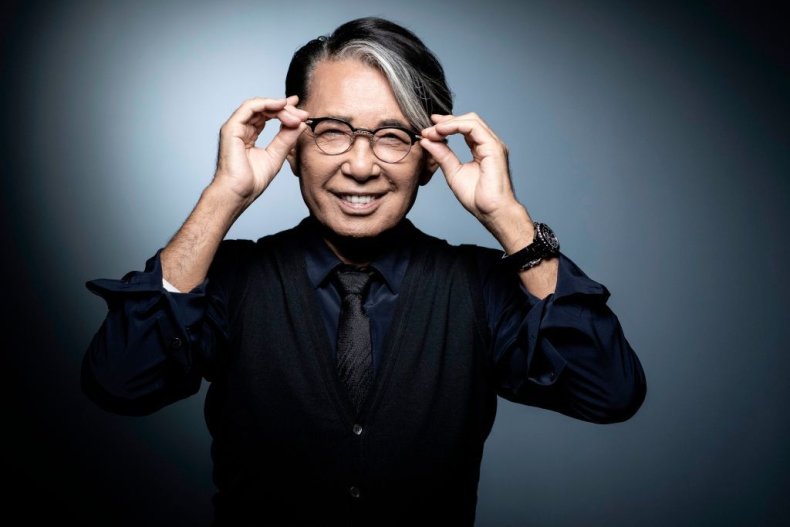 The strangest thing I've ever put in my mouth is steak tartare, but I learned to love it.
The opening sentence of my memoir would probably read "Live with joy."
If I were ever stuck in an elevator with a living legend I would want it to be Alain Delon, because I already got stuck on an elevator with him in Japan when I was around 22.
The one thing about my body that I absolutely detest is wrinkles.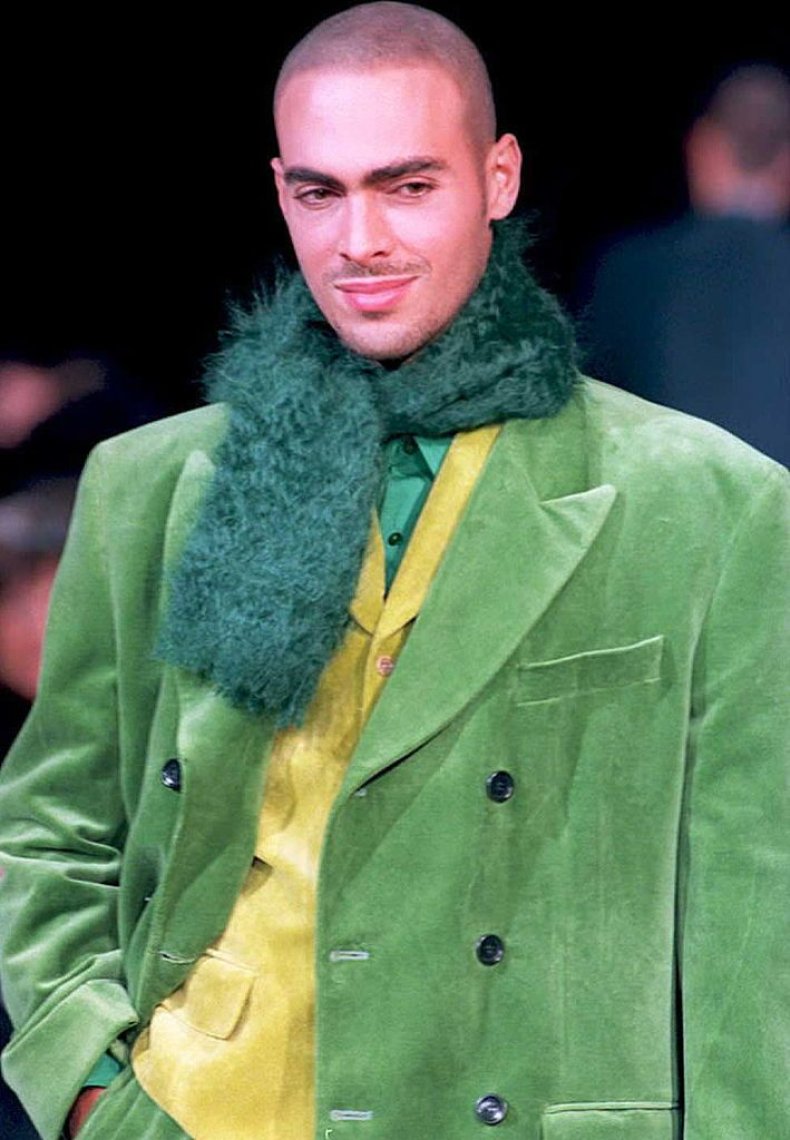 The last time I told a lie was when I said I would return to Japan after a six-month trip to Paris.
My mother always told me to always move forward.
The temptation I always yield to is lavish holidays.
Minimalist or maximalist? Maximalist. I believe we should always use more of everything.
The one bit of advice I have for the next generation is keep being disruptive and changing things for the better.
Kenzo Takada is out now on Acc Art Books​.
Kenzo on Personal Style, Pet Peeves and What He'd Do if the World Was Ending | Culture