Kerry Doesn't View Russia as an 'Existential Threat,' State Department Says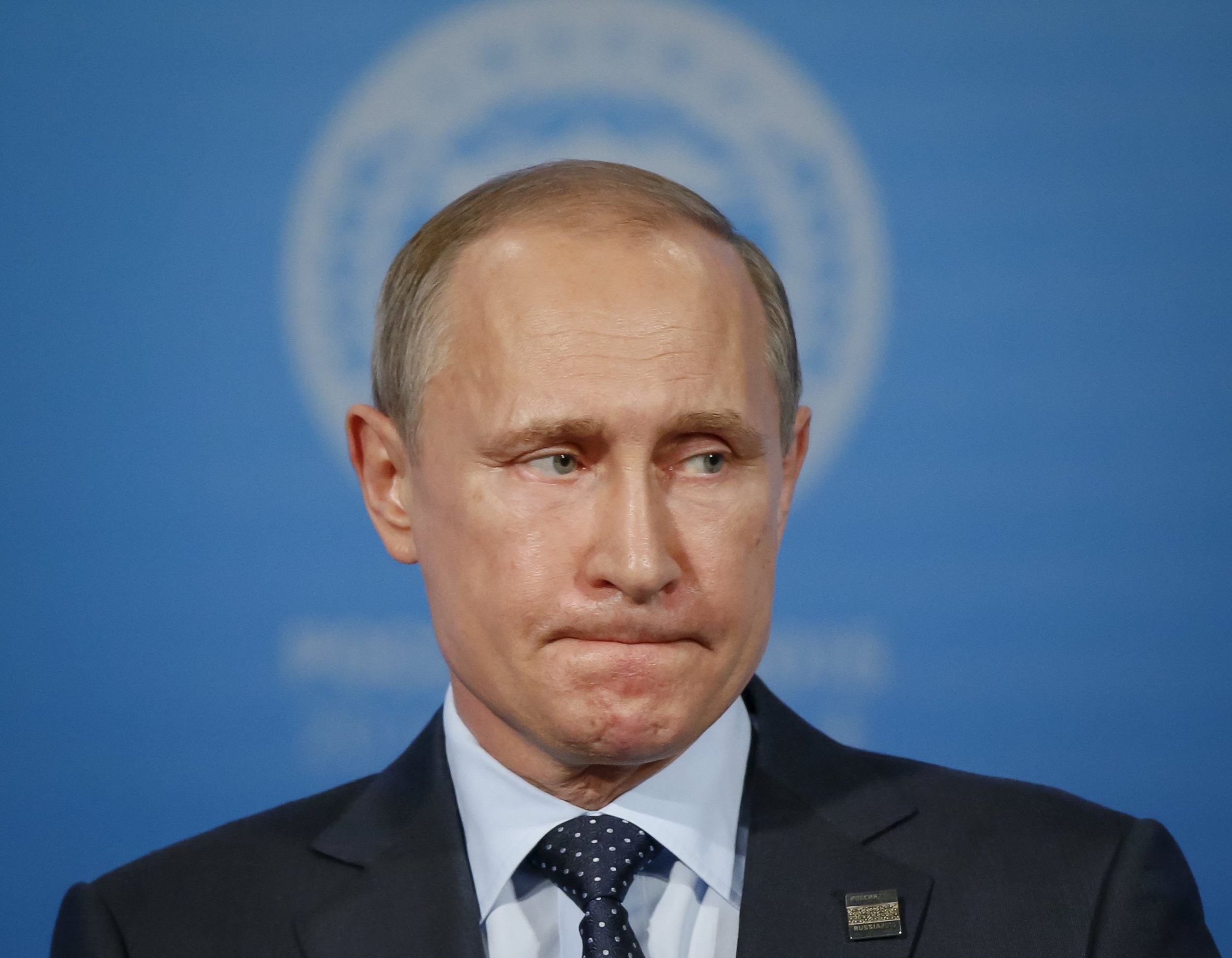 WASHINGTON (Reuters) - U.S. Secretary of State John Kerry does not agree with the Marine Corps general nominated to be America's next top uniformed commander that Russia poses an existential threat to the United States, a spokesman said on Friday.
On Thursday, Marine General Joseph Dunford told lawmakers weighing his nomination to be chairman of the Joint Chiefs of Staff that Russia presented the greatest threat to U.S. national security.
"If you want to talk about a nation that could pose an existential threat to the United States, I'd have to point to Russia," Dunford said. "And if you look at their behavior, it's nothing short of alarming."
U.S. State Department spokesman Mark Toner said Kerry did not share the assessment, even though Russia's actions in Ukraine posed regional security challenges.
"The secretary doesn't agree with the assessment that Russia is an existential threat to the United States, nor China, quite frankly," Toner told a regular news briefing when asked about Dunford's remarks.
"You know, these are major powers with whom we engage and cooperate on a number of issues, despite any disagreements we may have with them," he said. "Certainly we have disagreements with Russia and its activities within the region, but we don't view it as an existential threat."
Dunford included China, whose rapidly expanding military has alarmed Pentagon officials, second in his list of top U.S. security concerns, as well as North Korea and the threat from Islamic State militants.
Toner said Kerry did consider the rapid growth of groups like Islamic State, particularly in ungoverned spaces, an existential threat.
Dunford added his voice to those Pentagon officials who have supported providing lethal arms to Ukraine to help it defend itself from Russia-backed separatists, a step that President Barack Obama has so far resisted.
White House spokesman Josh Earnest said on Thursday that the administration was mindful of Russia's destabilizing activity but Dunford's comment reflected "his own view and doesn't necessarily reflect the ... consensus analysis of the president's national security team."
U.S. Defense Secretary Ash Carter has said he was inclined to provide defensive arms to Ukraine, but has qualified this position by saying that economic sanctions should be the primary focus for exerting pressure on Moscow.