Kerry: U.S. Could Have Legitimately Shot Down Russian Warplanes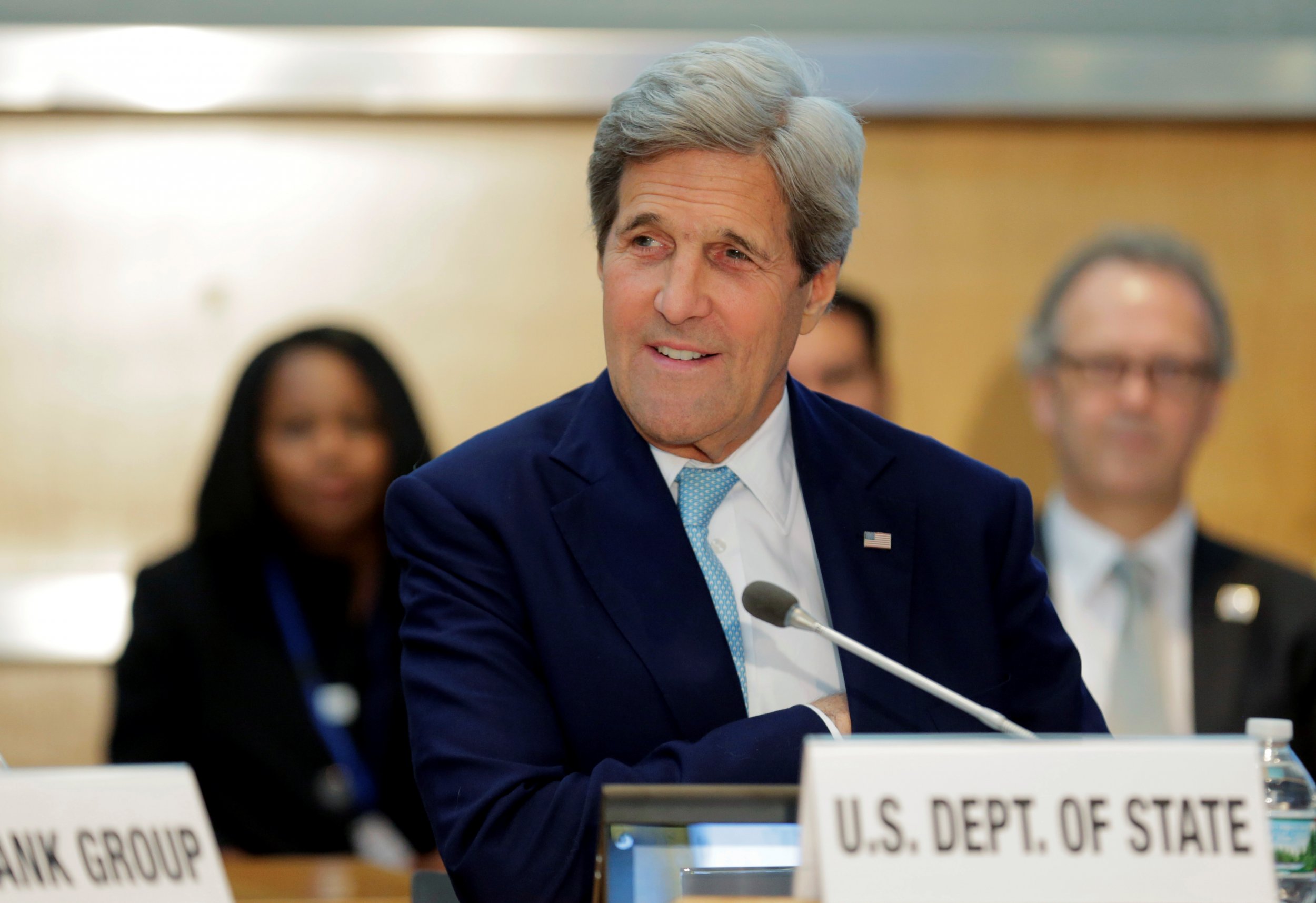 U.S. Secretary of State John Kerry has condemned Russian warplanes performing "simulated attack" passes near a U.S. missile destroyer in the Baltic Sea and warned that shooting the jets down could have been a legitimate response.
Russian Sukhoi Su-24 supersonic bomber jets reportedly performed repeated maneuvers near the warship, the USS Donald Cook, on Monday and Tuesday.
"We condemn this kind of behavior. It is reckless. It is provocative. It is dangerous," Kerry told CNN Español and the Miami Herald. "Under the rules of engagement that could have been a shoot-down.
"People need to understand that this is serious business and the United States is not going to be intimidated on the high seas.… We are communicating to the Russians how dangerous this is and our hope is that this will never be repeated."
Russia dismissed the suggestion its actions were aggressive toward U.S. military assets or Baltic allies.