Keurig Recalls 7 Million Coffee Makers Over Burn Injury Reports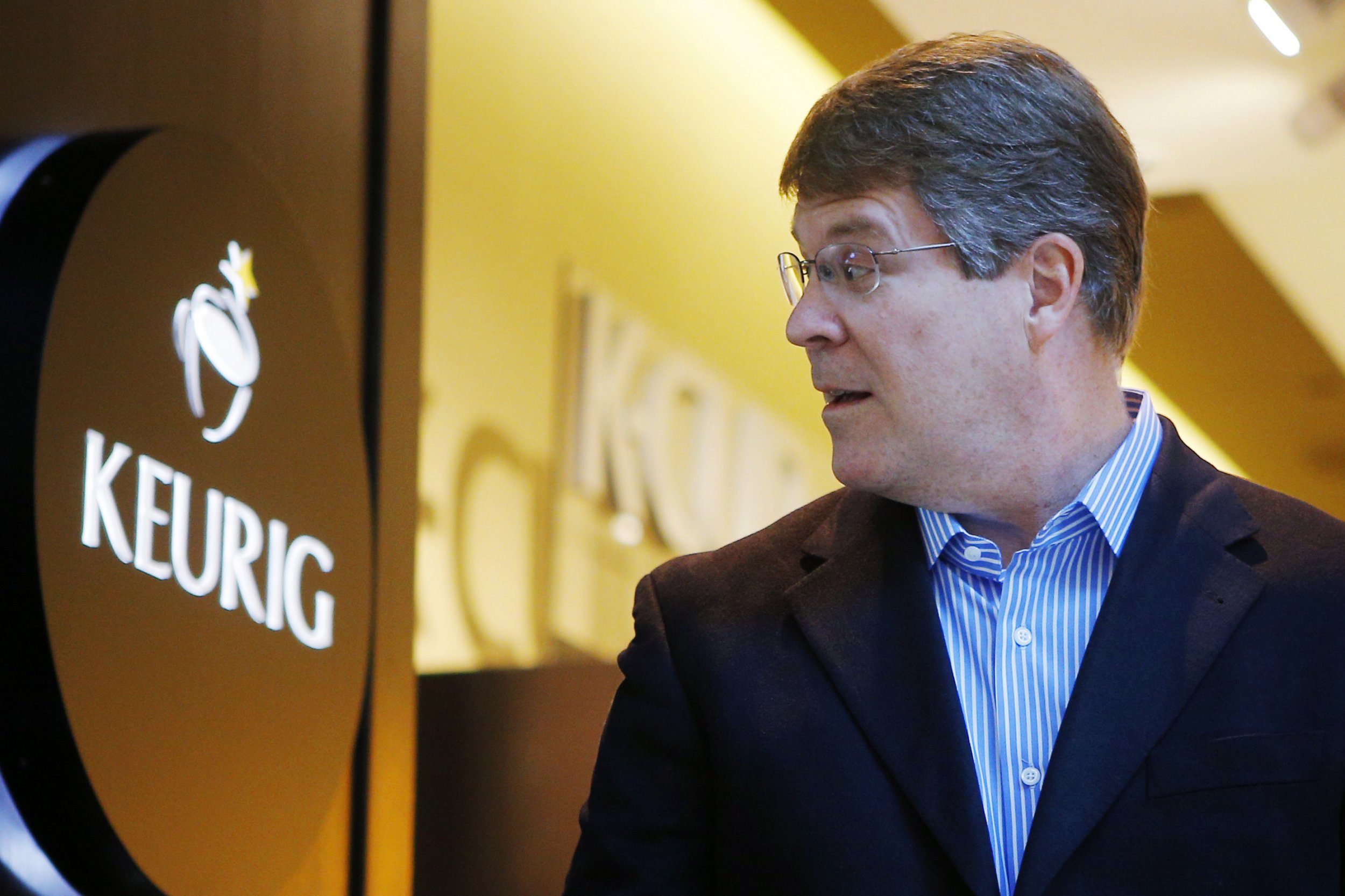 If there's a Keurig under your Christmas tree, the company would like you to contact them immediately: Over 7 million of the company's Mini Plus Brewing machines have been recalled for safety reasons, 6.6 million in the United States and just over a half million in Canada.
"Hot liquid could escape from certain MINI Plus Brewing System units during use. Keurig has determined that this event is more likely to occur if the brewer is used to brew more than two cups in quick succession," the company explained in a statement. The Consumer Product Safety Commission received 200 complaints about liquid escaping and 90 complaints of burn injuries related to the brewer.
The voluntary recall affects model K10 systems produced before July 2014. The company is offering free repair kits to resolve the issue. If the Mini Plus is your only access to Java and its desperately time for a caffeine kick, the coffee pot can still be used if standing an arm's length away and making only one cup of coffee at a time.