Is Kevin Costner Leaving 'Yellowstone'? Actor's Legal Feud Explained
If reports are to be believed, Kevin Costner's time as patriarch of the Dutton family, and star of the Yellowstone franchise, may be up.
Costner's representatives have been quick to come out and deny the reports though, which all stem from an alleged behind-the-scenes dispute about filming schedules in Montana.
Despite winning a Golden Globe for his portrayal as John Dutton III recently, Deadline suggests Costner's time on the show could be coming to an end as Matthew McConaughey is reportedly in talks to join the Yellowstone universe in a spin-off show.
A lot has been said about the supposed drama, with both sides weighing in and responding to the feud. Here's everything we know so far.
The End of Yellowstone?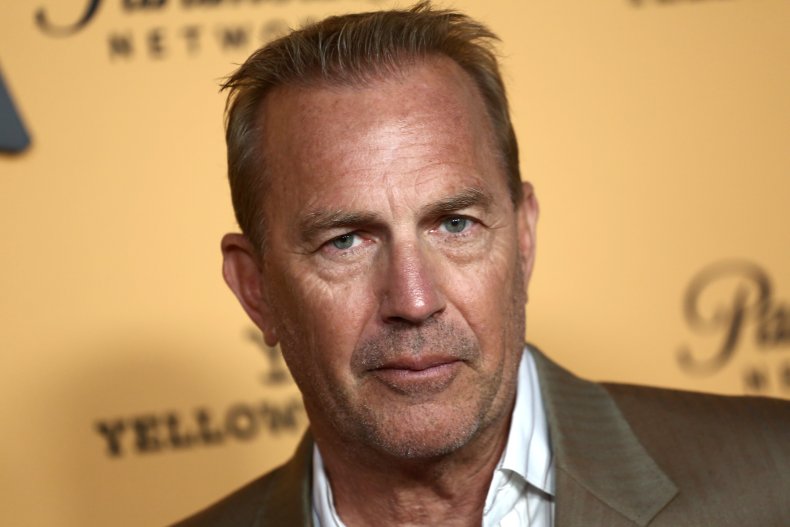 In early February, Deadline reported that the creator of the Yellowstone franchise and its spin-offs, Taylor Sheridan, Paramount Global and Paramount Network were moving to end Yellowstone in its current form.
Currently on a mid-season hiatus, Season 5 of Yellowstone was extended from 10 to 16 episodes, with fans waiting patiently until the summer for 5B to drop.
Deadline suggested it had sources that believed the dispute was all to do with shooting schedules in Montana, with Costner reportedly only wanting to spend "a week" shooting the second half of the season.
Moving on to other projects, Costner is directing and starring in Horizon, a multi-part western epic, which he co-wrote with Jon Baird. The project eventually landed at Warner Bros. Pictures and New Line.
What Has Been Said in the Kevin Costner/Yellowstone Dispute?
Costner's attorney Marty Singer refuted the claims suggested by Deadline.
"The idea that Kevin was only willing to work one week on the second half of Season 5 of Yellowstone is an absolute lie," Singer told Puck in an article published Tuesday. "It's ridiculous—and anyone suggesting it shouldn't be believed for one second.
"As everyone who knows anything about Kevin is well aware, he is incredibly passionate about the show and has always gone way above and beyond to ensure its success."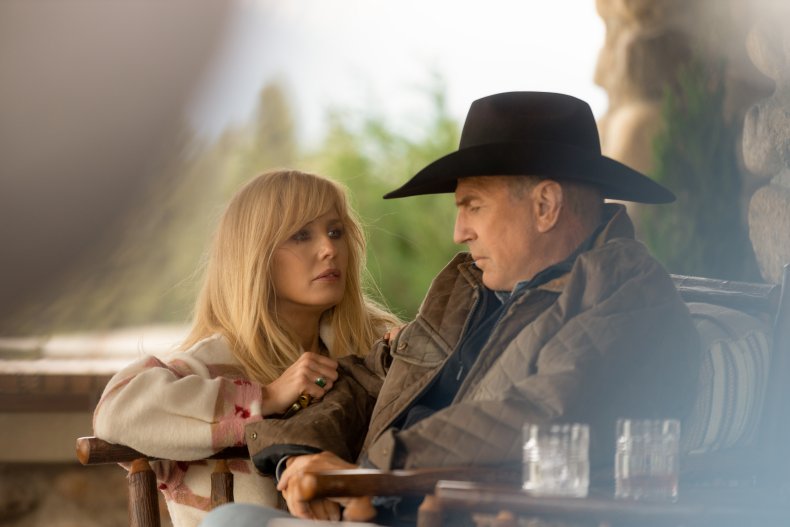 A statement made by Paramount and sent to multiple outlets also rejected the notion that Costner is preparing to depart the franchise.
"We have no news to report," a Paramount spokesperson said in early February. "Kevin Costner is a big part of Yellowstone and we hope that's the case for a long time to come."
The spokesperson also addressed the speculation that McConaughey was in talks to join the Yellowstone universe in a new spin-off show. Their response vaguely suggested it could be a possibility.
"Thanks to the brilliant mind of Taylor Sheridan, we are always working on franchise expansions of this incredible world he has built. Matthew McConaughey is a phenomenal talent with whom we'd love to partner," Paramount said.
Newsweek has reached out to Taylor Sheridan and Matthew McConaughey's representatives for further comment.
Despite all the supposed behind-the-scenes drama, Costner recently won the biggest accolade Yellowstone has received to date. For playing John Dutton III, he won the Golden Globe Award for Best Performance by an Actor in a Drama Television Series. After missing the ceremony because of flooding, he shared his acceptance speech on Valentine's Day.
In response, the official Yellowstone social media account commented, "So proud of you!!!"
Actress Kelly Reilly spoke to Newsweek in November 2022 in advance of Season 5 part A. She plays Beth Dutton, daughter of Costner's family patriarch John Dutton III, but Reilly laughed at the assertion that Costner might be becoming a father figure offscreen too.
"No, no, Kevin is the patriarch actor, the leading actor, and he's the head of our show, for sure. But he does not take on fatherly duties with any of us," Reilly told Newsweek.
Yellowstone newcomer Lilli Kay joined in Season 5 as John Dutton III's assistant Clara. During a conversation with Newsweek in January 2023, she was glowing in her review of working with Costner.
"Kevin is the most wonderful scene partner," Kay told Newsweek. "He's so generous and collaborative, and just really takes the work really seriously after having been doing this for his whole life. He is still so deeply committed to the work."