Newsweek
Kevin Gentzel, Global Chief Commercial and Growth Officer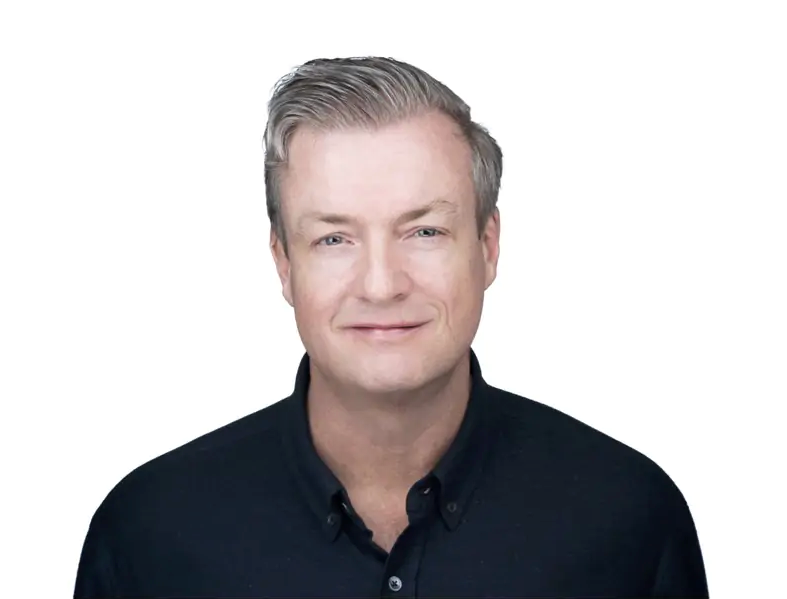 Global Chief Commercial and Growth Officer Kevin Gentzel oversees Newsweek's entire commercial operations, including direct sales and programmatic advertising programs, consumer revenue including subscriptions, rankings and recognition programs, licensing, events, affiliate programs, the development of innovative digital marketing solutions, and other key revenue streams.
Gentzel most recently served as Chief Revenue Officer at Gannett, where he led all advertising and marketing solutions revenue in North America, including USA TODAY, ReachLocal, and over 260 local news properties – responsible for over $1B in revenue.
Previously as Yahoo's head of advertising sales for North America, Gentzel oversaw the operations of the sales organization from developing new revenue streams and sales strategies to leading client meetings and activities at key industry events. Under his leadership, the team was responsible for $4B in advertising revenue.
During his previous role as the CRO at The Washington Post, he was responsible for launching and building the TWP Brand Studio, along with driving revenue across all products including print, digital, events, and conferences. Gentzel led the advertising sales and services team through the acquisition of the company by Jeff Bezos.
Prior to The Washington Post, Gentzel was president and group publisher at Forbes Media before assuming the role of CRO in 2010, in which he led ad product innovation, including the development of AdVoice, developed a Chief Marketing Officer practice, and cultivated a world-class sales leadership team of which members are current innovators, leaders and C-level executives across the media, tech and advertising industries.