Kevin Kline Defends Kevin Hart, Says Gay Jokes Were 'Common Thought' for Comedians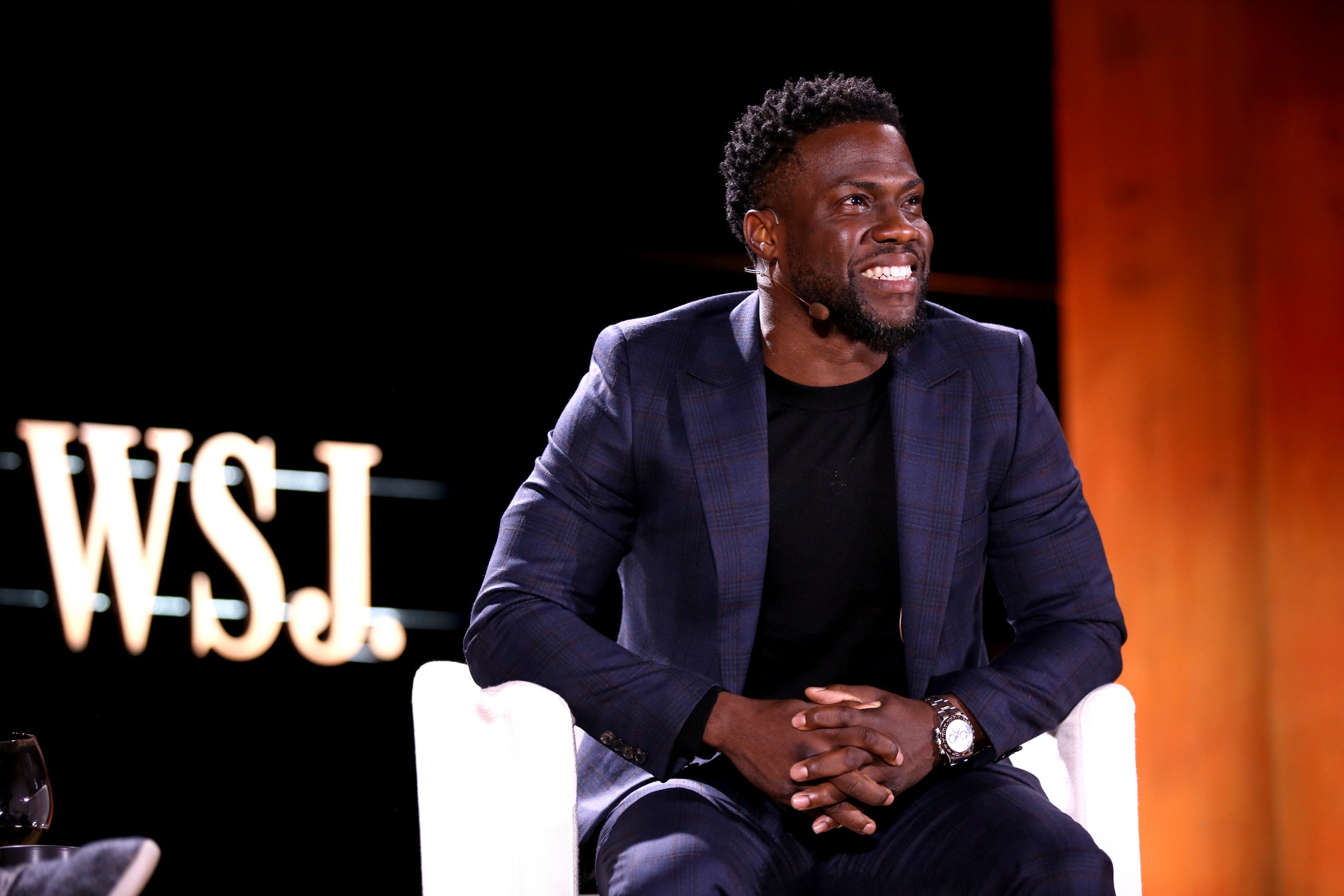 Kevin Hart stepped down from hosting the 91st Academy Awards, to be held in February 2019, after a series of his old homophobic tweets resurfaced. But not everyone thinks the comedic actor should be punished for his past mistakes. Actor Kevin Kline, for one, said Hart should still be allowed to host.
Kline, 71, addressed Hart's predicament when he was approached by TMZ on Thursday. When the news outlet asked the Oscar winner whether or not Hart would be a good host for the annual ceremony, Kline said, "Yes, I do."
"People have been making jokes about gay people, about Jews, about Afro-Americans," said Kline. "Times are changing now. At certain times, that was the common thought for stand-up comedians. But I think Kevin Hart's very funny. Lighten up."
After much speculation, Hart confirmed on Wednesday that he would host the upcoming Academy Awards. (The gig was last helmed by late-night host Jimmy Kimmel for two consecutive years.) Hart would've been the fifth black entertainer to host the prestigious ceremony, which recognizes outstanding work in film.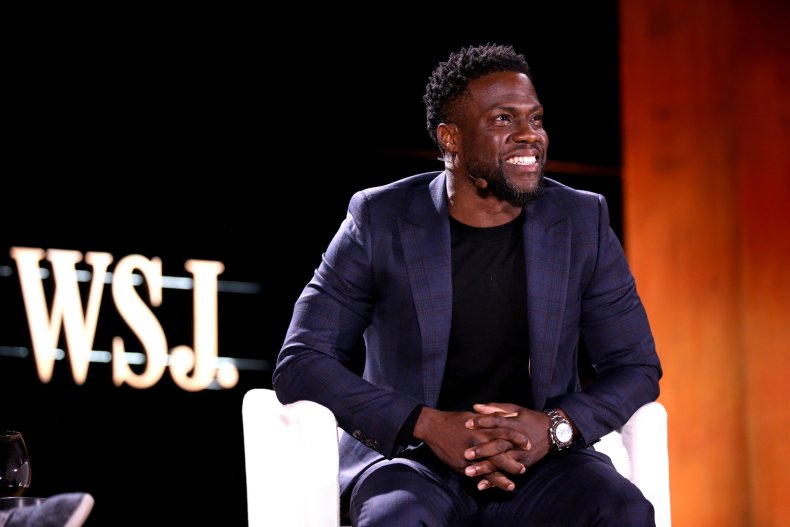 The 39-year-old Night School actor announced his plans to step down as Oscar's host on Thursday, reasoning that he didn't want his past mistakes to overshadow the evening at hand.
"I have made the choice to step down from hosting this year's Oscar's....this is because I do not want to be a distraction on a night that should be celebrated by so many amazing talented artists," Hart tweeted. "I sincerely apologize to the LGBTQ community for my insensitive words from my past.
"I'm sorry that I hurt people.. I am evolving and want to continue to do so. My goal is to bring people together not tear us apart. Much love & appreciation to the Academy. I hope we can meet again."
But before bowing out, Hart shared a video statement to his Instagram page about why he didn't want to remove his old anti-gay tweets from 2009 and 2010. He said the Academy called him and asked him to apologize for his old tweets, but he passed on issuing an apology because he'd "addressed this several times."
"Guys, I'm almost 40 years old. If you don't believe that people change, grow, evolve as people get older, I don't know what to tell you," Hart said. "If you want to hold people in a position where they always have to justify or explain their past, than do you. I'm the wrong guy."
Actress Jamie Lee Curtis was not impressed by Hart's sentiment. "Homophobia is not positivity," the Halloween star tweeted. Billy Eichner, in turn, tweeted how he was "beginning to think I may not be in Night School 2." Busy Philipps mentioned that she was available to host in place of Hart. She also suggested Issa Rae, Sarah Silverman, Samantha Bee, Ali Wong, Aisha Tyler and Robin Thede, adding that "ANY OTHER WOMAN WORKING IN HOLLYWOOD RIGHT NOW WHO WANTS TO" should host instead.
Kevin Kline Defends Kevin Hart, Says Gay Jokes Were 'Common Thought' for Comedians | Culture