Kevin Spacey's Alleged Abuse Shouldn't Impact 'House of Cards' Final Season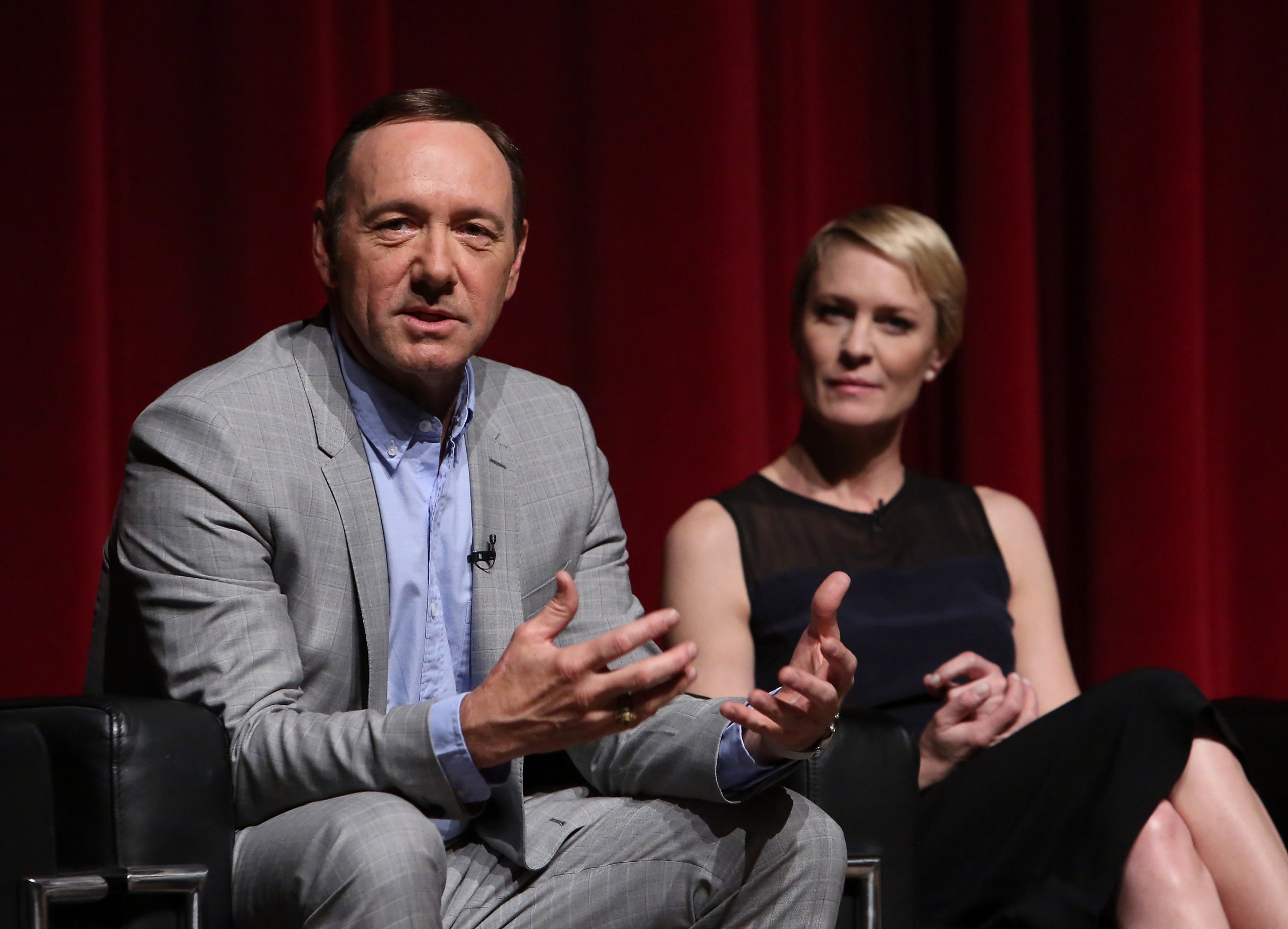 Will the curtains close on Kevin Spacey's career after the actor Anthony Rapp's claims of sexual harassment? At the very least, they should close on Spacey's role as President Frank Underwood on the Netflix hit House of Cards.
Rapp's allegations—that when he was 14, Spacey made unwanted advances—were published by BuzzFeed on Sunday. The next day, Media Rights Capital, the studio behind House of Cards, and Netflix released a joint statement saying they wanted "time to review the current situation and to address any concerns of our cast and crew." That same day, Netflix announced that the sixth season, which had begun filming in Baltimore, would be the show's last—a decision the company claimed it had made months before Rapp's allegations. By Tuesday, filming of the show had been suspended until further notice.
Shortly after Rapp's allegations were published, Spacey apologized on Twitter. The statement, widely criticized, included the revelation, finally, that he is gay. After years of rumors and denials, he used Rapp's account to officially come out.
Since Rapp stepped forward, others have accused Spacey of assaulting them at a bar attached to The Old Vic theater in London, where he served as artistic director from 2004 to 2015. Here was another abuser to add to the growing list of powerful Hollywood men (Harvey Weinstein, James Toback, Brett Ratner, Dustin Hoffman, etc.) whose careers had flourished despite what many in the business already knew or suspected: that they were sexual predators. In fact, Spacey's alleged affinity for young men had been the subject of jokes for years, sometimes in entertainment (see Family Guy and Difficult People).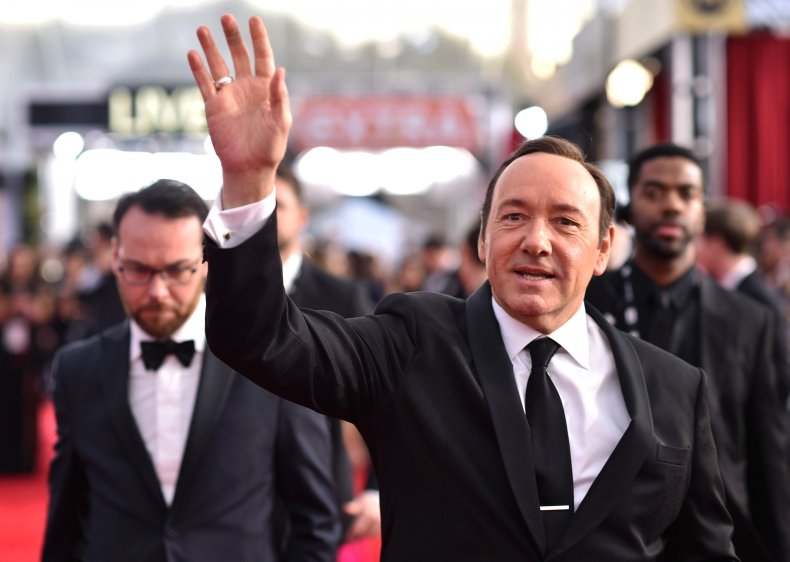 Spacey, like the other accused men, would allegedly use his fame to make promises to victims, then power and money to silence them. (Boys will be boys—particularly if they can pay for it.) But with more and more victims coming forward, the age of consequence has begun.
Media Rights Capital and Netflix presumably asked themselves this week: With just one season left, should early cancellation of House of Cards be one of those consequences?
It's a conundrum for the creators of the show and its fans. On the one hand, Spacey needs to leave. On the other hand, whether you liked the show or not, House of Cards was at its best when grappling with issues like LGBT rights, political corruption and the tortured path to female empowerment. Scandal, you could say, was the show's bread and butter. Why not use House of Cards to delve deeper into sexual abuse and harassment, which they have touched upon already? Should the show's strengths be sacrificed in the wake of one cast member's despicable behavior?
House of Cards could easily write Spacey's character out of the show early in the sixth season. His wife, Claire Underwood, is now president, and actress Robin Wright, who plays Claire, is, to many fans, the real star of the show.
Netflix has an advantage: They make their money from subscriptions, not ads, so unlike network and cable TV series, there's no threat of a boycott from advertisers. The company's likely concern is that viewers might turn against their award-winning show—the very first drama they produced—as allegations against Spacey mount.
But there's another scenario: Fans can simply demand an end to Spacey's character. In killing the show, Netflix also ends the jobs of 14 writers, hundreds of crew members and a large and talented cast who have spent years creating one of the most popular shows about Washington, D.C. In other words, more innocent people are damaged by Spacey's reprehensible behavior.
House of Cards was about a sociopathic president negotiating Washington, D.C. Now it can be a show about so much more.
It's worth noting, too, that by seeing House of Cards through to its end, viewers are not supporting the bad behavior of Spacey. There is one caveat: As an executive producer of the show, the actor could continue to make money from every episode even after he's gone. And that, as Frank Underwood might say, will not stand.