Kevin Spacey Made 'House of Cards' a 'Toxic' Environment by Harassing Eight People on the Show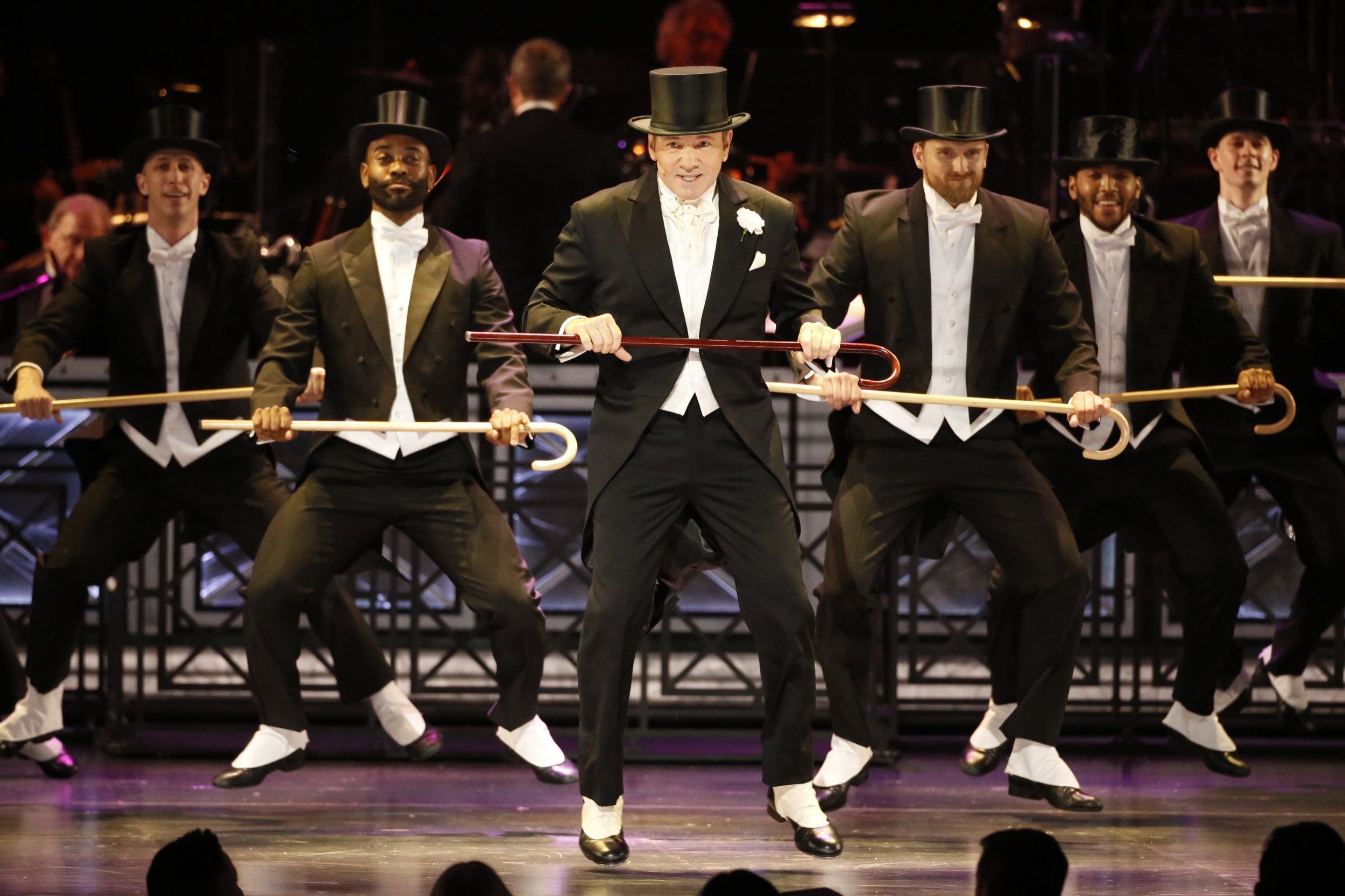 Actor Kevin Spacey, who has been at the center of multiple accusations of sexual assault and harassment, made the work environment of Netflix's House of Cards "toxic," new accounts told CNN on Thursday.
Spacey sexually harassed at least eight people on the show, CNN reported. One former employee told the network that Spacey sexually assaulted him while he was a production assistant. He was driving when Spacey put his hands down the production assistant's pants.
"I was in a state of shock," he told CNN. "He was a man in a very powerful position on the show and I was someone very low on the totem pole and on the food chain there."
The production assistant did not report the incident to anyone except a coworker at the time. But months before, he did tell a supervisor that Spacey was harassing him. His supervisor just told him to not be alone with Spacey on set anymore.
The other seven people who worked on the show said that while Spacey didn't assault them, he would routinely harass them, touch them in weird ways and touch their shoulders or stomachs.
Production of season six of House of Cards was suspended this week.
The flood of allegations of sexual harassment against Spacey stems from actor Anthony Rapp, as he described the alleged assault by a then-26-year-old Spacey who had invited Rapp to a party at his apartment only to try to have sex with him.
"My impression when he came in the room was that he was drunk," Rapp, a star in the original Broadway production of Rent and Star Trek: Discovery, told BuzzFeed on Sunday. "He was trying to seduce me. I don't know if I would have used that language. But I was aware that he was trying to get with me sexually."
Hours after the BuzzFeed piece was posted, Spacey posted a statement on Twitter that suggested remorse for his "deeply inappropriate drunken behavior."
But the statement veered from apology to deflection, many believe, as Spacey switched the narrative to his long-hidden sexuality.
"This story has encouraged me to address other things about my life," Spacey wrote. "I know that there are stories out there about me and that some have been fueled by the fact that I have been so protective of my privacy. As those closest to me know, in my life I have had relationships with both men and women. I have loved and had romantic encounters with men throughout my life, and I chose now to live as a gay man. I want to deal with this honestly and openly and that starts with examining my own behavior."
As Newsweek previously reported, LGBT activists and celebrities complained that the focus of the apology should be on the victims of Spacey's alleged assaults, instead of a coming-out story by the actor.
This allegation follows a month of sexual harassment claims, which started with the New York Times investigation into alleged sexual harassment, assault and rape by Hollywood mogul Harvey Weinstein.