Study Reveals the Key to Happiness—And It's Not Money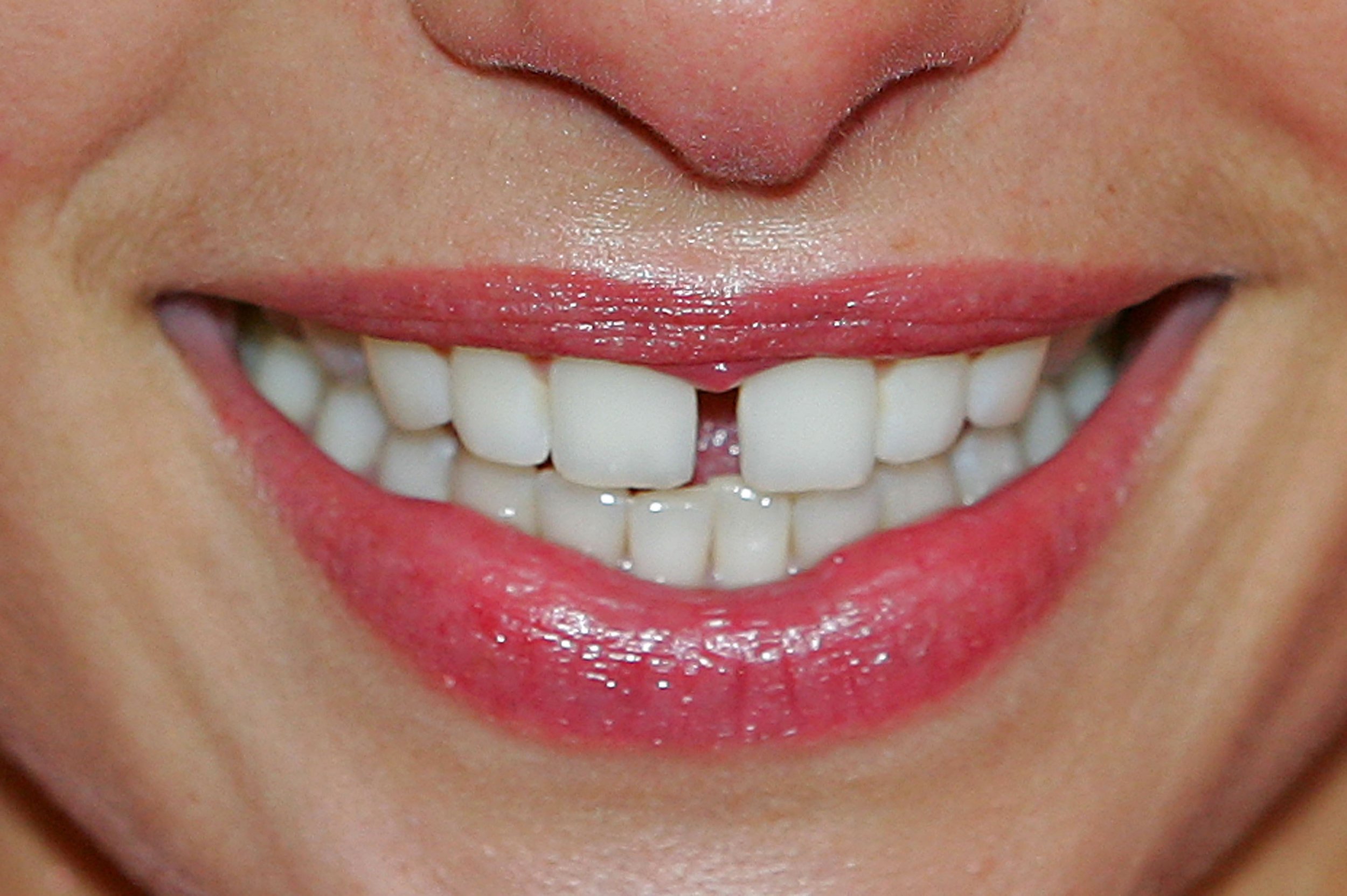 Love is officially more important to people than money, as a study reveals being in relationship makes people happier than doubling their income.
The research, published by the London School of Economics, looked at responses from 200,000 British people and identified that poor mental health posed the greatest threat to a person's contentment. The biggest dip in life satisfaction among respondents was down to depression and anxiety; unemployment resulted in a similar dip, according to the BBC.
On a scale of one to 10, doubling the figure on someone's paycheque saw their happiness rise by 0.2. But having a partner saw it rise by 0.6; being in a loving relationship saw the biggest increase in happiness.
The report suggested that tackling anxiety and depression rather than poverty would make people happier, according to The Guardian. Report co-author Richard Layard told the BBC the results showed that the government in the U.K. should place more focus on "wellbeing creation" than "wealth creation."