Key Moments in the Life of Silk Road Creator Ross Ulbricht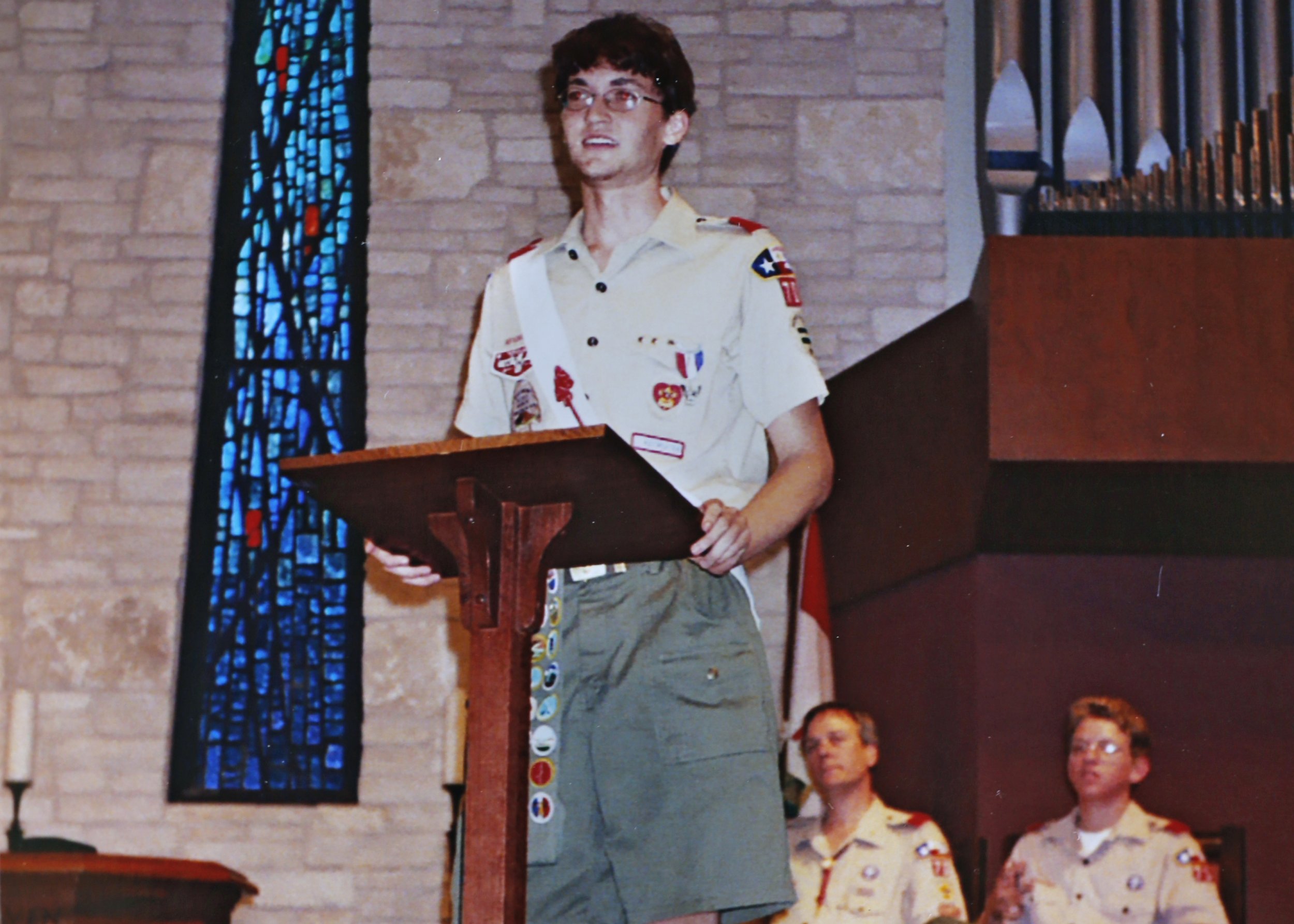 Ross Ulbricht, the 30-year-old scientist and self-taught programmer who built Silk Road, the Amazon of the Dark Web, has fashioned himself as a philosopher and libertarian.
On February 4, 2015, he was convicted on criminal charges that included narcotics trafficking conspiracy and money laundering.
Here are some notable events leading up to his conviction.
March 27, 1984 — Ross William Ulbricht is born in Austin, Texas.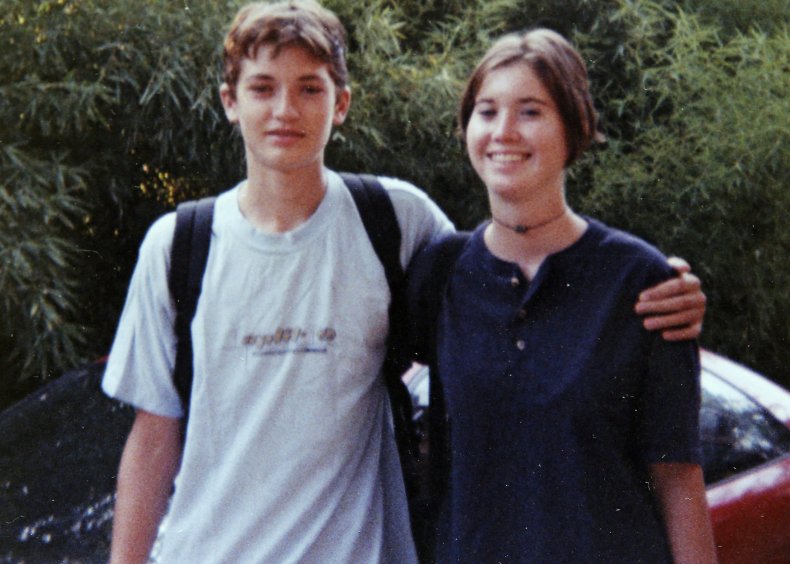 April 12, 2007 — In a video posted to YouTube in response to then-presidential candidate Mitt Romney's question about America's greatest challenge, Ulbricht replies, "Getting us out of the United Nations."
July 5, 2010 — Ulbricht posts his thoughts on what constitutes freedom in a Facebook note, urging readers to "build a world where we, and the generations that follow us, will be freer than any that have come before!"
2010 — Ulbricht opens Goodwagon Books in Austin, a legitimate book business, and builds a DIY "shroomery" to grow hallucinogenic fungi in a remote cabin in Bastrop, Texas.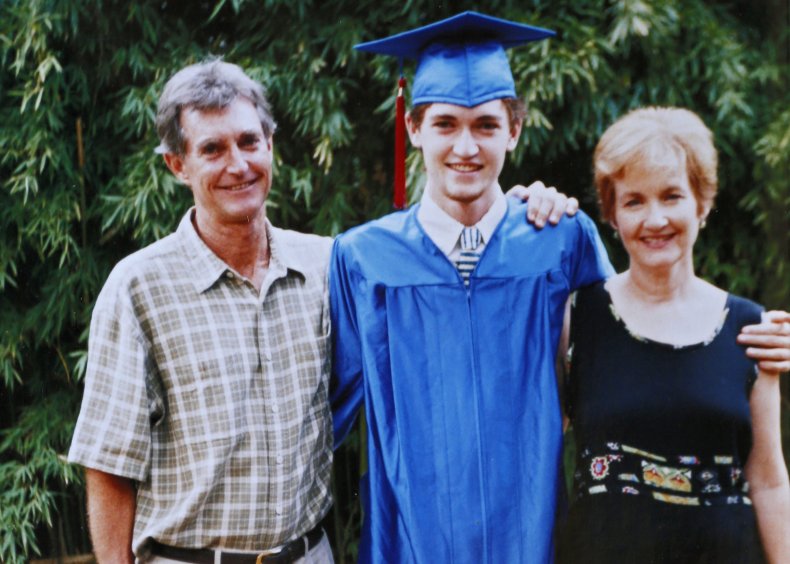 January 2011 — Ulbricht starts the Silk Road site and begins conspiring "to violate the narcotics laws of the United States," according to the federal indictment. The site works as an exchange matching customers with providers and collecting a fee, although in this case the website matched, among other transactions, drug sellers and drug users across the globe.
December 29, 2011 — Ulbricht writes in his journal that he's told too many people about Silk Road. "It felt wrong to lie completely so I tried to tell the truth without revealing the bad part, but now I am in a jam. Everyone knows too much. Dammit."
February 2012 — The administrator of Silk Road takes a new name, Dread Pirate Roberts, after a character in the cult film The Princess Bride.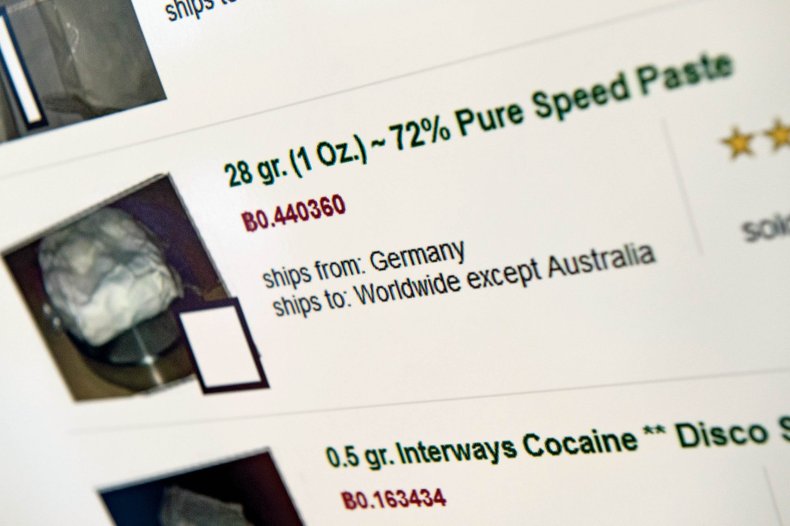 March 2013 — Dread Pirate Roberts solicits the first of six murders for hire, after a Silk Road user tries to extort money by threatening to reveal users' identities, according to prosecutors. (The killings were not carried out.)
June 2013 — The FBI locates the Silk Road server in Iceland.
July 2013 — Jared Der-Yeghiayan, a Homeland Security Investigations special agent, begins communicating with Dread Pirate Roberts as a Silk Road staff member with the online name Cirrus.
October 1, 2013 — Ulbricht is arrested in a San Francisco library, and his open laptop is seized. Prosecutors allege that he was operating under the Dread Pirate Roberts pseudonym.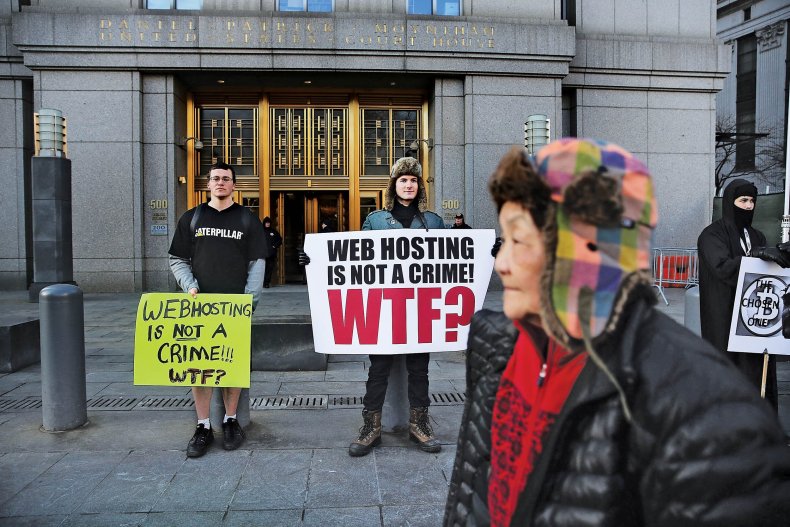 January 5, 2015 — Ulbricht's federal trial begins in a Manhattan courtroom in the Southern District of New York. He is charged with seven counts, including narcotics trafficking and money laundering. His defense tries to convince the jury that the chat logs purportedly involving Ulbricht under the Dread Pirate Roberts pseudonym could have been easily fabricated.
February 4, 2015 — Ulbricht is convicted on all seven counts. His sentencing is set for May.
February 17, 2015 — The U.S. Marshals Service announce it will hold an auction of 50,000 Bitcoin seized from Ulbricht's computer and Silk Road servers. This is the third auction it has held of the Bitcoins, estimated to be worth around $28.5 million, according to Forbes.
Correction: An earlier version of this story incorrectly identified Ross Ulbricht's sister Cally as his cousin in a photo caption.