Never Lose Your Keys Again with This Tracker
KeySmart Pro uses GPS technology to keep your keys always at the ready.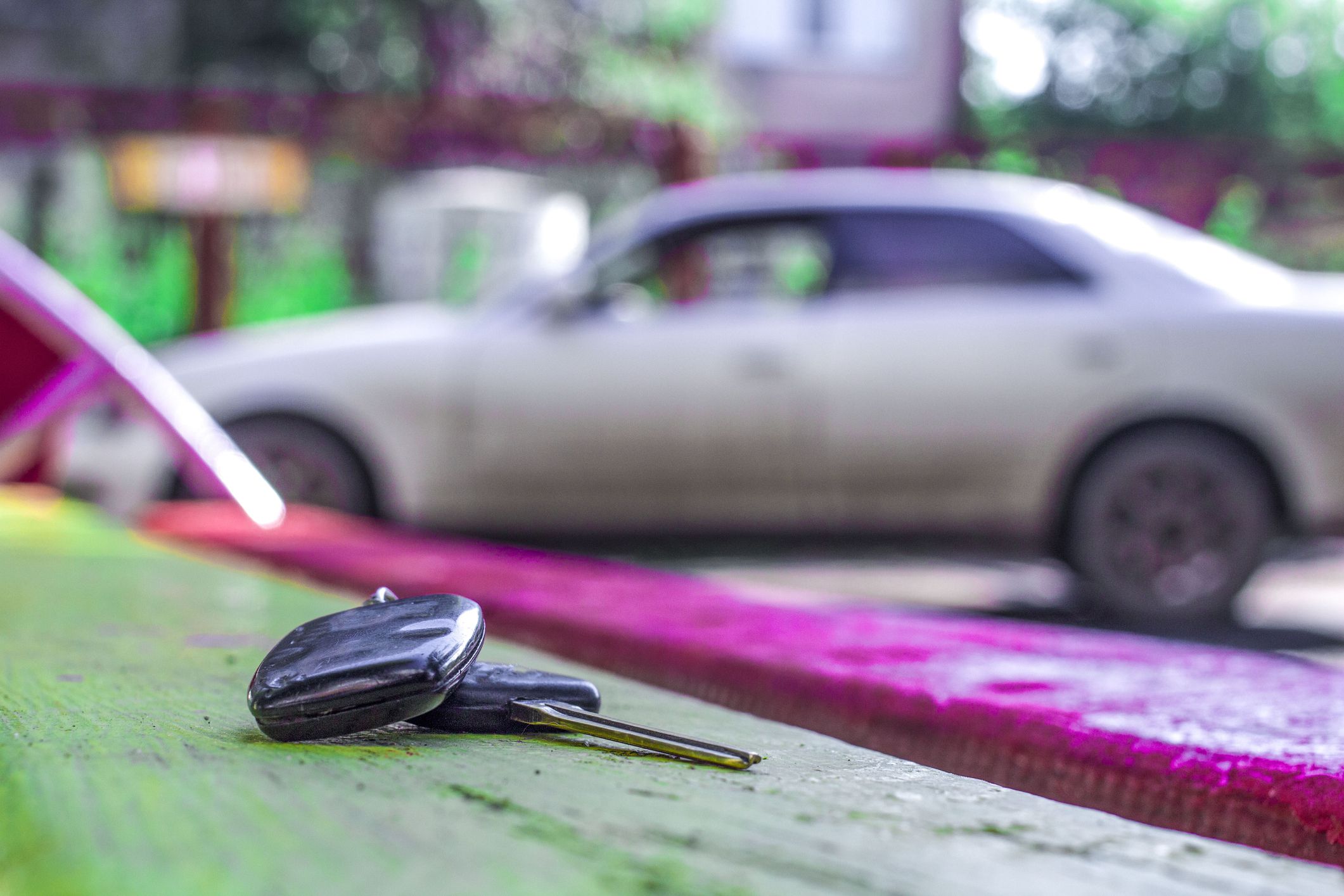 Sponsored Post.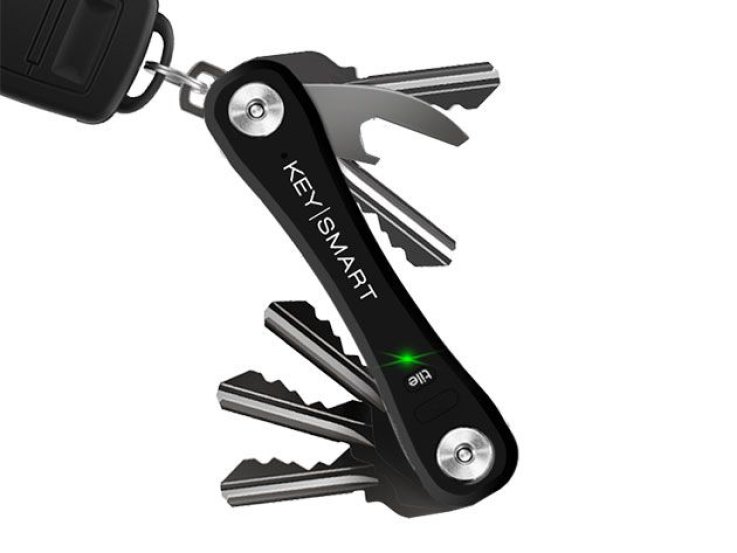 Everyone's experienced the frustration of misplacing your keys. Digging through couch cushions and retracing your steps burns up a lot of time when you're trying to run out the door. The situation can be even more aggravating if you've got a mischievous kid or pet who loves hiding your keys around the house.
The KeySmartPro with Tile Smart Location uses a GPS tracker to keep tabs on your house and car keys.
This Kickstarter success organizes up to 10 keys into one compact sleeve, so they won't fall off your keychain or take up tons of room in your bag or pocket. Tile technology pairs with your smartphone to automatically remember the exact location and time when you last had your keys. If they get away from you, just use the Tile app to look up your key on a map, then ring your keys to retrieve them.
The KeySmart Pro also works in reverse: just hit the button and your lost phone will ring, even if it's on silent. If you're still struggling to find your belongings, other members of the Tile community can help. Anyone carrying a Tile will trigger an alert on your phone if they walk past your lost items, and the GPS locator will find it on a map.
Usually, the KeySmart Pro with Tile Smart Location costs $59.99, but right now it's on sale for $39.99 (33% off).
Never Lose Your Keys Again with This Tracker | Tech & Science