Key Witness in 'Serial' Adnan Syed's Case Comes Forward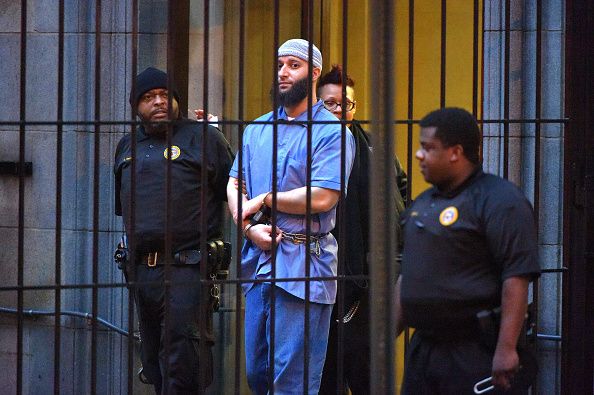 The curious case of Adnan Syed's conviction for the murder of high school girlfriend Hae Min Lee continues to grip fans turned living-room-detectives of the hugely successful podcast Serial.
Since the podcast's release in 2014 garnered international attention, Syed's lawyers have filed a new wave of legal proceedings aimed at overturning his life sentence.
Their push for a new trial centers around the testimony of Asia McClain, whose version of events placing Syed with her at the time the crime was committed, was ignored by Syed's original trial lawyer, Cristina Gutierrez.
McClain spoke with ABC News on Wednesday to elaborate on what happened the day Syed apparently murdered his ex-girlfriend in a jealous rage before enlisting the help of his friend Jay Wilds to bury the body.
"I was sitting in the library bored to tears and someone walked in that I knew," Mclain said to ABC. "I asked him about his breakup with Hae..he didn't seem to be disturbed or angry with her."
McClain insists that she did not agree to testify because she believes Syed to be innocent, but wanted to provide the court with all the information it needs to make a fair decision, something she regrets not doing earlier.
"I hope that enough information was presented to the judge for him to be able to make a rational decision," she said in the interview. "I would just personally apologize that I didn't come forward in 2010," a reference to a previous attempt made by Syed lawyers to contact her.
The new evidence presented in hearings that began on February 3 include challenges to the reliability of the cell tower data that appeared to corroborate Wild's timeline of events.