Britain's New National Crisis: A KFC Signature Gravy Shortage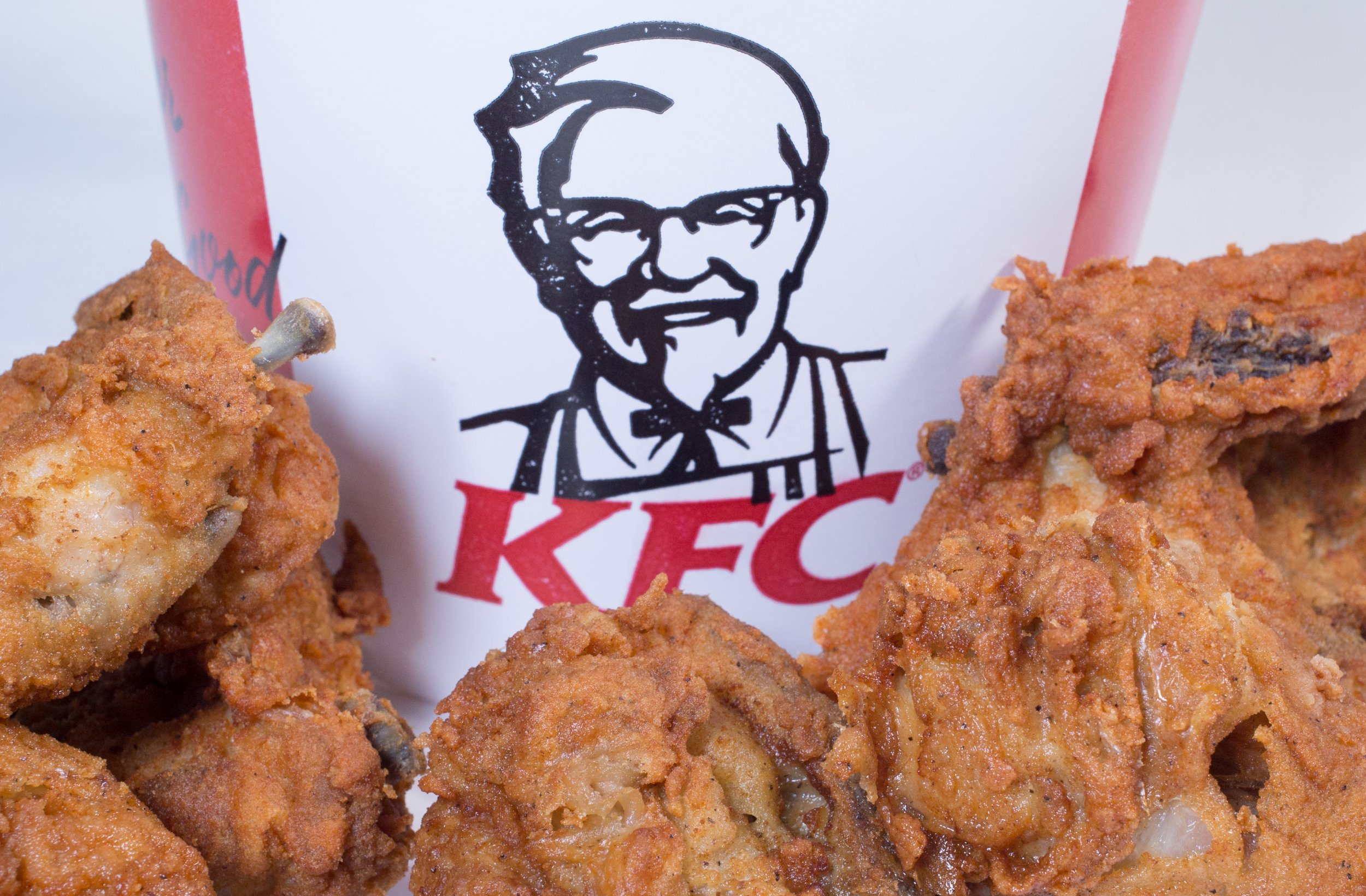 Life in the United Kingdom nearly came to a halt yesterday. No, not because of Storm Emma 2018. It was because of the severe shortage of KFC's signature gravy at restaurants across the British Isles.
The fast-food chain's gravy problem comes on the heels of an even more dire shortage, which closed KFC's across Britain: "A chicken restaurant without any chicken. It's not ideal," the company stated in an advertisement. "Huge apologies to our customers, especially those who traveled out of their way to find we were closed."
The gravy shortage has affected 750 of KFC's 900 UK locations, English trade union GMB claimed on its website. These branches were subsequently forced to close shop. The Daily Meal immediately came to the aid of British citizens, offering this copycat gravy recipe:
To start, let a beef bouillon cube dissolve in two cups of boiling water. After that's completed, switch to a lower heat before melting four tablespoons of butter and adding five tablespoons of flour. In doing this, it will create a roux, which is simply a mixture of fat and butter. Allow the roux to cook until it turns lightly golden, then pour in bouillon water and stir the mixture while it's on a medium heat.
Once the sauce becomes creamy, top it off with a quarter teaspoon of sage, black pepper and garlic powder.
DHL, KFC's new distributor, is the shortage culprit. KFC recently parted ways with its former distributor, Bidvest Logistics—this despite UK Burger King branches reportedly suffering similar distribution problems with DHL. "We tried to warn KFC this decision would have consequences—well now the chickens are coming home to roost," said Mick Rix, National Officer of trade union GMB. "Bidvest are specialists—a food distribution firm with years of experience. DHL are scratching around for any work they can get, and undercut them."
"KFC are left with hundreds of restaurants closed," he added, "while DHL try and run the whole operation out of one distribution center, where conditions are an utter shambles."
A KFC spokesperson confirmed to Newsweek that they've worked towards resolving the issue, saying: "We're pleased to say that our gravy is available in the vast majority of our restaurants, but a few may not have it owing to the ongoing distribution challenges DHL is experiencing. We can confirm there is no specific issue with gravy."