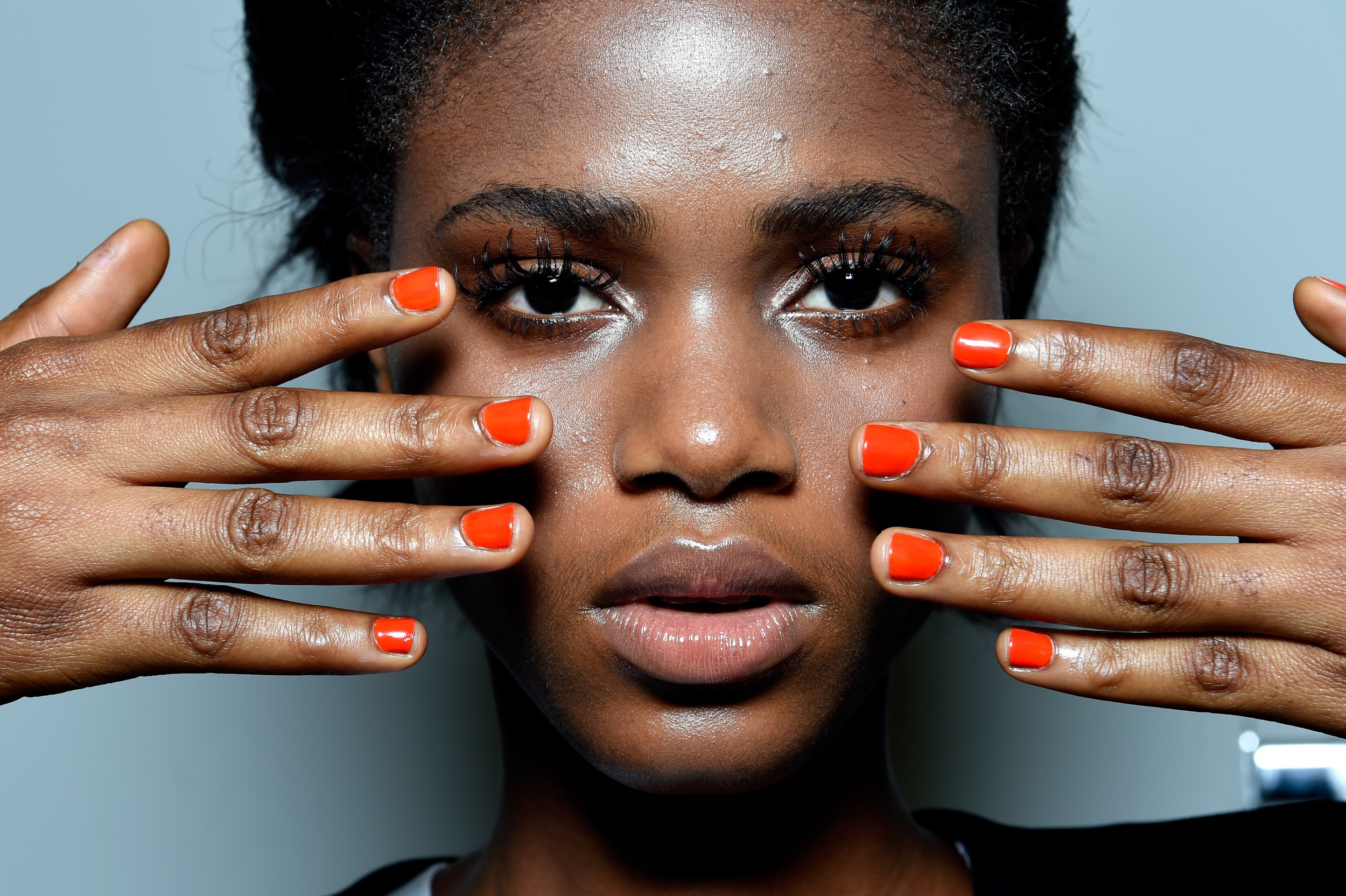 KFC have made edible nail polish that tastes like chicken.
The polishes come in two finger lickin' good flavors—a bright orange (the Hot and Spicy flavor) and a glittery Thousand Islands Dressing shade (the Original flavor), sold only in Hong Kong.
They work, the brand said in a statement published by Adweek, much the same way as bad-tasting nail polish is designed to make you stop biting your nails. But in this case, they make you want to lick them.
The polishes are part of a Hong Kong campaign to build excitement around KFC, Adweek reports.
"The recipe for our edible nail polish is unique and was specifically designed to hold the flavor, but to also dry with a glossy coat similar to normal nail polish," says creative director John Koay. "This campaign is designed to be intriguing and fun to increase excitement around the KFC brand in Hong Kong."
The polishes are not being produced for retail yet, but KFC is asking Hong Kong fans to choose the flavor they would like to purchase in the future. The rollout includes posters, a social media campaign, and one very special music video.