Khairullozhon Matanov, Friend of Accused Boston Bomber, Pleads Guilty to Lying to FBI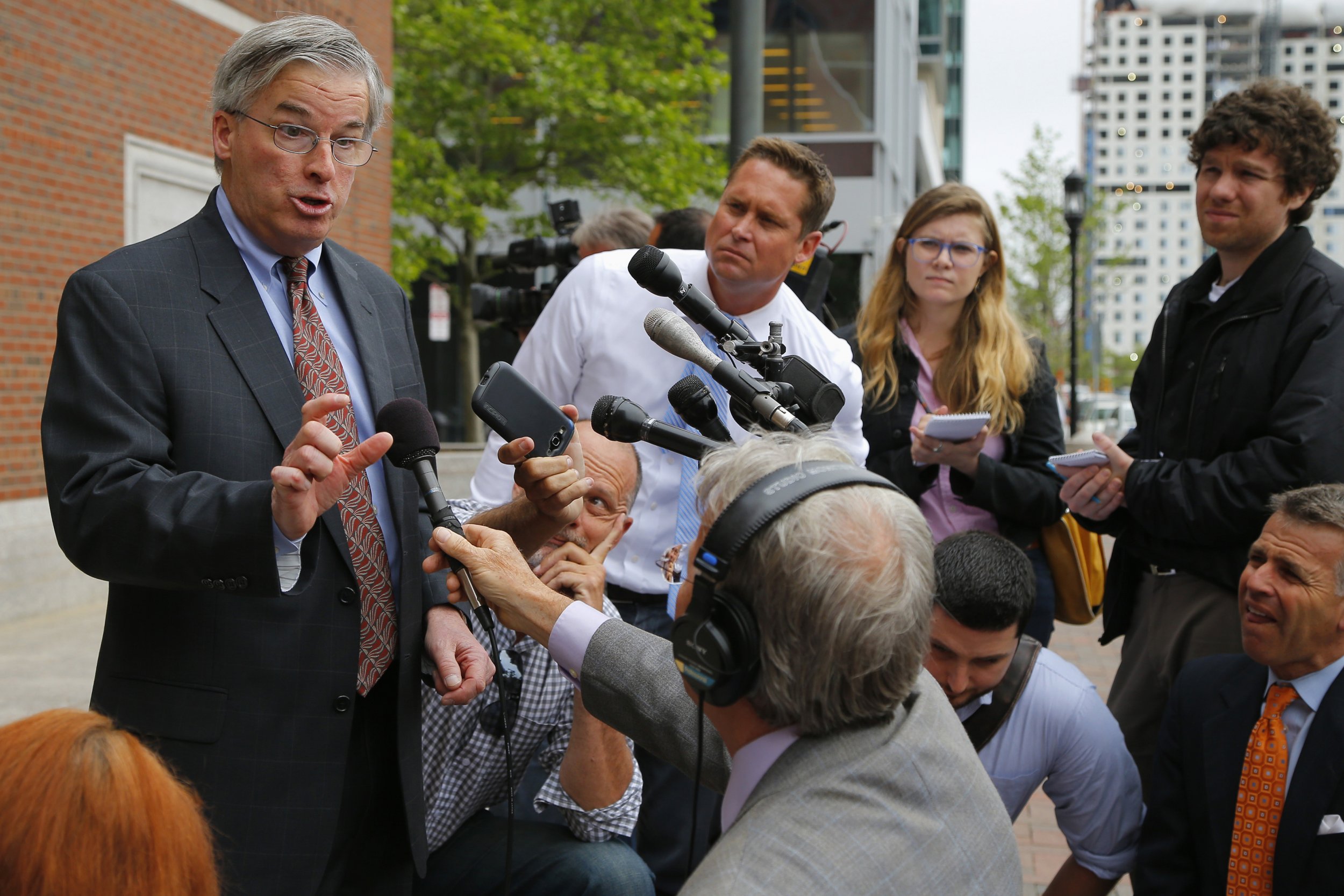 Khairullozhon Matanov, a friend of the accused 'Boston Bomber' Dzhokhar Tsarnaev and his brother, has entered a guilty plea for lying to the FBI. With this plea, Matanov is guilty of deleting Internet search history, disposing mobile phones and deceiving authorities about the nature of his relationship with the brothers, according to the Boston Globe.
Matanov had dinner with the brothers following the 2013 bombing, the Globe reports. Matanov extended the dinner invitation at 3:31 PM, the bombing was at 2:49 PM. He claimed not to know of the brother's suspected connection to the Boston Marathon bombing.
Had Matanov gone to trial, he could face up to 20 years in prison. Under the plea deal, Matanov receives only 30 months, his time served would be deducted from the sentence. "I signed a deal and I found guilt most fitting for my situation," Matanov said in court, according to reporter Susan Zalkind.
Judge William G. Young said Matanov was responsible for "substantial interference" to the investigation. But added, "I didn't hear much about the interference throwing the investigators off their tracks."
Matanov will be sentenced on June 18, pending the judge's acceptance of the plea.