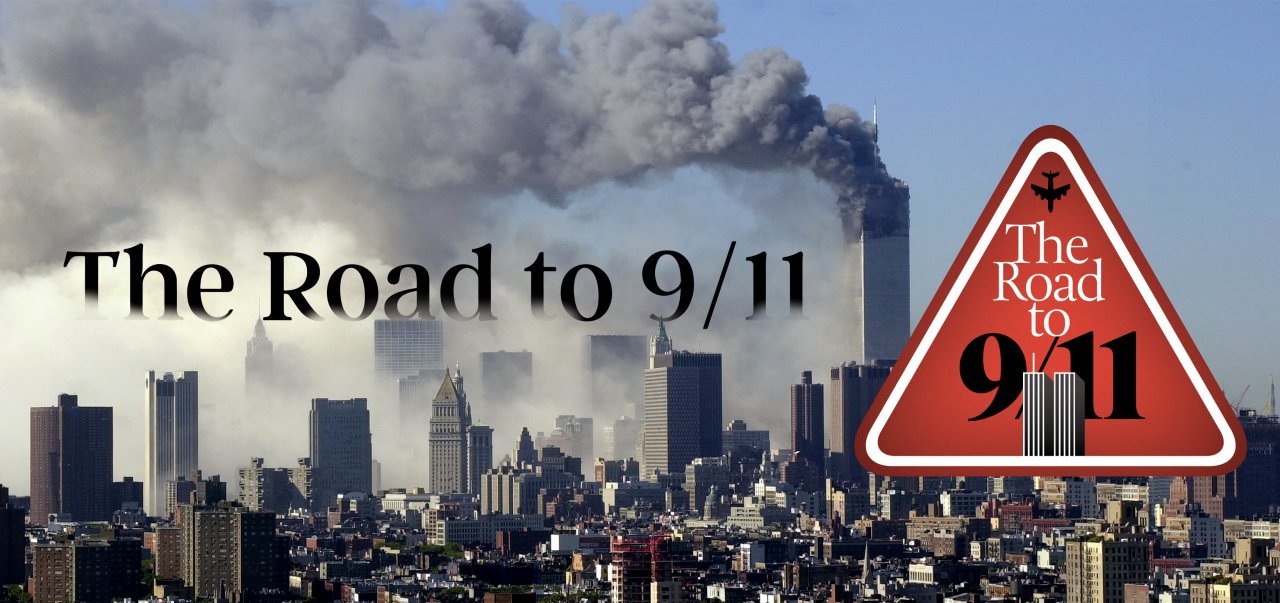 Khalid Sheikh Mohammed's 9/11 Role Was 'a Surprise' to U.S. Intelligence
In this series, Newsweek maps the road to 9/11 as it happened 20 years ago, day by day.
Khalid Sheikh Mohamed (KSM), al Qaeda's top operational planner and the mastermind of the 9/11 attacks, applied for an Australian visa on August 13 using a fraudulent Saudi passport issued under a false name. He subsequently received but never uses the visa. Under the same alias of Abdulrahman al Ghamdi and using the same fake Saudi passport, he applied for and obtained a B-1/B-2 (tourist/business) visa to visit the United States on June 23rd.
KSM, a Pakistani national who grew up in Kuwait, came to the United States to study and graduated from North Carolina Agricultural and Technical State University in 1986. He then participated in the jihad against the Soviet Union in Afghanistan, where he met a young Osama bin Laden. Moving back to Pakistan after the Soviet defeat two years later, he became mentor and organizer of a number of plots and attacks, connected to the 1993 World Trade Center attack and then to a plot in the Philippines (also with Ramzi Yousef, the main operative of the New York attack) that involved placing bombs aboard airliners and detonating them in midair.
In the Philippines he used the Abdulrahman alias and after Ramzi Yousef was captured in 1995, the identity seems not to be compromised. But his identity as Khalid Sheikh Mohammed was, and in 1996, based upon testimony of Philippines accomplices and a money transfer to Yousef, he was indicted for terrorist conspiracy by the Southern District of New York. Astoundingly, the FBI and CIA even attempted a rendition of KSM that year in Qatar, one that even personally involved FBI director Louis Freeh. Qatari officials evidently tipped off KSM and he escaped; after that he was placed on U.S. TIPOFF watch list.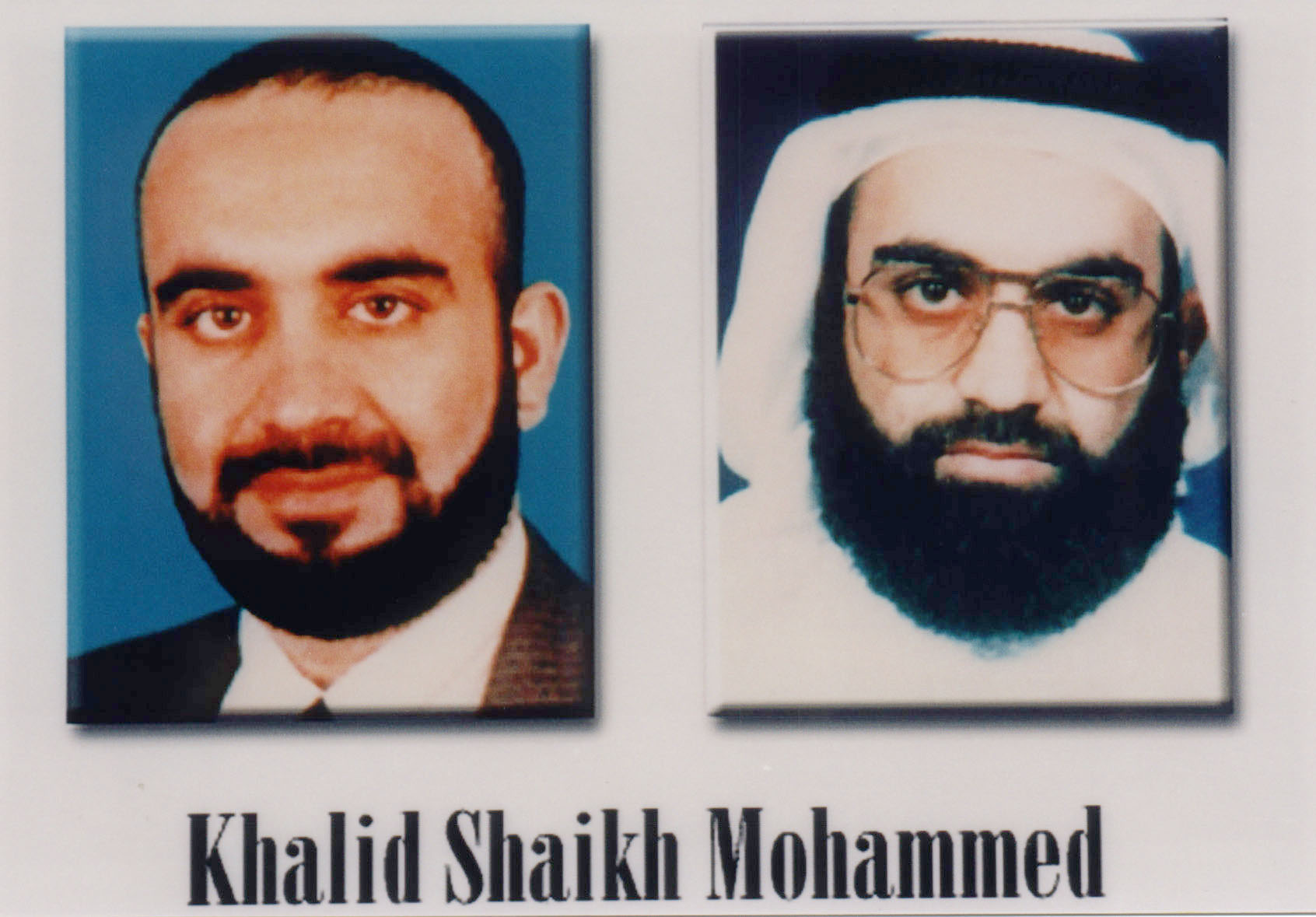 But he was also evidently forgotten thereafter. The Abdulrahman alias seemed to have survived the Grand Jury inquiries and U.S. intelligence interrogations of Ramzi Yousef and others. Khalid Sheikh Mohammed, even with the memorable moniker "KSM," which analysts used during the rendition attempt, never became any kind of household name terrorist. Unbeknownst to U.S. intelligence, KSM became the "teacher" of the Hamburg three (Mohammed Atta, Marwan al-Shehhi, and Ziad Jarrah) with regard to operational security and preparing their year and a half long preparations in the United States. And up to 9/11, he led and coached from afar the financial and logistical team that supported the U.S. planes operation.
This is where it just get weirder. On June 23, 2001, KSM as Abdulrahman al Ghamdi—using the identical passport that he submitted to Australia—obtained a B-1/B-2 (tourist/business) visa to visit the United States. At the height of the July 2001 terrorism panic over an attack on the United States, no one in the State Department, immigration, the FBI or the intelligence community noticed.
According to the partially declassified Top Secret Joint Inquiry into Intelligence Community Activities before and after the Terrorist Attacks of September 11, 2001: "Prior to September 11, the Intelligence Community had information linking Khalid Shaykh Mohammed (KSM) ... to Bin Ladin, to terrorist plans to use aircraft as weapons, and to terrorist activity in the United States. The Intelligence Community, however, relegated Khalid Shaykh Mohammed (KSM) to rendition target status following his 1996 indictment in connection with the Bojinka [Philippines] Plot and, as a result, focused primarily on his location, rather than his activities and place in the al-Qa'ida [sic] hierarchy."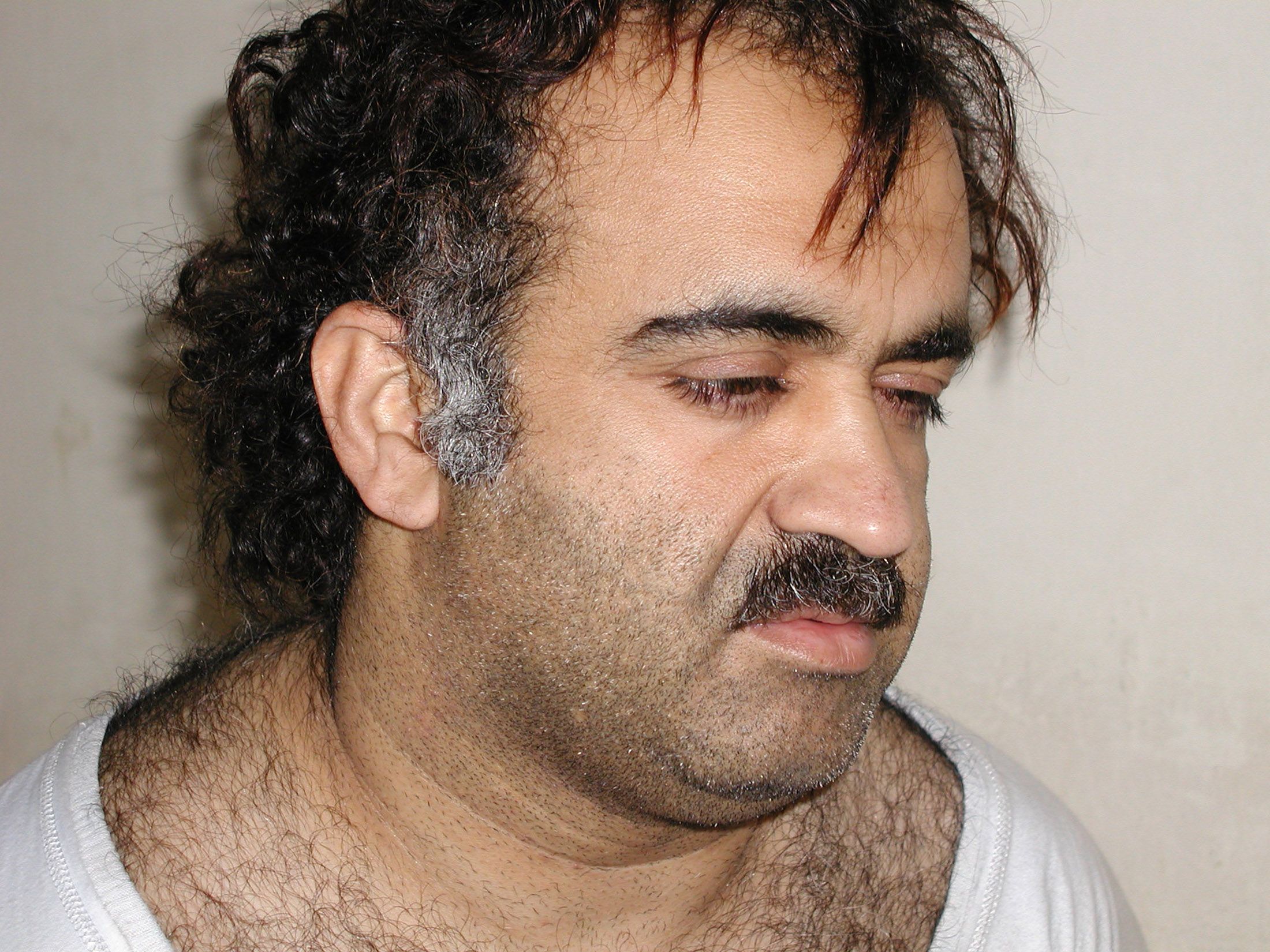 The Joint Inquiry also criticizes the intelligence community for not recognizing "the significance of reporting in June 2001 concerning KSM's active role in sending terrorists to the United States, or the facilitation of their activities upon arriving in the United States." It says that no collection efforts were targeted on information about KSM "that might have helped better understand al-Qa'ida's [sic] plans and intentions..." As a consequence, more than a year after 9/11, KSM's role in the strikes was discovered—a discovery that the Joint Inquiry said was "a surprise to the Intelligence Community."
Follow the Newsweek live tweet of September 11, 2001 (based upon the new book On That Day) starting at 4:45 a.m. EST @Roadto911.
Newsweek is reconstructing the road to 9/11 as it was constructed 20 years ago, day by day. Each day a new story will be published here. On September 11 we'll live tweet the events of the day, minute by minute, starting at 4:45 a.m. EST, @RoadTo911.