Why Khloe Kardashian Won't Use FaceTime with Daughter True Thompson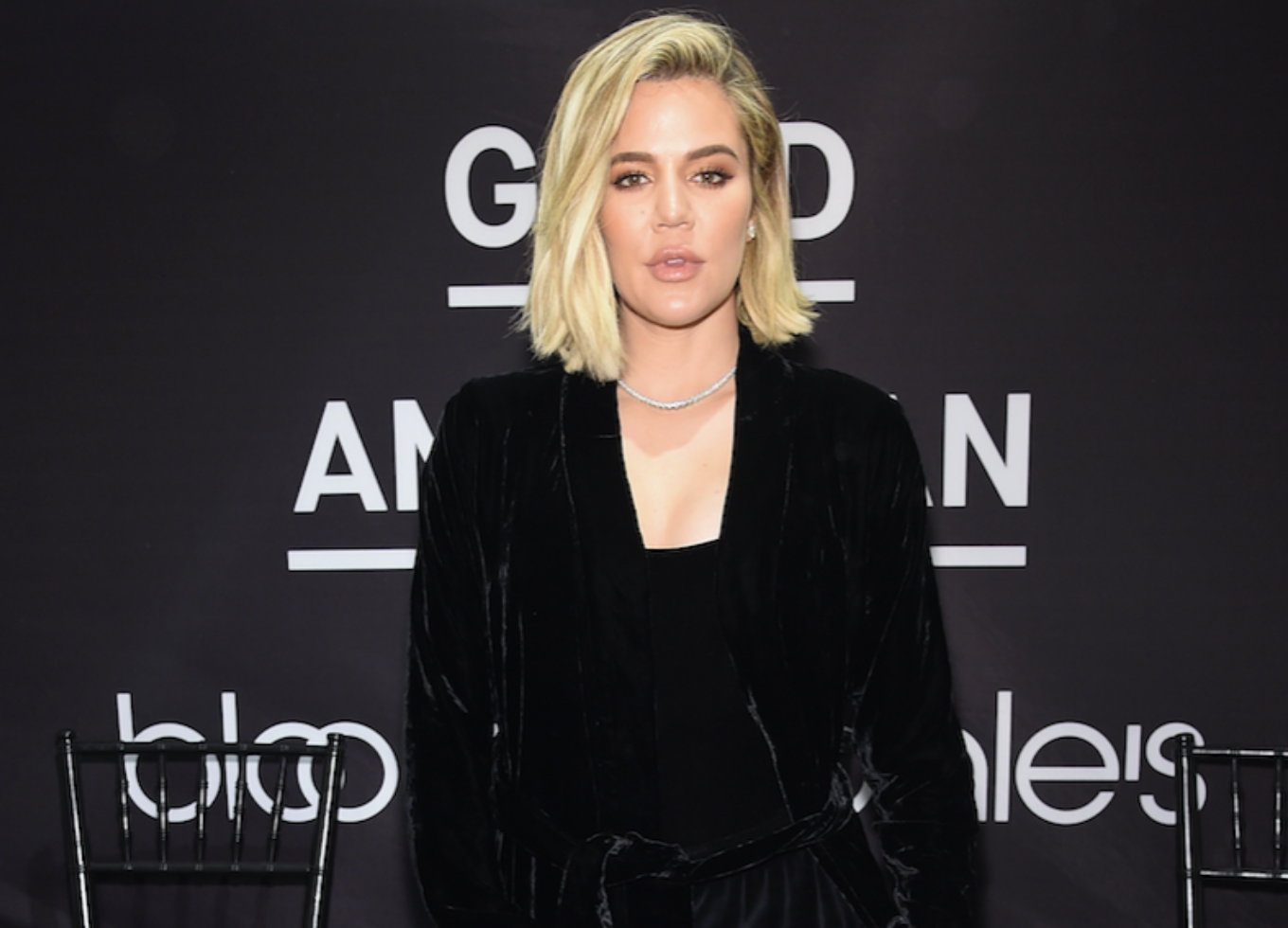 Reality star and businesswoman Khloé Kardashian said she intends to refrain from using FaceTime because of her daughter True Thompson.
Kardashian seems to be enjoying motherhood overall. She raved about baby True at an event celebrating the debut of her brand Good American's upcoming activewear line. The new mother did, however, take the time to dive into her reasoning for abstaining from using the iPhone application.
Kardashian says she would often use FaceTime to speak with her daughter whenever she was gone. She claims baby True doesn't like to interact with her during the call.
"I do get annoyed because she doesn't give me any playtime on FaceTime, she like doesn't really care about me," Kardashian, 34, said at the panel, according to Cosmopolitan. "With her dad, she smiles, and her tongue sticks out, and it's like why can't you do the same thing with me? I'm protesting, I'm not going to FaceTime her."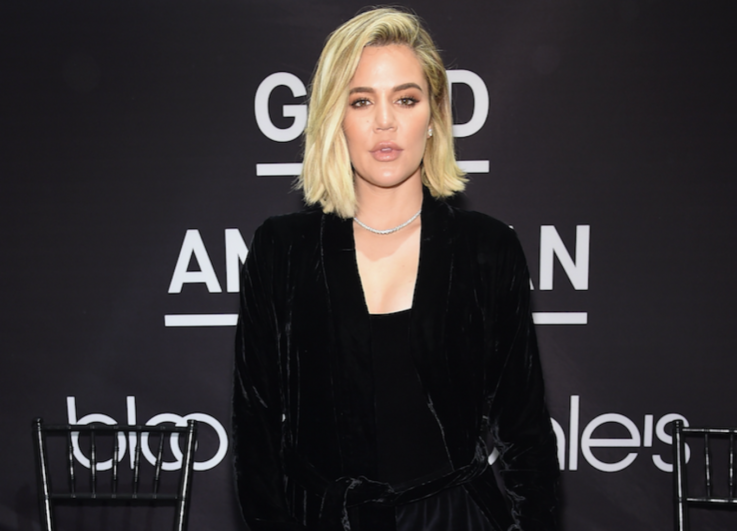 FaceTime played an important role in Kardashian's pregnancy. In a January episode of Keeping Up With the Kardashians, she told her younger sister, Kylie Jenner, she was expecting in a FaceTime call. The Revenge Body star also informed boyfriend Tristan Thompson, the father of her child, they would soon be parents via FaceTime, according to a post on her website, titled "How I Told Tristan I Was Pregnant."
"He was leaving town to go back to Toronto and I went to get a pregnancy test. I actually had to FaceTime him to tell him," Kardashian wrote. "I was nervous and he was so excited...I'm so blessed that Tristan has been beyond supportive."
Kardashian elaborated by describing how he assisted her during her pregnancy journey, writing: "He's helped me overcome any fear or anxiety that I have! He's always so reassuring and confident about everything when it comes to our baby. Having a partner that is equally as excited as you are, and is such a support system, is crucial!"
Kardashian's journey to motherhood wasn't easy. Before giving birth to her three-month-old daughter, she struggled to get pregnant during her marriage to NBA player Lamar Odom.
"I never knew all the difficulties with getting pregnant," Kardashian said on Good Morning America in 2012. "I think that my mom has so many kids, and Kourtney pops them out like a PEZ dispenser, so you think it's, like, so easy. You realize it's not as easy as you might think."
In December 2017, Kardashian revealed she was expecting. The announcement came after it was leaked by the media. She initially wanted to abstain from sharing the news due to the complications that can surface during the first trimester. Despite the leak, she said she waited until she was ready to confirm it on her own terms.
Why Khloe Kardashian Won't Use FaceTime with Daughter True Thompson | Culture