Khloé Kardashian Wants to Eat Her Placenta: 5 Other Stars Who Have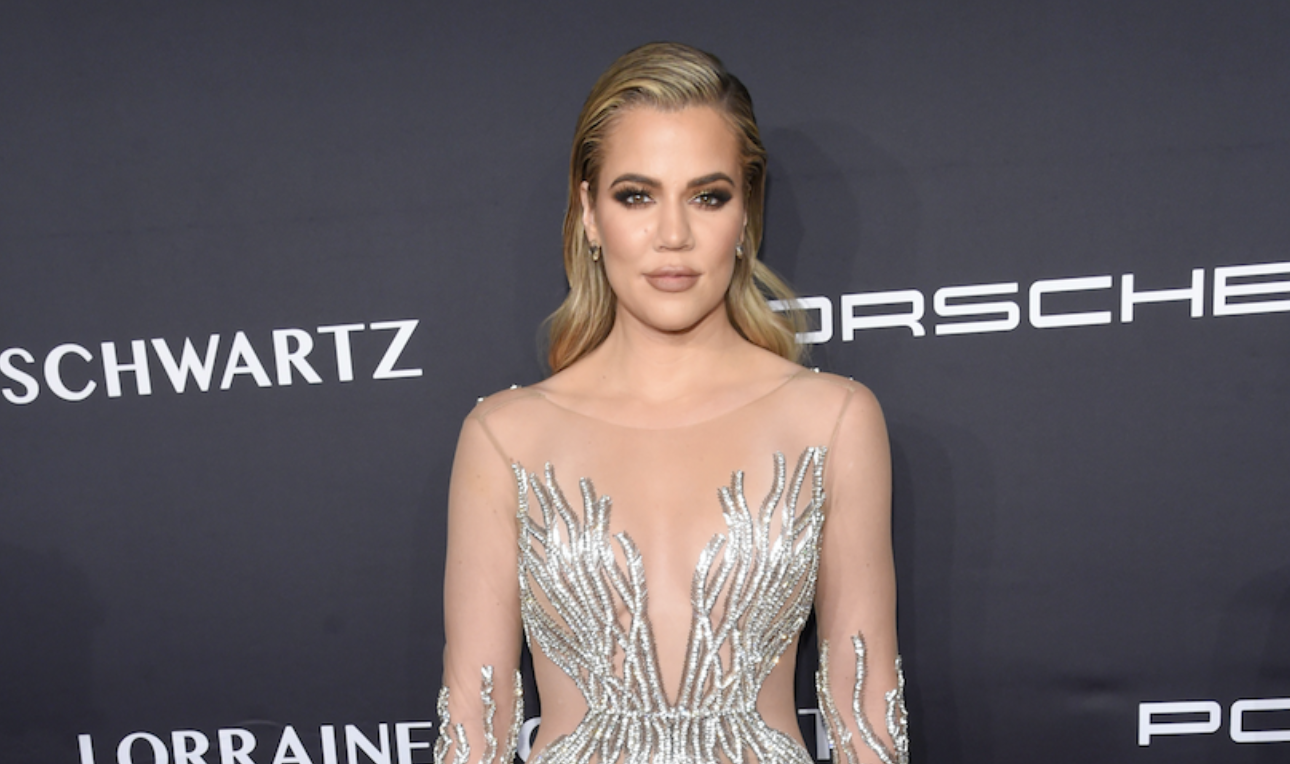 Khloé Kardashian's birth plan involves eating her own placenta.
Kardashian, 33, unveiled her intentions to partake in placental encapsulation—ingesting placenta in pill form—on Sunday's episode of Keeping Up With the Kardashians.
The reality star, who is is expecting her first child with boyfriend Tristan Thompson, said to sister Kim Kardashian West: "I'm going to eat it in pills."
"My placenta was like double the size, it was really oddly big, so she gave me two jars," Kardashian West said about her own experience. The eldest Kardashian sibling, Kourtney Kardashian, previously raved about placental encapsulation.
Some pregnant women who ate their placenta saw a decrease in post-partum depression symptoms and an increase in milk production, according to American Pregnancy. While the practice is considered to be relatively safe, scientists argued there are risks. A study published to the American Journal of Obstetrics & Gynecology suggested that "there is no scientific evidence" to placental encapsulation, adding that it should be avoided due to the inadequate destruction of "infectious pathogens" that surface during the encapsulation process.
Still, the Kardashians are not alone. Here is a quick list of other celebrities who raved about the controversial practice:
Alicia Silverstone
During a 2014 appearance on Live! with Kelly and Michael, Silverstone detailed the benefits, saying: "I've got to the point that my husband said 'Did you have your happy pills today? I was really sad when they were gone. It really helped me."
Tia Mowry-Hardrict
On her now-cancelled reality show Tia & Tamera, Mowry-Hardrict had her own placenta prepared for ingestion and encouraged her twin sister, Tamera Mowry-Housley, to try it.
January Jones
In 2012, the Mad Men alum claimed that eating her placenta helped to give her more energy when working on set. Jones told People magazine: "It's something I was very hesitant about, but we're the only mammals who don't ingest our own placentas."
Holly Madison
In a 2013 blog post with Celebuzz, the former Playboy bunny explained her reasoning, writing: "I heard it helps women recover faster and I want to recover as quickly as I can!"
Mayim Bialik
Bialik, in an essay published to Kveller, defended Silverstone and Jones' decision, saying: "It's good for mammals to eat the placenta and we evolved for that purpose...I ingested my placenta."